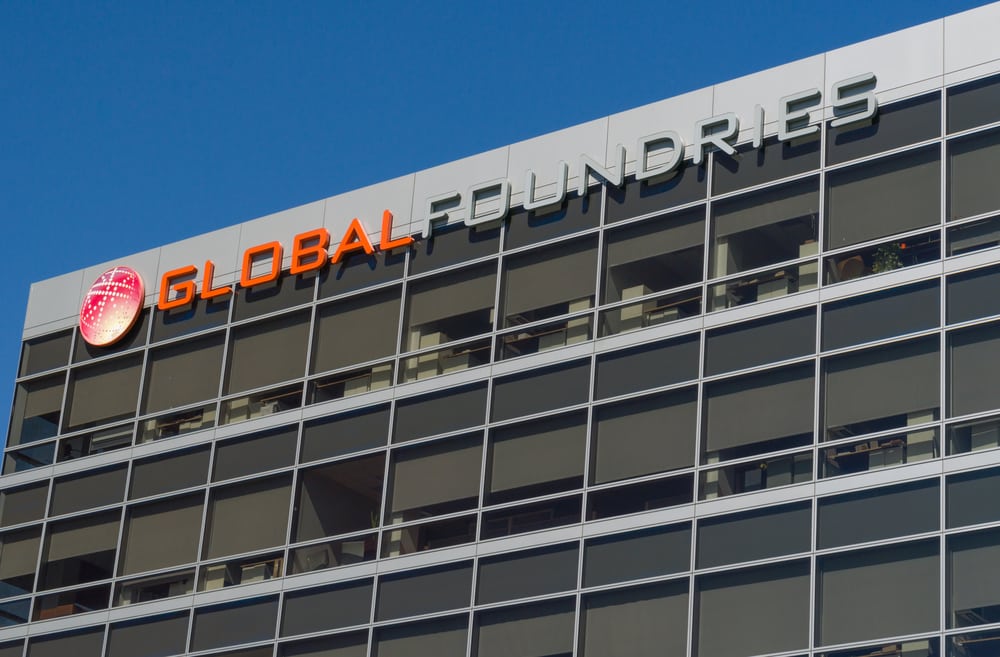 Chip manufacturer GlobalFoundries Inc has agreed to work together with Ford Motor Co. to boost chip supply to the automaker, according to the company's press release.
The non-binding agreement involves raising the production capacity of the current lineup at the automaker or engaging in joint research on various categories of chips.
The companies did not disclose the terms of the deal but said it was a "strategic collaboration" that does not involve cross-ownership.
Ford Vice President Chuck Gray expects the deal to support the company's vehicle lineup and future needs. The automaker's CEO Jim Farley says the deal is part of the company's plan to integrate key technologies.
The deal happens even as the global chip shortage impacts vehicle production, forcing automakers to find ways to increase access to chips. The companies seek to collaborate in research for chips in autonomous driving, battery management, and in-car data networking.