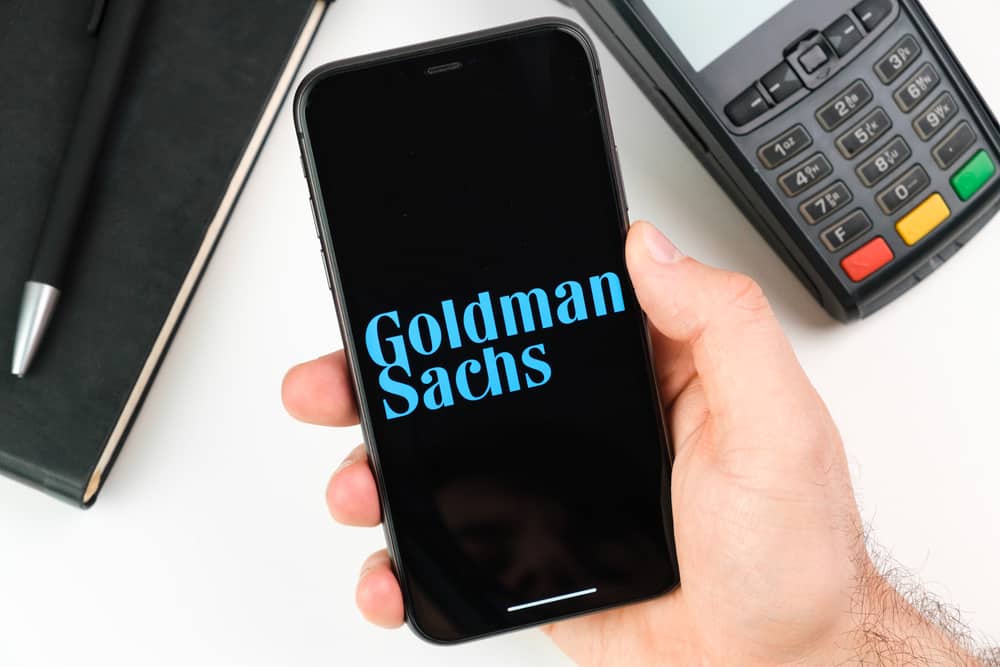 Goldman Sachs, a leading investment bank in the US, is engaging with FTX to onboard some aspects of their derivatives products, according to a report by Barron's on Tuesday.
Goldman Sachs has been in talks with FTX subject to regulatory and public listing assistance and aims to grow into offering crypto derivatives by capitalizing on its own derivatives tools and services.
FTX.US, the US subsidiary of the global crypto exchange FTX, is now looking to provide brokerage services for its derivatives offerings.
The move would allow the cryptocurrency exchange to deal with the collateral and margin requirements internally rather than dependence on futures commission merchants (FCMs).
Brett Harrison, president of FTX.US, stated that the exchange has multiple FCMs committed to the integration of technology.
The integration of Goldman Sachs derivatives services would provide trading futures directly, introducing customers and acting as an on-ramp to the exchange for clients.