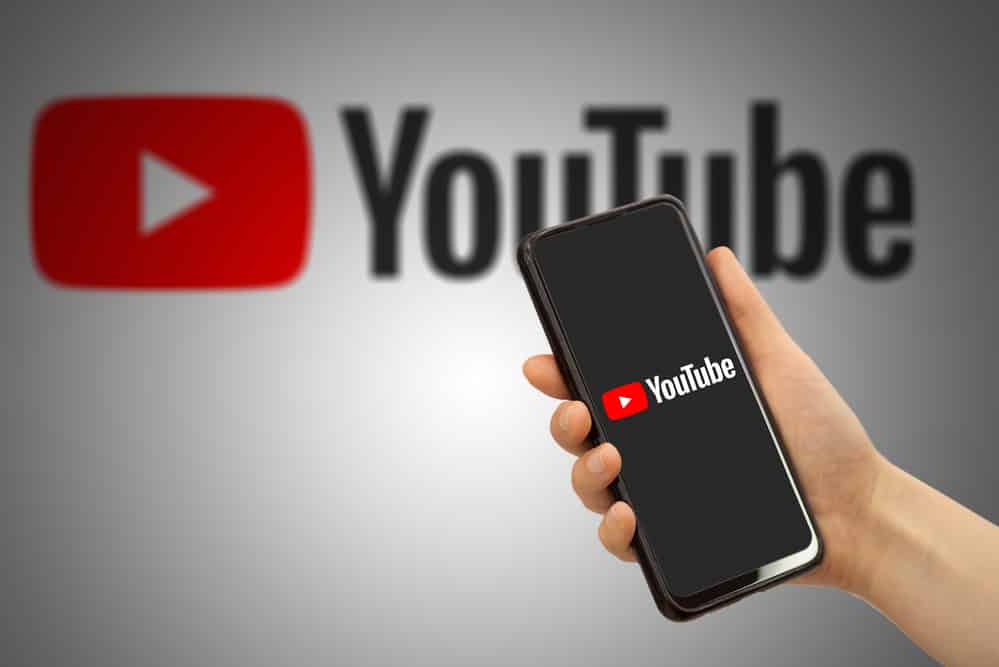 Alphabet's YouTube announced it has reached an agreement with Walt Disney to distribute all Disney-owned channels on its platform, according to a report by CNBC on Sunday.
In a tweet, YouTube stated that they had reached a deal with Disney and have started to restore access to channels like FX and ESPN.
The deal comes two days after negotiation talks broke down, leading to a blackout.
Last week, YouTube had cautioned that a deal with Disney would only be renewed if the company offered "equitable terms" and reported that it was reducing the monthly price for YouTube TV by $15, from $64.99 to $49.99.
On Sunday, YouTube reported that the monthly price would return to $64.99, further adding that all impacted users would get a one-time $15 discount.