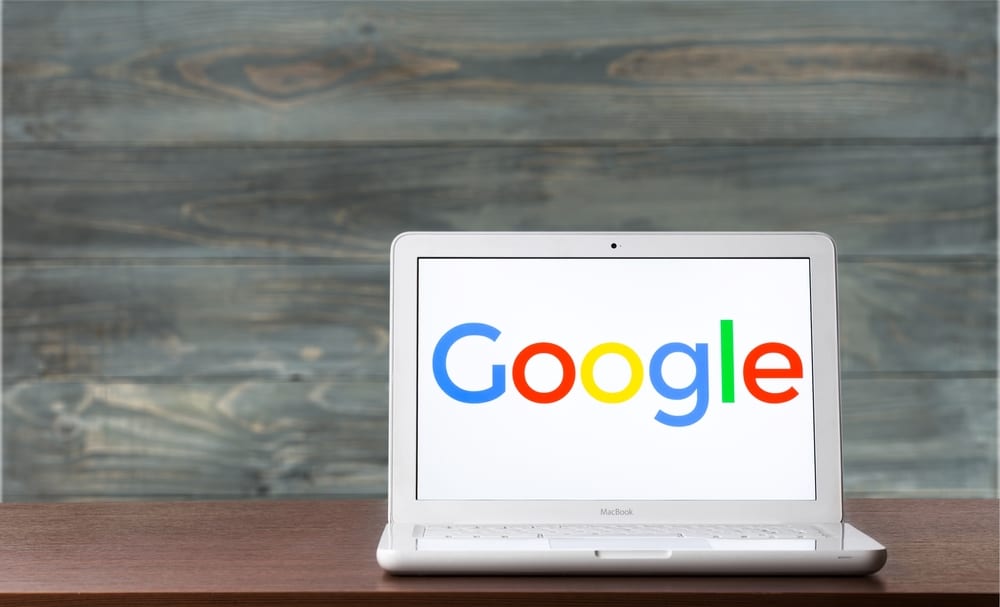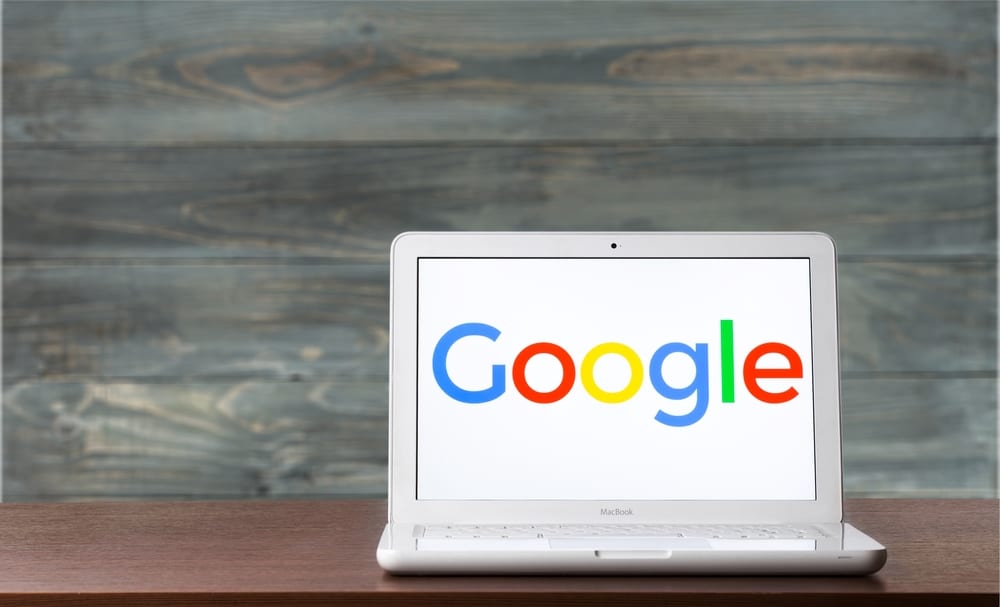 Cryptocurrency exchanges and wallets that target the United States can now place their advertisements in Google, as the tech giant's updated policy on financial products and services policy takes effect.
Starting August 3, Google allowed crypto ads in its platform, provided that they are registered with the Financial Crimes Enforcement Network and with at least one state as a money transmitter or a federal or state-chartered bank entity.
Google also said advertisers need to comply with relevant legal requirements and ensure that their advertisements and landing pages comply with policies.
Ads for initial coin offerings, decentralized finance trading protocols, and similar products, as well as ad destinations that aggregate or compare issuers of cryptocurrencies, will not be allowed by Google.
Advertisers are required to request a new Cryptocurrency Exchanges and Wallets certification with the application form published on July 8, 2021.