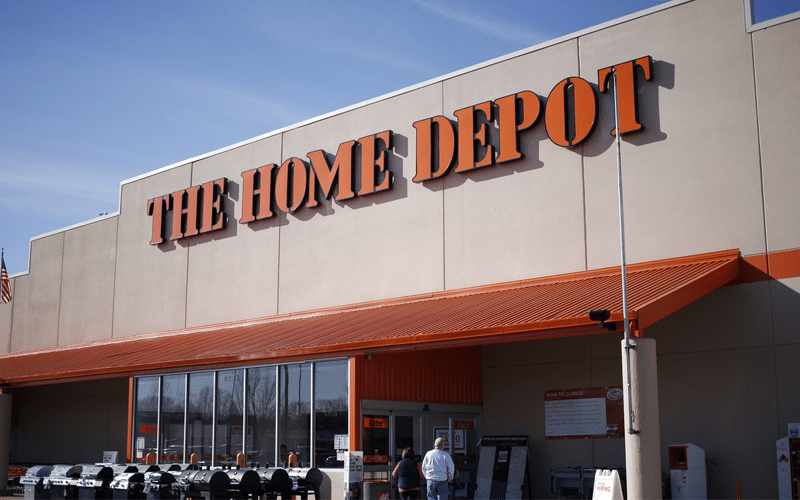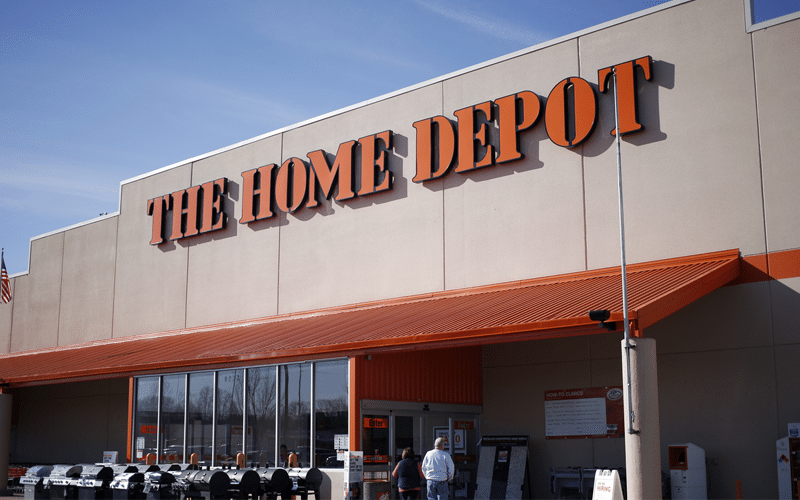 Home improvement retailer The Home Depot reported double-digit growth in its bottom line for the second quarter, as the company saw over $40 billion in quarterly sales for the first time in its history.
Net earnings climbed 11.0% to $4.807 billion from $4.332 billion, while basic earnings per share jumped 12.4% to $4.54 from $4.04 million. Year-to-date net earnings grew 36.1% to $8.952 billion.
Net sales stood at $41.118 billion, surpassing $40 billion for the first time in history. This is 8.1% higher than the $38.053 billion in 2020, bringing the year-to-date figure up 18.6% to $78.618 billion.
Home Depot ended the quarter with a total of 2,298 retail stores, with approximately 500,000 associates employed. It maintained a presence in all 50 states and US territories, Canadian provinces, and Mexico.
Chairman and Chief Executive Craig Menar welcomed the results, expressing his appreciation to the team and supplier and supply chain partners.