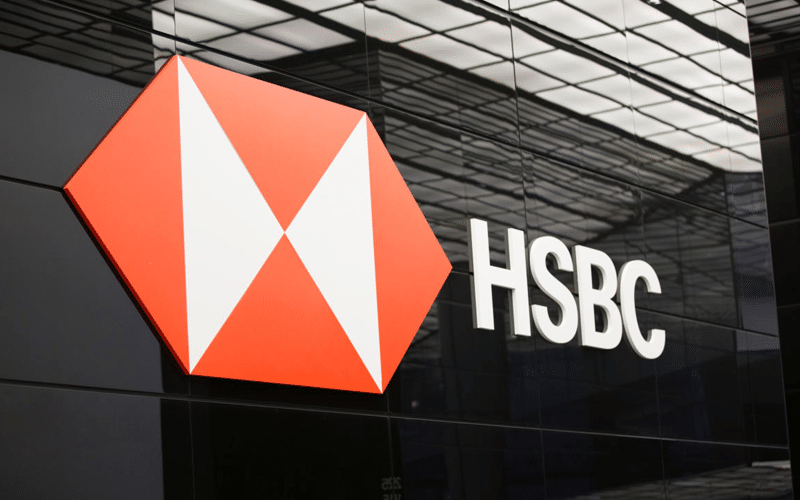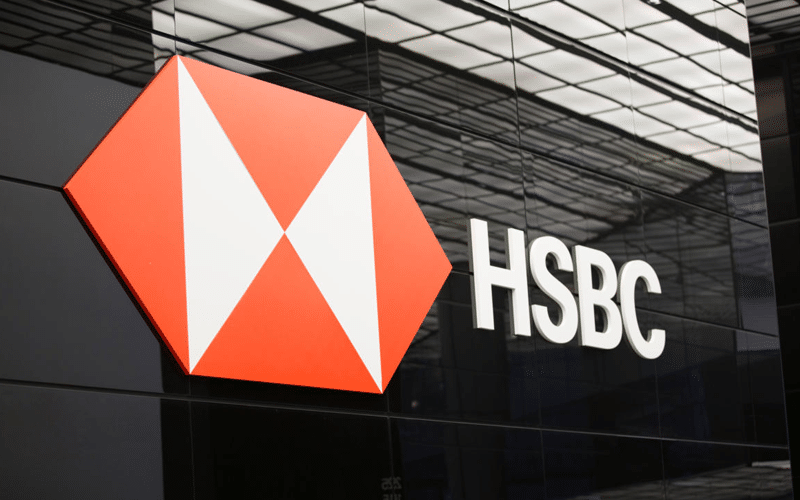 HSBC outperforms expectations in its 2021 first-half earnings, and announced its second dividend payment since the pandemic, according to a press release by HSBC on Monday.
The bank's reported pre-tax profit more than doubled from a year ago to $10.84 billion in the January to June period this year.
Revenue declined by 4.5% from a year ago to $25.55 billion in the first six months of 2021.
HSBC's Group Chief Executive Officer Noel Quinn stated that a brighter economic outlook has allowed the bank to start releasing provisions that were set aside for potential loan losses.
Quinn stated that they were profitable in every region in the first half of the year. The bank announced an interim dividend of $0.07 per ordinary share.
Net interest margin, a measure of lending profitability, was 1.21% in the first half of 2021. That's 22 basis points lower than the same period 2020.
The bank targets a dividend payout ratio of 40% to 55% of reported earnings per ordinary share for 2021.