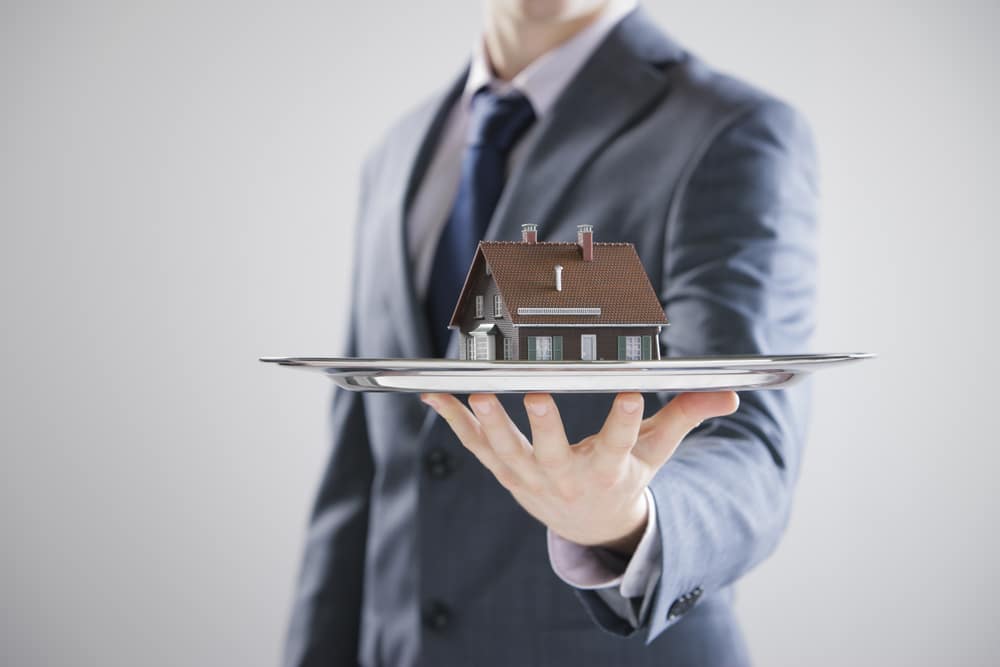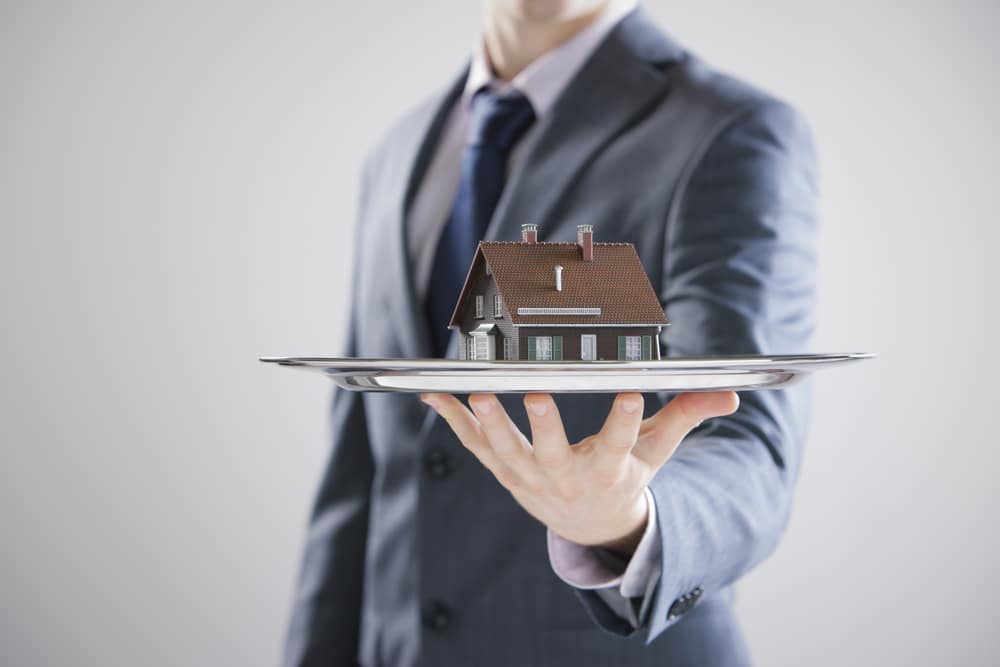 For those looking for a more secure sector to invest in, the real estate market has always been one of the most lucrative. Even in times of economic crisis, property investments continue to generate good returns.
Despite the pandemic, some people have kept their jobs and had savings. Therefore, they take advantage of the fact that mortgage interest rates have reached historically low levels and are buying properties to live or rent. However, those who wish to generate passive income should seriously consider investing in times of crisis, especially in the real estate market.
Latin America is one of the most attractive destinations for foreigners and real estate investors. Climate, landscapes, and the friendliness of its people are some reasons why many decide to invest, live or have a second home.
The real estate business in this region is attractive. Still, first, you must know the advantages and disadvantages of the best countries in Latin America to invest in. All this we will describe in this article.
Types of real estate investment in Latin America
In Latin America, you have different options on a business level. For example, to buy land to build villas and sell them or buy a family house or apartment to rent it out.
One of the most attractive businesses is renting out houses or apartments in crowded capital cities or tourist areas with beautiful landscapes. Short-term or long-term rentals in these areas can generate a lucrative return on investment.
Buying commercial space for rent is also another way to earn monthly income without much effort. Private offices and coworking spaces are other intelligent real estate investment alternatives.
Remember that, like any other business, you must implement successful principles to achieve positive results.
The following are details on the most exciting countries for purchasing real estate in Latin America.
Panama
Panama is the wealthiest country in Latin America regarding per capita income, being also the country with the highest economic growth. In addition, its tropical climate, thriving economy, low inflation, and moderate cost of living make it one of the best countries to invest in housing.
Panama offers a variety of pricing and credit options for real estate investments. The most exclusive areas to find a house are Avenida Balboa, Costa del Este, Punta Pacifico and Brisas del Golf.
Some of these places offer skyscrapers and numerous shopping malls. In contrast, others are closer to nature, being ideal to invest in a spacious and exclusive house.
Chile
Despite the social outbreak of 2019 and pandemic, today, there are several reasons to invest in real estate in Chile. According to data from the Central Bank, by June 2021, banks' mortgage rate for housing is at 2.5%. For acquiring commercial premises, the rate is 5.19%. These rates have remained low and stable during the last twelve months.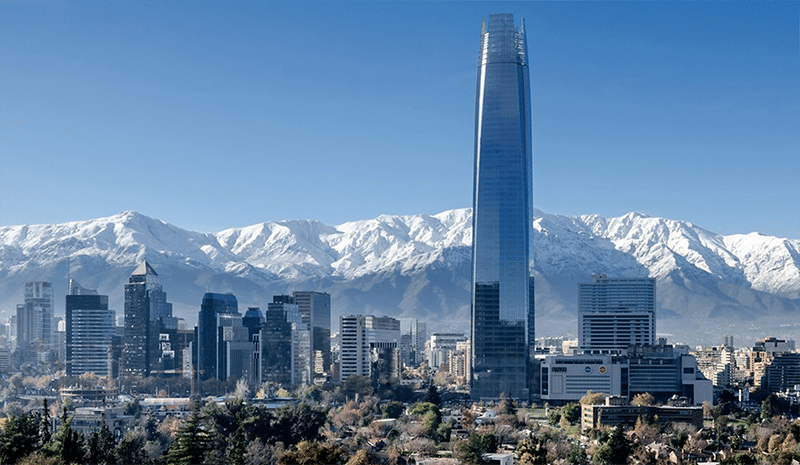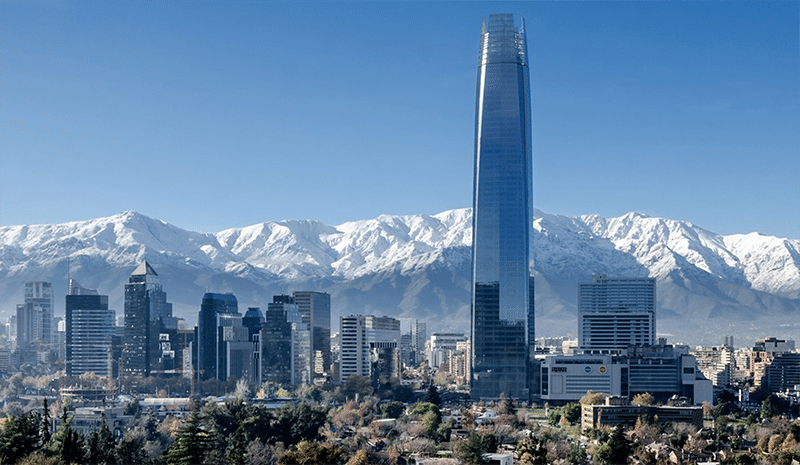 Santiago de Chile (the capital) continues to be attractive to foreign investors. Many companies have registered branches in this city; this has caused the labor supply to increase. Therefore, professionals are looking to buy or rent apartments.
Colombia
In 2017, the real estate market was booming in this country; according to data from the Financial Superintendence, the housing portfolio increased by 6.75% during that year. So, in that sense, since 2020 and despite the pandemic, it has been estimated to continue presenting that trend.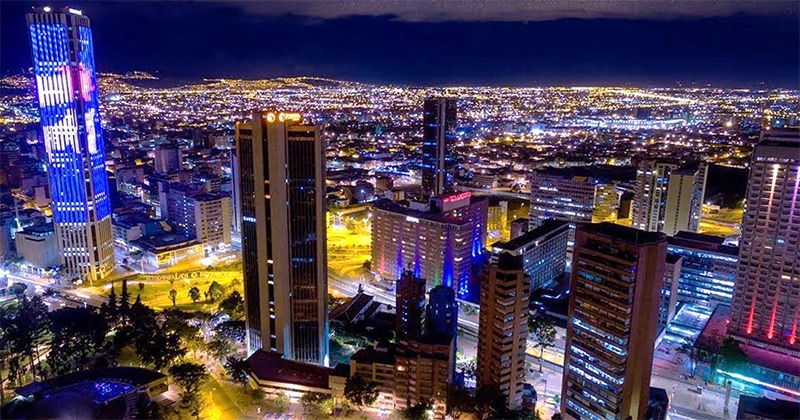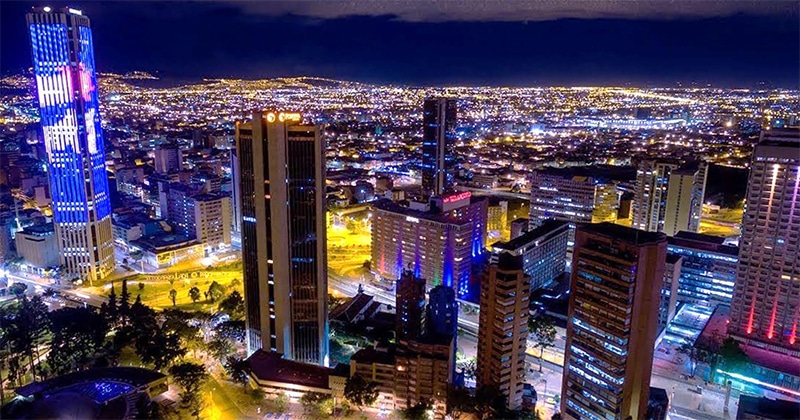 Last year, there has been a strong interest in acquiring real estate located within the Colombian territory, possibly for five main reasons: discounts and payment facilities offered by construction companies, subsidies provided by the government, the varied offer that adjusts to multiple demands, the appreciation of real estate values, and the desire to return home to be with the family.
Advantages of investing in Latin America
Financing facilities: Entities such as the government, compensation funds, and the private sector have been interested in the real estate sector. Among their contributions are much lower mortgage rates and down payment facilities and subsidies.
Value appreciation: Real estate has the natural tendency to be valued higher over time if it is kept in good condition. In Latin American countries with thriving economies, the vast majority of properties appreciate in value.
Low risk: Investing in Latin American real estate is currently a low risk. The main concern is preserving the capital. However, the property should generate profits when you decide to sell it.
Disadvantages of investing in Latin America
Weakness of currencies: It is essential to highlight that the currencies of Latin American countries are not as strong compared to the dollar, the euro, or Asian currencies. Thus, for example, the devaluation of the Argentine Peso or the Venezuelan Bolivar in the last years has caused prices in the real estate market to be more volatile than in other continents.
Political and social instability: In countries such as Argentina, Colombia, Venezuela, Chile, and Peru, political instability negatively affects the real estate market, producing uncertainty and, therefore, a recession in supply and demand.
Conclusion
Considering the advantages and disadvantages of investing in the real estate market in Latin America is essential. Moreover, it should fit with the objective we have for the medium and long term.
Suppose you are a very conservative person who does not want to invest significant capital. In that case, there are new investment options called crowdfunding. This option is attractive because you can do it with little money. Companies allow you to buy small portions of the project to get a return.
Evaluating whether real estate will generate passive income in the future should be the priority.