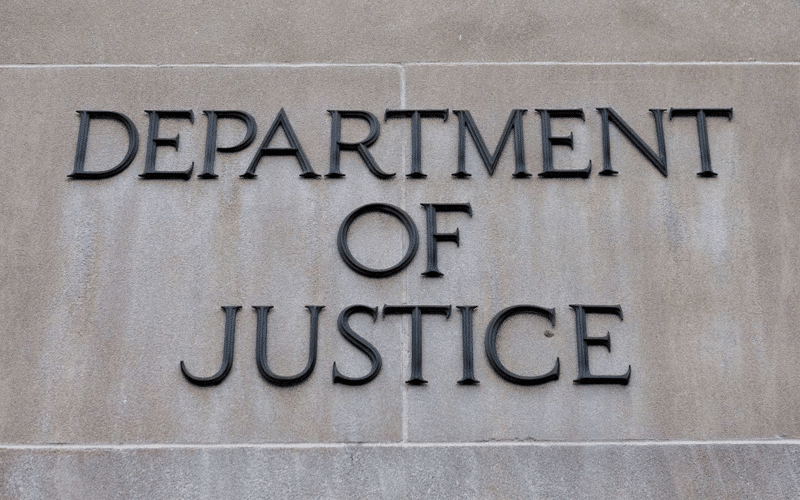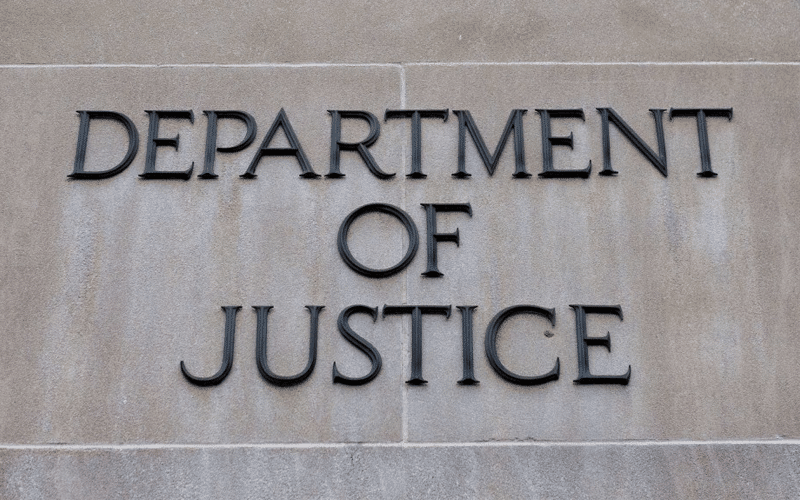 U.S Justice Department and other federal agencies on Monday recovered 64 bitcoin valued at about $2.3 million paid to ransom attackers, according to Yahoo! Finance.
The seized bitcoin was paid to hackers to resolve a ransomware attack on the Colonial Pipeline Co. last month. Another $2 million worth of bitcoin paid to the hackers is yet to be recovered.
The disruptions on the pipeline sparked fears of extended shutdown in refinery activity. Impacts could have been felt in oil futures and contracts.
Colonial CEO Joseph Blount said he authorized a payment amounting to $4.4 million to the hackers. The CEO wasn't sure how long the attack would affect pipeline operations.
The ransom recovery was the first by the newly created Ransomware and Digital Extortion Tax Force. The agency tracks cyberthreats in the U.S.
Attack on the colonial pipeline was significant as the facility is more than 5,500 miles long and carries a cargo of at least 100 million gallons of fuel per day.