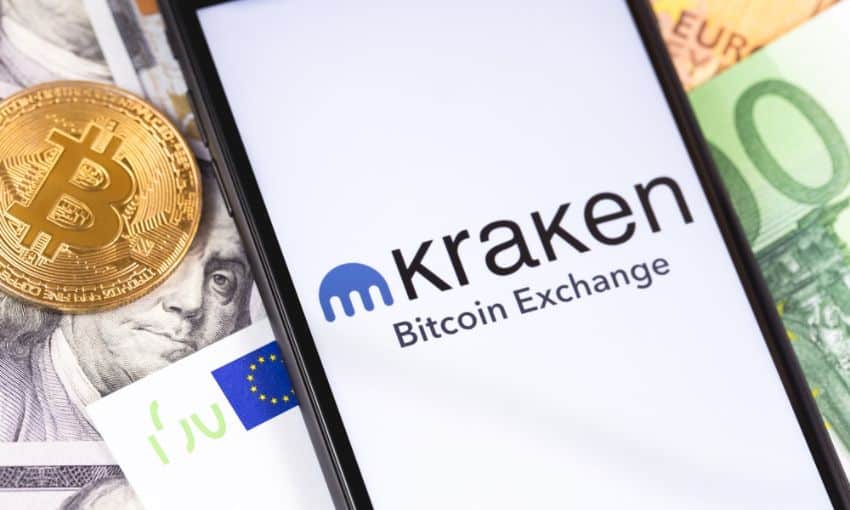 Crypto exchange Kraken is seeking to release structured products focused on staking to improve offerings for institutional clients, according to a report by The Block on Tuesday.
Kraken bought a staking company referred to as Staked late last year to move into the growing market. The company is looking to combine its staking unit with trading services provided by its main exchange.
Tim Ogilvie, head of Staked at Kraken, stated that the company would develop structured products that are variant on using staking and a derivative or futures product to achieve certain objectives.
Ogilvie further stated that the products are referred to internally as cash, carry and stake, an approach that sophisticated investors are already implementing.
The strategy will allow investors to get rewards generated by staking while reducing risk exposure to the underlying cryptocurrency.