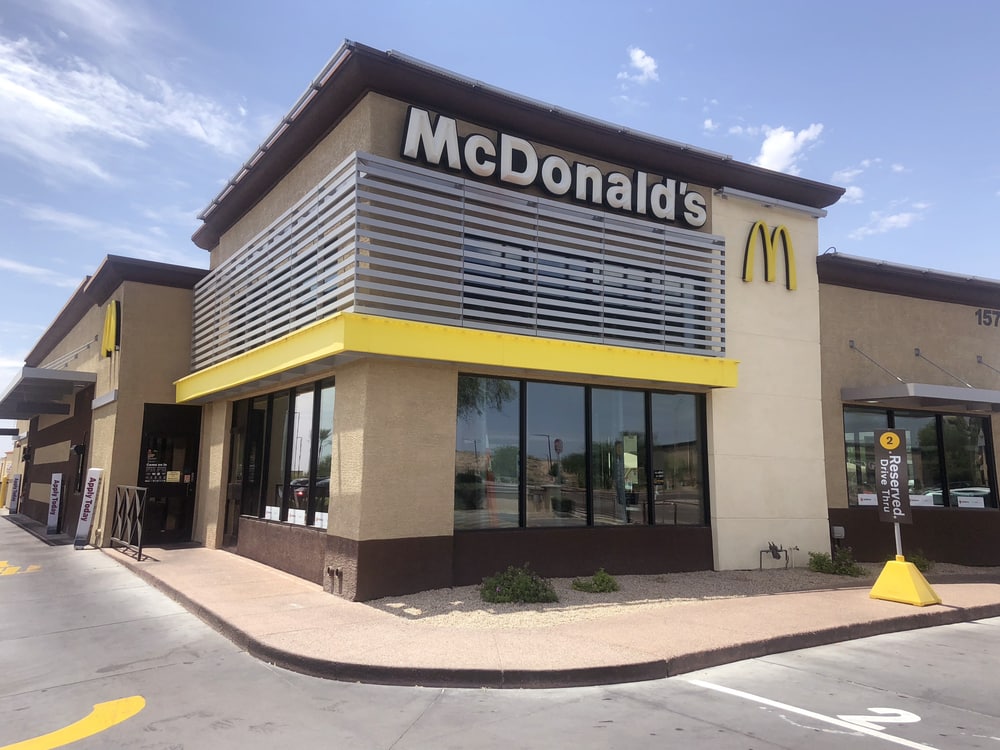 McDonald's Corp. posted double-digit growth in its fourth-quarter and full-year 2021 earnings as sales improved due to price hikes and marketing initiatives, the fast-food giant reported in a filing.
McDonald's net income jumped by 19% to $1.638 billion in the fourth quarter from $1.377 billion the same quarter in 2020. This is equivalent to diluted earnings per share of $2.18, up 18% from $1.84 the previous year.
Revenues for the quarter increased by 13% to $6.009 billion from $5.313 billion. US same-store sales for the quarter jumped 7.5%, driven by price increases and the marketing of fried chicken sandwiches and the McRib special.
Full-year net income surged 59% to $7.545 billion from $4.730 billion, and diluted earnings per share climbed at the same pace to $10.04 from $6.31. Revenues grew by 21% to $23.222 billion from $19.207 billion.
Chief Executive Officer Chris Kempezinski said the company would focus on creating "seamless and memorable" customer experiences for the year.