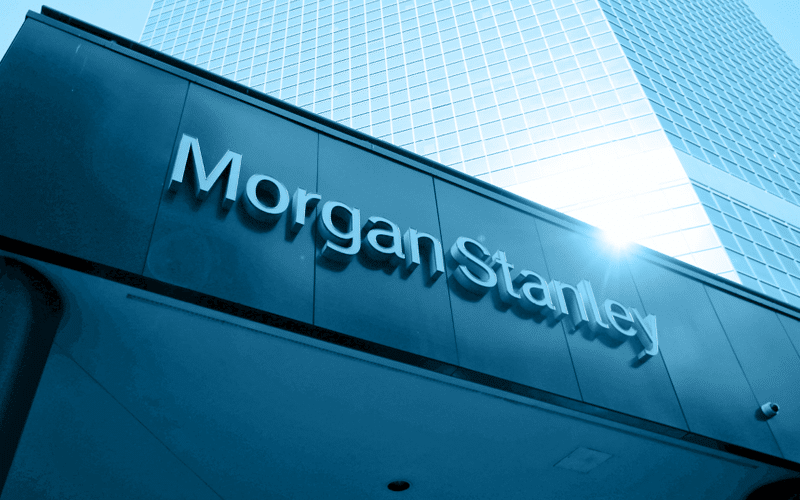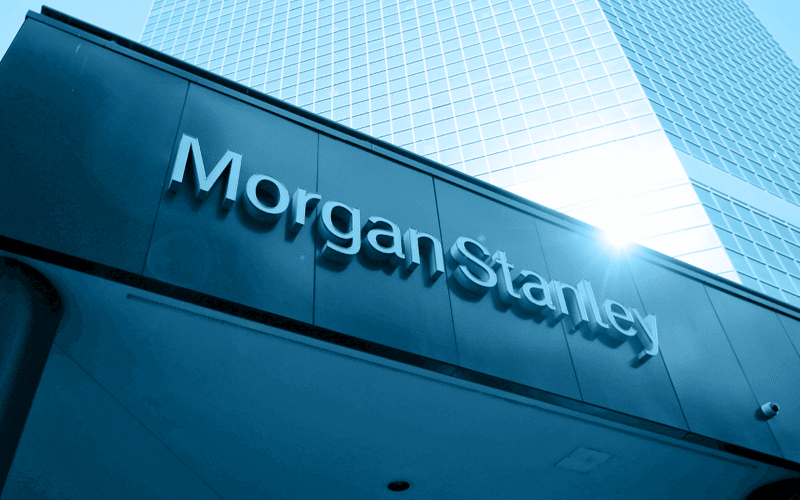 Morgan Stanley announced the doubling of its quarterly dividend to $0.70 from $0.35 and a buying back plan of up to $12 billion of stocks, according to a report released by CNN Business on Tuesday.
The giant investment bank has accumulated excess capital in recent years, and it has one of the largest capital buffers in the U.S. banking and investment industry.
The increase in dividends is an indicator of confidence of US Banks, including Bank of America and Wells Fargo, as the banks passed the stress test by the Fed.
The stress test results revealed 23 major U.S. banks exceeded the minimum capital requirements.
Bank of America and JP Morgan are also increasing the quarterly stock dividend by 17% and 11%, respectively, for the 3rd quarter of 2021.