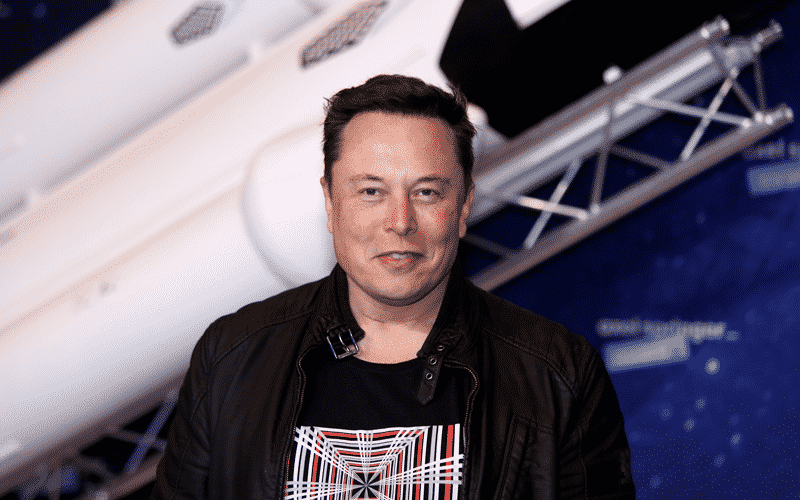 Morgan Stanley Analyst Adam Jones believes Elon Musk could hit the trillionaire mark from his SpaceX space exploration company, according to The Guardian.
Jones believes that SpaceX may become the most valuable company in the world, helping Musk to hit the trillion-dollar mark.
The Morgan Stanley analyst is optimistic that SpaceX's reusable rockets can take people and cargo into space, transforming investor expectations.
The analysts project that SpaceX will be worth $200 billion and could rise further as it exploits opportunities in space. SpaceX was worth $100 billion in a private share sale earlier this month, with Musk owning 48% of it.
Musk currently ranks as the richest person in the world, with a fortune of about $241 billion, $42 billion more than Amazon's Jeff Bezos. Much of Musk's fortunes are derived from Tesla.