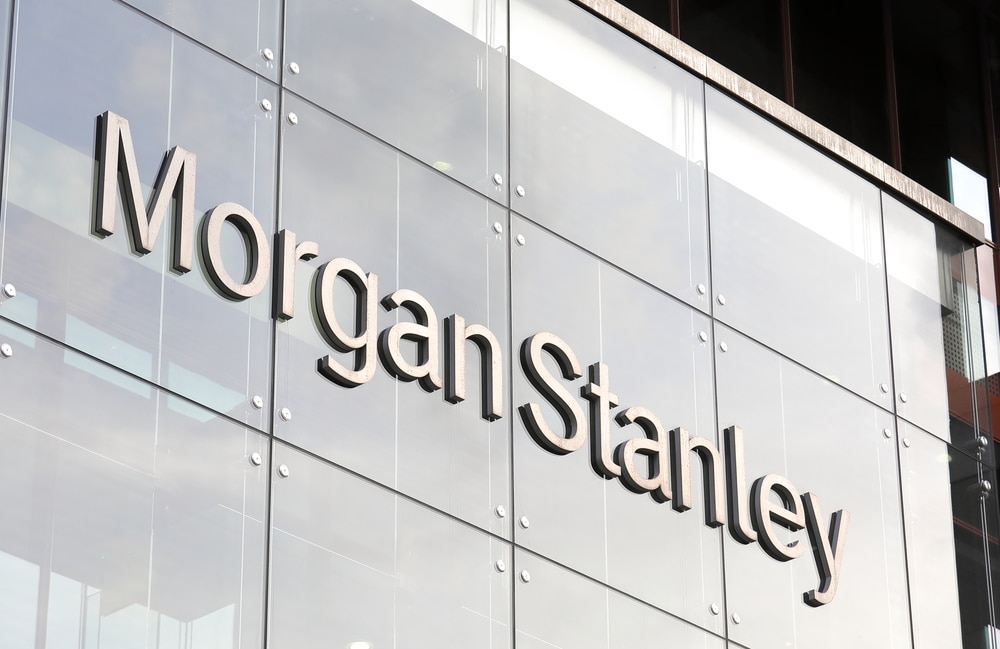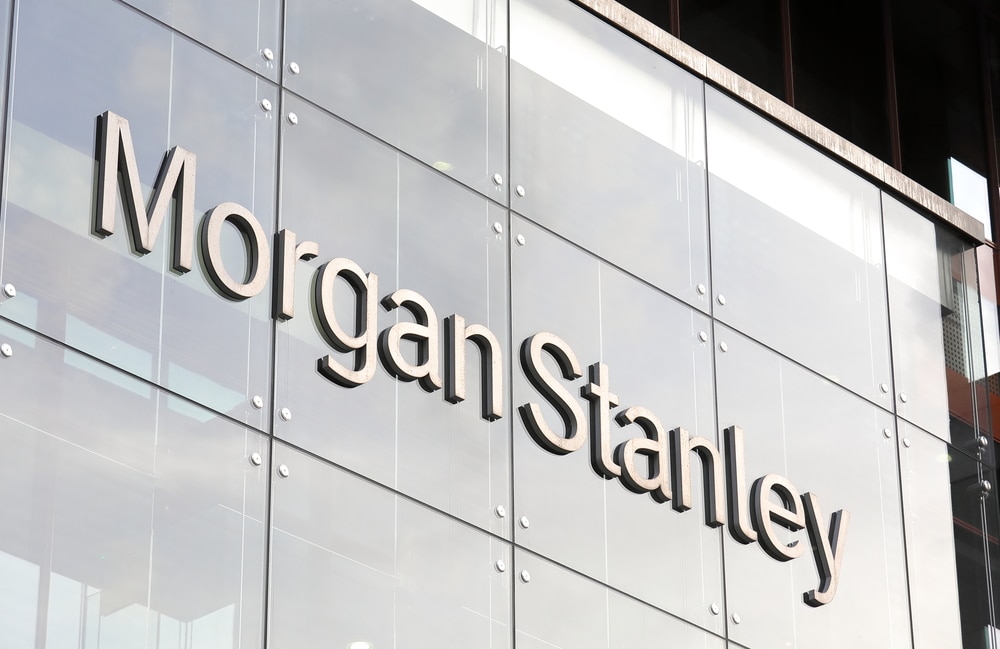 Financial giant Morgan Stanley's surpassed its $3-billion target in its latest fundraising for its new vehicle focused on real estate bets across the globe, Bloomberg reported.
Morgan Stanley raised $3.1 billion for North Haven Real Estate Fund X Global LP or G10 from backers, including sovereign wealth funds, pension funds from both the United States and overseas, and wealthy individuals and family offices.
The investment period started on January 1, dedicated to single properties and portfolios with a $60-million average equity investment. A four-year timetable has been set for capital spending, with a maximum leverage of 65%.
Morgan Stanley Investment Management Global Real Assets Head John Klopp cited "enormous opportunity" for the fund, as fundamentals have continued to grow and are boosted by the COVID-19 pandemic.
Klopp said the fund is searching for assets that it believes can develop further and establish value through "relentless asset management." The official believes there are no constraints on expansion.
Morgan Stanley's alternatives platform has over $100 billion worth of assets under management, including $52 billion in real assets.