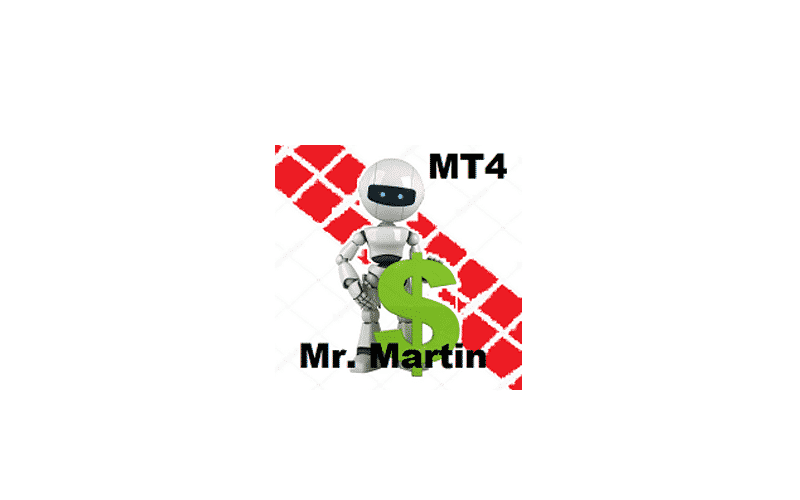 Mr. Martin is an automated trading system that is said to focus on long-term investment trading. Its default settings are optimized to work on EURUSD M1 GMT+2 and can be used to trade all the time without optimization. So, you just need to install it and go about your business as it trades for you.
Is investing in Mr. Martin a good decision?
We have analyzed the EA's features, pricing details, customer reviews, vendor's profile, backtest and live trading data to help you find answers to this question. Therefore, read our review to grasp the benefits that come with this EA as well as the risks you will face while using it. Then, you can make an informed decision on whether it is good to purchase it or not.
Company profile
This product is the creation of one Vasiliy Kolesov, a developer who resides in Russia. He is also the author of Yellow Mouse, PanelCME, CloseProfit, EA Monolith, among others. Unfortunately, there's no useful information about his professional background.
Main features
The distinctive features of this software are outlined below:
It can open and close trades on a "closed bar," meaning it can work with any spread and broker. But if your spread goes beyond 10, then you need to reduce the take profit.
Works on hedge accounts. Therefore, it will not perform well on "netting" accounts.
The minimum trading deposit is $1,000.
Has more conservative and aggressive settings, but you have to contact the vendor to get them.
Is compatible with both the MT4 and MT5 platforms.
Mr. Martin utilizes in its strategy the principles of averaging unprofitable positions. The EA has also incorporated a variety of features, which are meant to protect your investment. They include a deposit protection system, a unique input system, and special filters. All are expressed in the 'SL_percent_balans parameter'.
Price
The EA is available at $360. This price is quite high. There are no alternative pricing options or a money-back guarantee.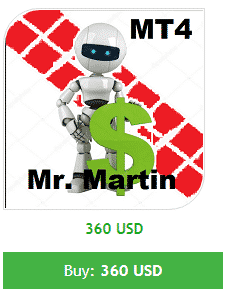 Trading results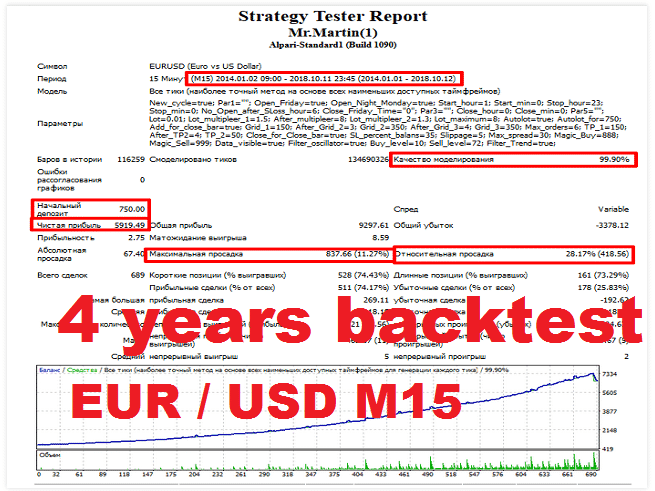 Though the report is presented in Russian, we can easily interpret the data. Moving on, the EA traded the EURUSD currency pair on the M15 chart from 2014 to 2018. The modeling quality was 99.90%. With a deposit of $750, the system was able to execute 689 trades and won 74.43% of the short positions and 73.29% of the long ones. The resulting profit figure of $919.49 was rather small, meaning that the system made about $200 yearly.
The maximum drawdown, which was 11.27%, tells us that the robot traded with minimal risks. There was a profit factor of 2.75.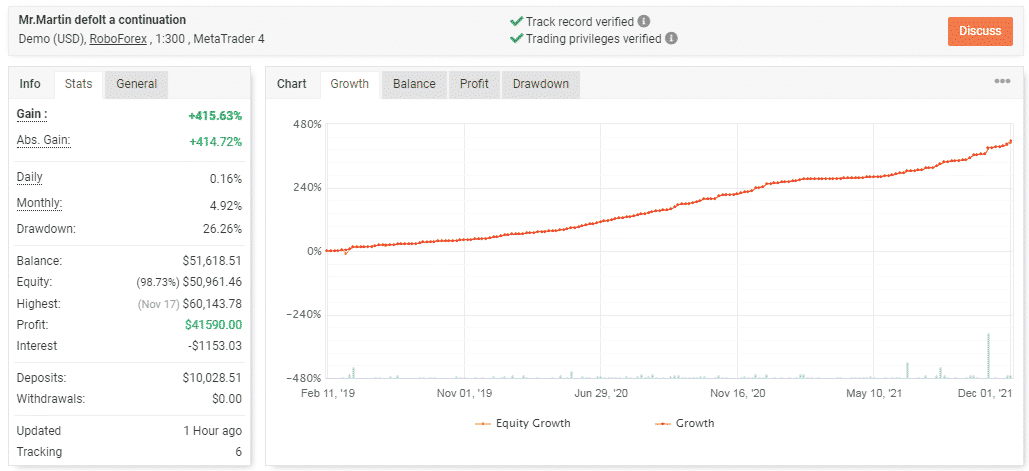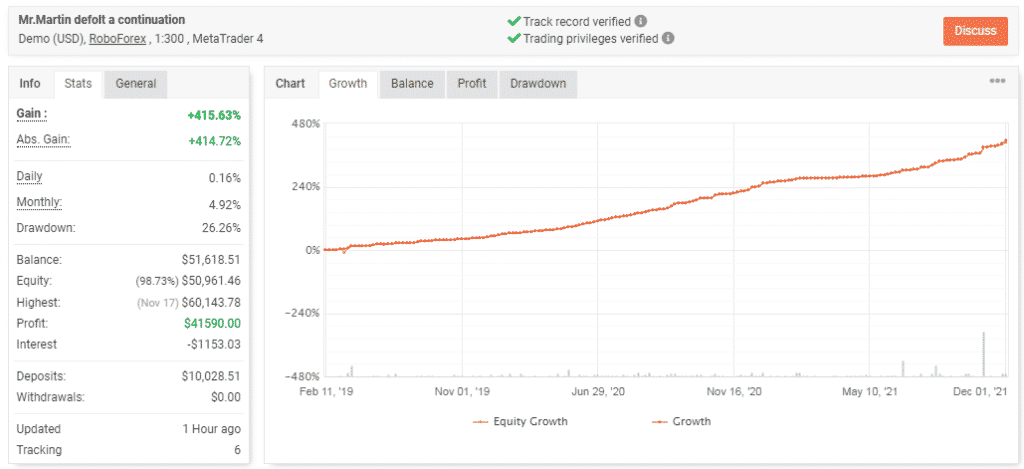 The above results are for a demo account. According to the data, the robot's trading risks are somewhat heightened in the live market compared to the simulated environment. As you can see, the system has generated a drawdown of 26.26% within 2 years 10 months of trading. However, its profitability rate is much better. In a similar period, a total profit of $41,590 has already been made from a $10,028.51 deposit. Consequently, the account has grown significantly — 415.63%.


The EA is not a frequent trader as it has only completed 508 trades so far. The performance of long positions is not good as we only have win rates of 65%. Sell orders have a better outcome — 75%. Notably, the robot is more likely to end up with losses than wins. This is illustrated by the average loss (-36 pips), which is to a large extent higher than the average win (21.23 pips).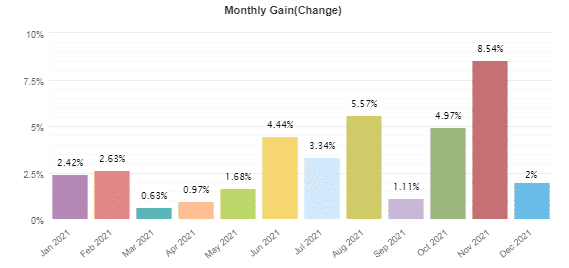 The EA's monthly gains are quite low. Most months recorded profits below 5%.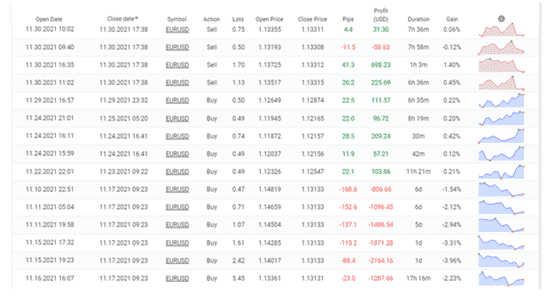 As per the data above, the grid approach is at play. The strategy cost the account a lot of money, particularly between 10th and 16th November 2021. Some substantial profits were made afterwards.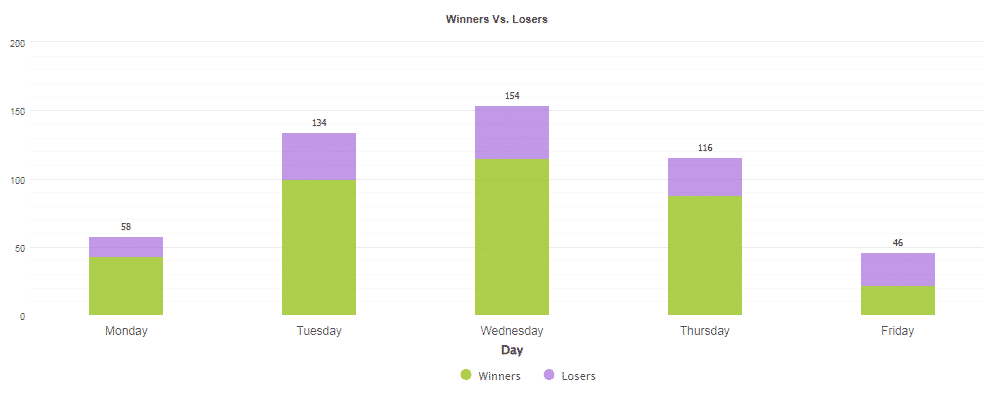 Monday and Friday are among the least active days of the week.

Medium-risks are applied during trading.
Customer reviews
A total of 8 reviews are featured in Mr. Martin's sales pitch. Only one testimonial is negative. This customer is just saying that the system is outdated. The other clients are happy with the product since they admit they are getting considerable profits from it.


Summing up
Mr. Martin trades automatically. So, you can have free time to do other things as it does the hard work for you. Customers commend the EA for producing profits for them monthly. However, they also acknowledge that the profits are too low. Notably, the use of the grid strategy is risky. It means that, in some instances, the user may experience huge losses, as evidenced in the system's trading history.