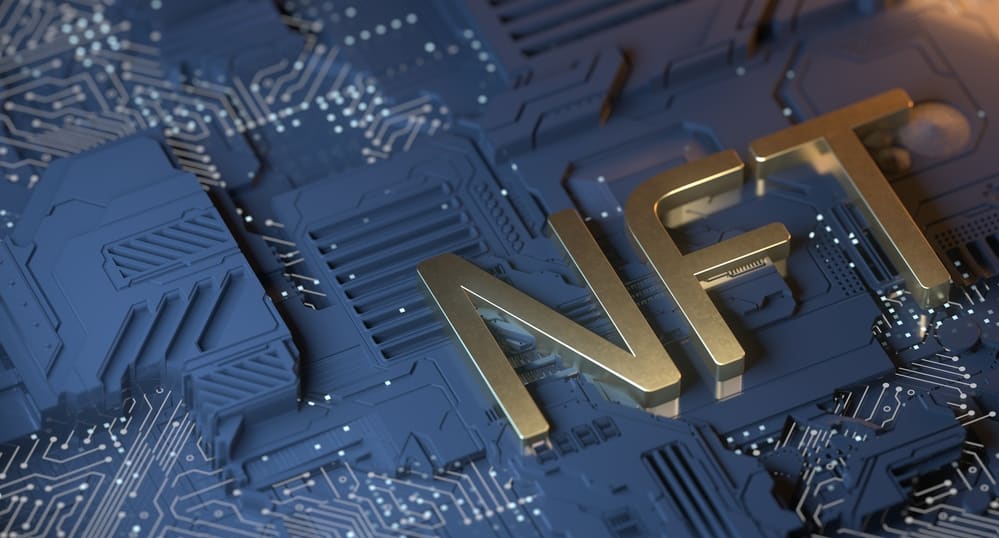 Kraken CEO Jesse Powell says the exchange could soon allow customers to use their non-fungible tokens as collateral for funds in a new system, according to Bloomberg.
Powell says the new move aims to make the exchange appeal to customers seeking to do more with their art. Customers will be able to borrow against CryptoPunk on Kraken, with the art's value being determined on their liquidation.
Powell, who says he is shocked by the NFT's growth this year, believes the right combination of events, including the NBA, helped popularize the once docile asset classes that existed when crypto entered the market.
The Kraken CEO is optimistic that NFTs will get more use cases next year, paving the way for greater adoption. He says NFTs as collateral are some of the unexploited use cases, with the recent applications centered on speculations and support of the art industry.
Kraken's CEO comments come when the exchange eyes NFT space next year. Other marketplaces, including Binance and FTX, are already into the space, while millions are on Coinbase's waitlist for the asset class.