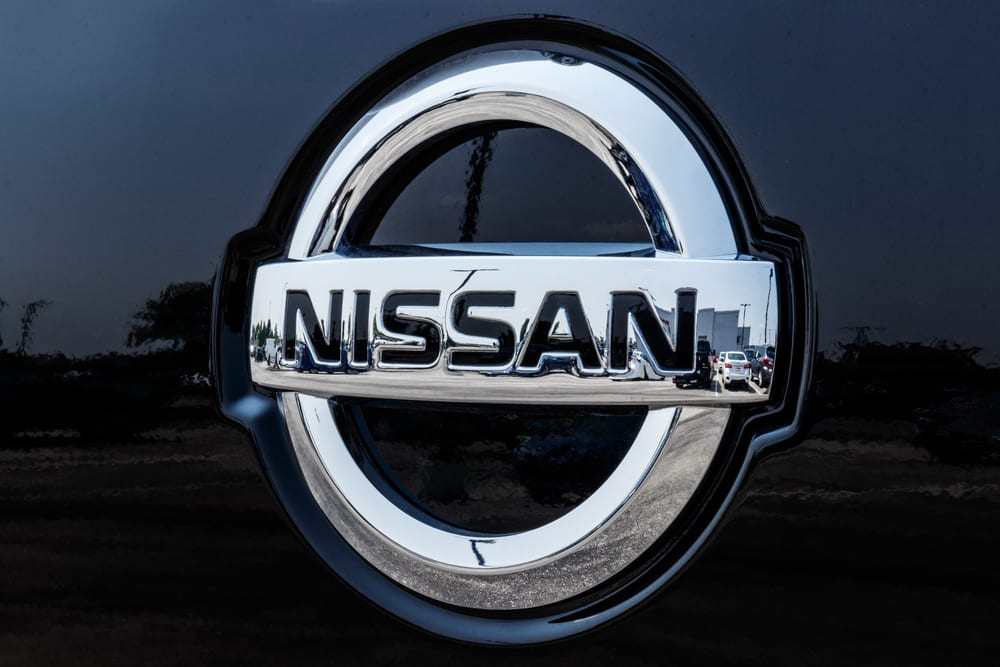 Japanese carmaker Nissan Motor Co. Ltd. is set to invest 2 trillion yen over the next five years as part of its Ambition 2030 long-term vision, the company announced in a statement.
Nissan Ambition 2030 involves the acceleration of the electrification of its vehicle lineup and the rate of technology innovation, with the introduction of 23 new electrified models with 15 new electric vehicles by the fiscal year 2030.
The company seeks an electrification mix of more than 50% globally across the Nissan and INFINITI brands. It seeks to increase its electrification sales mix of over 75% of sales in Europe, over 55% in Japan, 40% in China, and 40% in the U.S.
Nissan will launch its electric vehicle with its proprietary all-solid-state batteries (ASSB) by 2028, with a pilot plant in Yokohama as early as 2024. This will allow Nissan to expand its offerings to more segments.
Nissan plans to hire over 3,000 employees in advanced research and development across the globe, as it seeks to build on collaboration to enable cost-savings and shared expertise.
The carmaker said it would continue to team up with the most suitable partners to realize new mobility services for more efficient services.