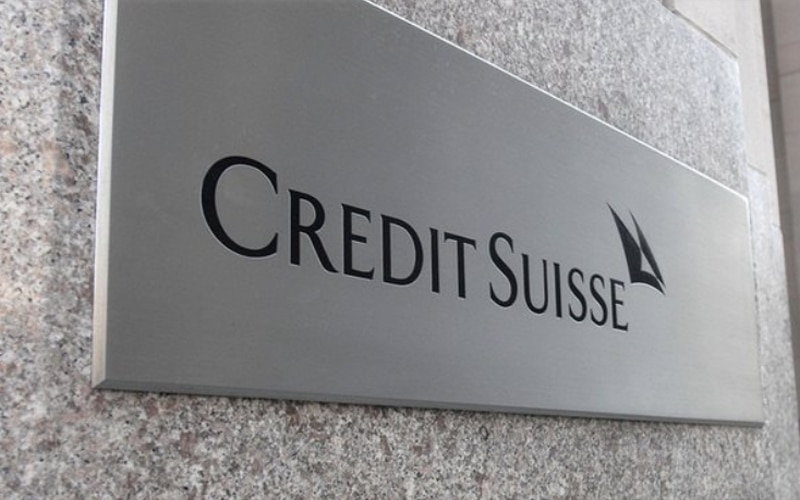 Nomura Holdings Inc. and Credit Suisse Group AG posted double-digit drops on Monday due to exposure to wrong-way bets by Archegos Capital Management, according to Bloomberg.
Nomura shares tumbled by a record 16% in Tokyo. It said the estimated amount of its claim against an unnamed American client was about $2 billion. People familiar with the matter identified the client as Archegos.
Credit Suisse shares sank 14%. The lender said the loss may be "highly significant and material" to first-quarter results, but still premature to quantify.
The Swiss lender already faces considerable uncertainty due to the collapse of Lex Gressnsil's trade finance empire and reputational damage over the past year following the scandal.
Other lenders with exposure to Archegos are Deutsche Bank AG which has yet to incur losses, and Goldman Sachs which said losses from the fallout are likely to be immaterial.
Archegos failed to meet margin calls last week. Details on Bill Hwang's trades are unclear, but analysts estimate that assets had grown between $5 billion to $10 billion and total positions may be over $50 billion.