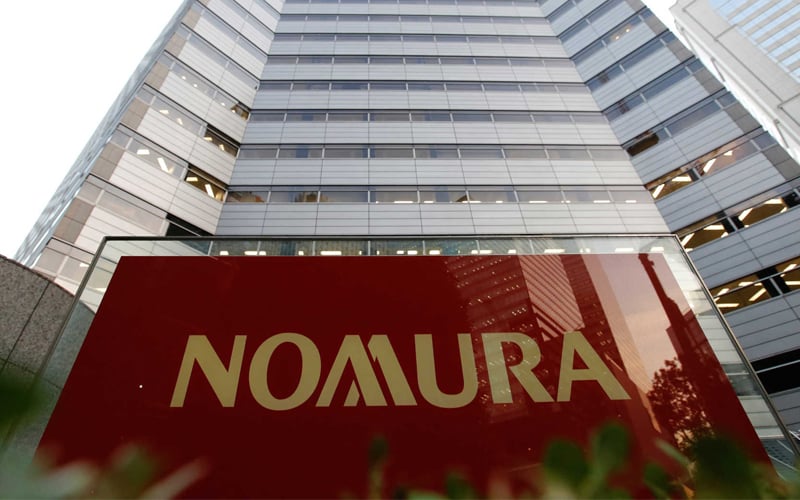 Japan's investment bank Nomura has joined Wall Street peers Goldman Sachs and JPMorgan into crypto derivative contract offerings, according to CoinDesk.
The bank says it opened the over-the-counter crypto derivatives with bitcoin non-deliverable options and non-deliverable options for its Asian clients out of Singapore.
Nomura's head of global markets for Asia ex-Japan Rig Karkhanis lauded the move saying that the lender is capable of offering bitcoin futures and options trading. He says that such trades will be executed on the CME this week.
The move comes as Wall Street banks also make inroads into crypto derivatives. Goldman was the first Wall Street bank to start offering trading in crypto futures.
Cumberland DRW head of relationship management Paul Kremsky lauded the growth in the digital assets uptake by major banks. He says that although the industry has become a $1.5 trillion asset class, investors are still less exposed to the space.
BTCUSD is up +6.18%, ETHUSD is up +8.27%.