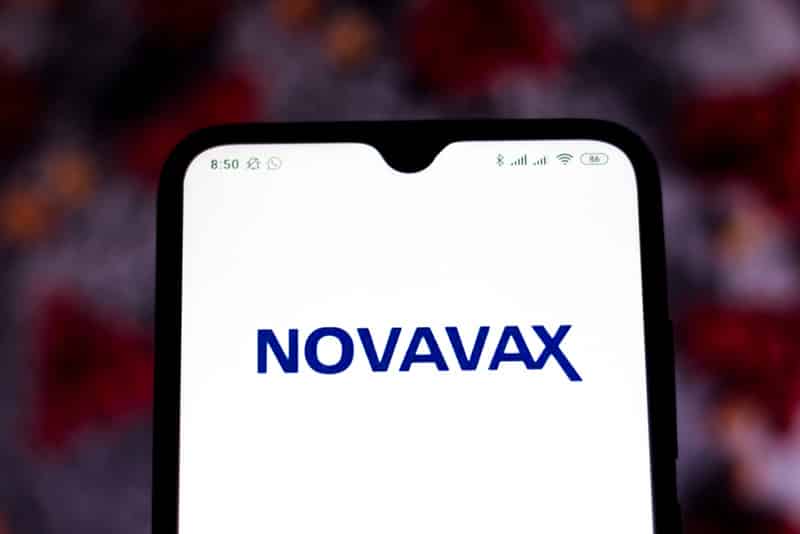 Novavax posted a decline in Q1 COVID-19 research funding, noting it shipped less than a fourth of the total vaccine deliveries for 2022, according to a report by Novavax on Monday.
The company sold 31 million doses of the vaccine in the quarter, a small percentage of the 2 billion shots it plans to send around the world in 2022.
Novavax held onto its forecast for total revenue of $4 billion to $5 billion for 2022, stating it expects shipments to key markets and sales to jump in Q2.
John Trizzino Chief Commercial Officer of Novavax, stated that they expect to observe additional pull through within these key markets in the coming months.
Novavax's grant revenue from the US government declined almost 78% to $99 million.
Sales of its vaccine brought in $586 million in the first quarter, while the company earned $19 million through royalties and adjuvant sales to its licensing partners.