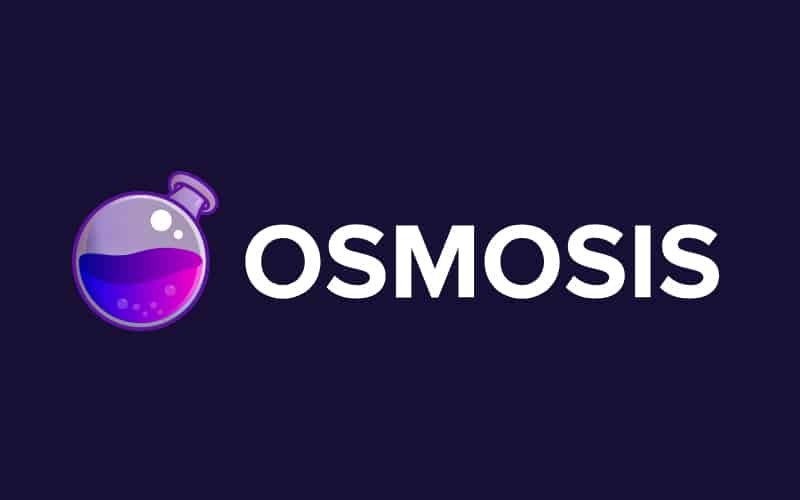 Decentralized exchange Osmosis has rolled out the Gravity bridge, which will allow trading for Ethereum-based assets in its platform, Coindesk reported.
The Gravity Bridge was built by internet services provider Althea which serves as an inter-blockchain protocol to Ethereum. This will enable cross-chain asset swaps and unify liquidity pools moving forward.
Osmosis Labs Co-Founder Sunny Aggarwal said the Gravity Bridge has been under development for a number of years, as he touted its slashing system for underperforming validators.
Aggarwal said Osmosis could possibly push for integration with MetaMask to allow signatures that are currently not compatible with Cosmos, but the focus remains on cross-ecosystem trades.
Moving forward, Aggarwal said the firm is in a good position to capture the market, citing new stablecoins coming on to Cosmos.