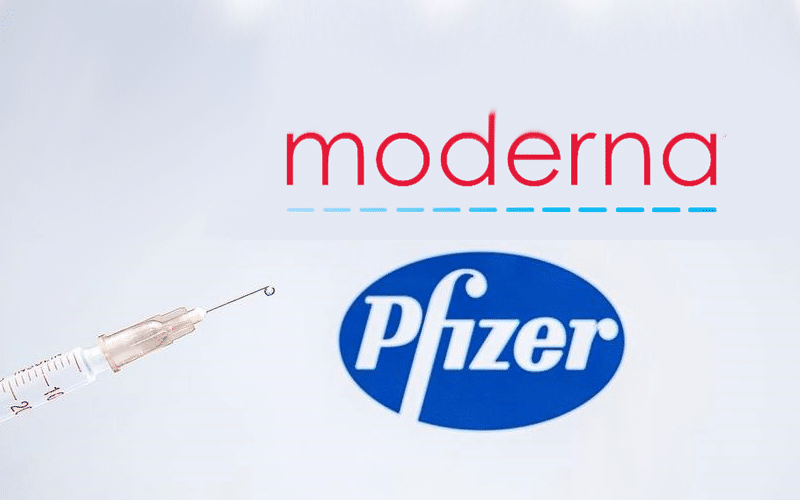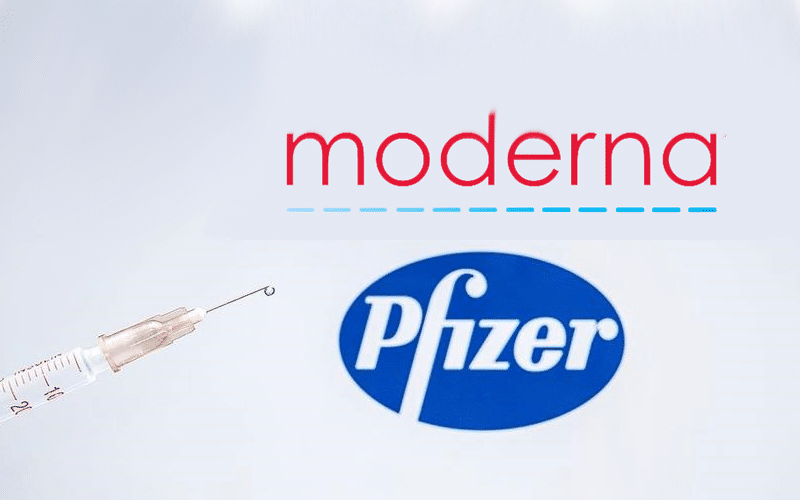 Pfizer Inc. and Moderna Inc. have increased the prices of their COVID-19 vaccines in their recent European Union supply contracts, according to a report by Reuters on Monday.
The new price for the Pfizer vaccine shot is 19.50 euros ($23.15) against the initial price of 15.50 euros.
The price of a Moderna vaccine dose was $25.50, an increase from around 19 euros in the first purchase agreement.
Pfizer did not comment on the new contracts citing confidentiality of the agreed EU supplier contracts.
The European Commission stated that the EU is on track to hit a target of fully vaccinating around 70% of its adult population by the end of the summer.
In May, the EU projected to receive more than a billion doses of vaccines by end-September from four drugmakers.