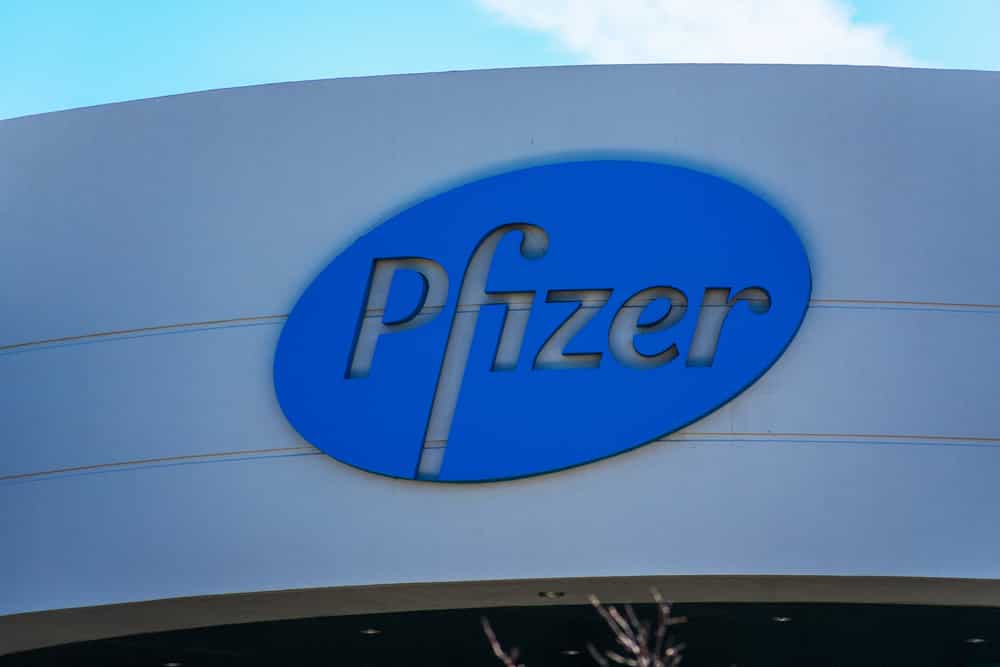 Pfizer Inc acquires drug developer Arena Pharmaceuticals for $6.7B in cash, adding a prospective treatment for intestine diseases, according to a report by Reuters on Monday.
The $100 per share arrangement is double the last closing price of Arena that surged 92% to hit $95.90 in premarket trading.
This is the latest deal Pfizer has signed this year to expand treatment drugs. The company last month bought immune-oncology company Trillium Therapeutics Inc for nearly $2.22B to expand its portfolio of blood cancer treatments.
Arena is developing a number of treatments for gastroenterology, dermatology, and cardiology. Its leading candidate, estrasimod, is being subjected to tests in a late-stage study in ulcerative colitis and mid-to-late stage experiment in Crohn's disease.
Pfizer is also developing medicine for ulcerative colitis, chronic and inflammatory bowel condition that affects 3 million people in the US.
The candidate is now in a mid-stage study, which is projected to be finalized by the end of next year.