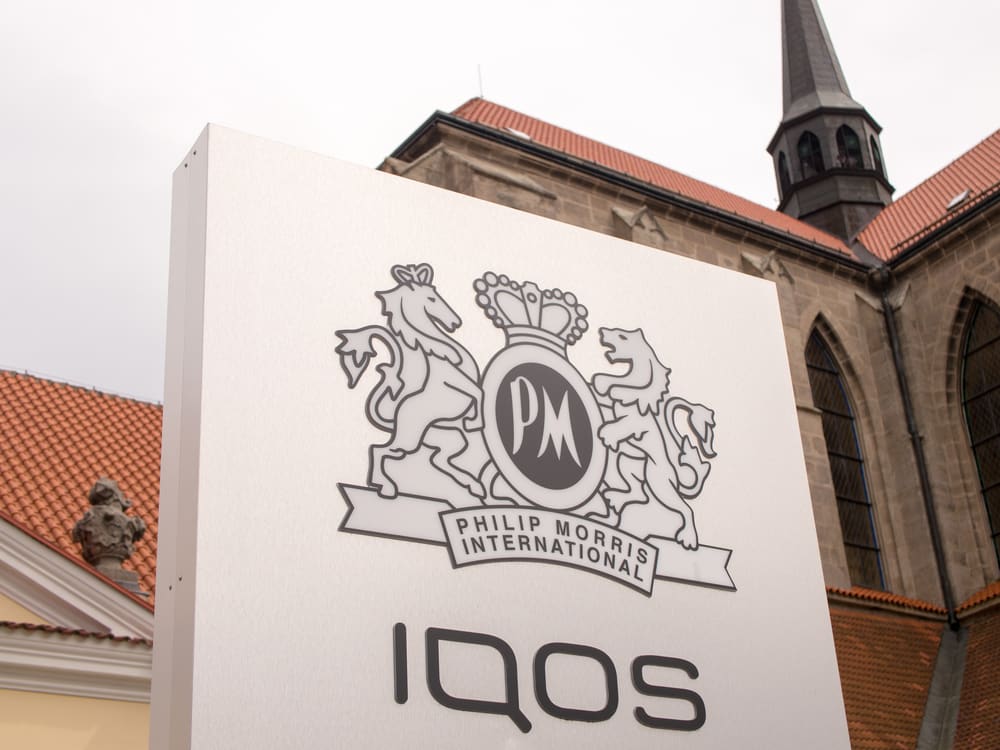 Philip Morris International Inc.'s Dutch affiliate plans to acquire nicotine pouch maker Swedish Match AB in a $16.0 billion deal, the company announced in a statement.
Philip Morris Holland Holdings B.V. has offered SEK106 in cash per share in Swedish Match, representing a 39.4% premium to the closing share price of SEK76.06 on May 9, 2022. The total transaction price is set at SEK161.2 billion or $16.0 billion.
The planned acquisition comes as PMI seeks to replace cigarettes with "science-based, less harmful" alternatives as soon as possible. The firm noted that both companies share a mutual vision of a world without cigarettes.
The offer is subject to approval that PMHH would become the majority owner of Swedish Match with over 90% of the total number of outstanding shares. It is also subject to conditions such as no sharing of information to the public by Swedish Match.
The transaction will be financed by funds already fully secured by PMI, which will provide PMHH with cash resources to be able to satisfy the offer. The completion is not subject to any financing condition.