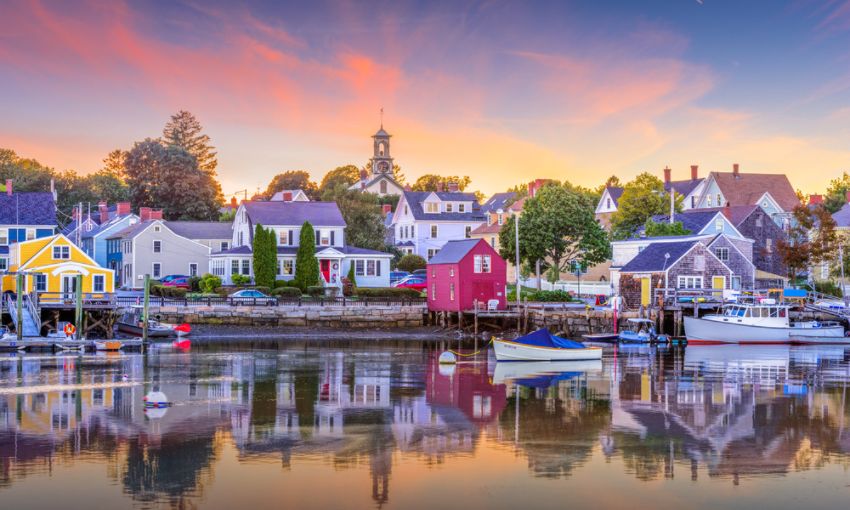 The Portsmouth City government has started to accept cryptocurrency payments through financial giant PayPal Holdings Inc., according to a local news report.
Seacoastonline said Mayor Deaglan McEachern has pushed for the shift, noting that he is "not waiting around" to see how the cryptocurrency industry will impact the area in the future.
McEachern noted that the cryptocurrency space is already affecting the city, adding that there are waves of new developments that are going to impact it in the future, using the type of technology used in digital tokens.
Residents will have to make their cryptocurrency payments through PayPal, which the city has already been accepting as a payment vendor in the past few months according to revenue administrator Nancy Bates.
A number of other areas have already welcomed cryptocurrency adoption such as Miami and New York.