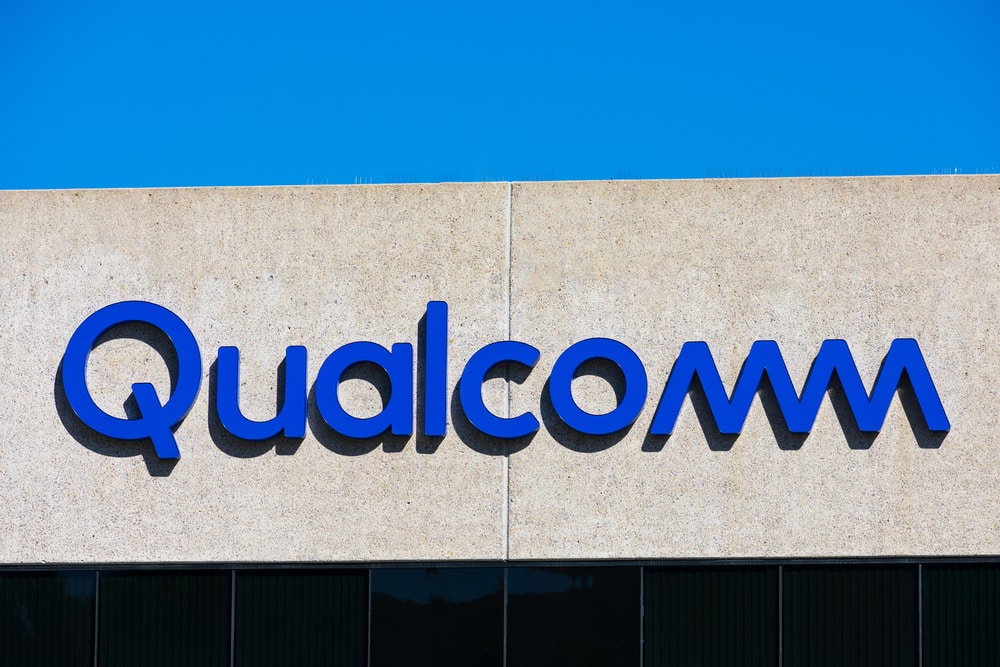 American chipmaker Qualcomm is eyeing a stake in UK chip designer Arm in a bid to keep the firm's neutrality, according to a report in the Financial Times.
Qualcomm Chief Executive Cristiano Amon said the firm is an "interested party in investing," noting that the firm is a "very important asset" which would be essential for the industry's development.
Amon added that Qualcomm could also band together with other firms to acquire Arm, should the group be big enough, seen to address issues regarding its corporate control after its upcoming market debut.
Arm is set to be listed on the New York Stock Exchange, but its initial public offering has been met with ownership concerns, given its major role in the global tech industry.
The firm was acquired by SoftBank in 2016 for £24.6 billion, which is reportedly planning the US listing. Its intellectual property is currently being used by major chipmakers across the globe.