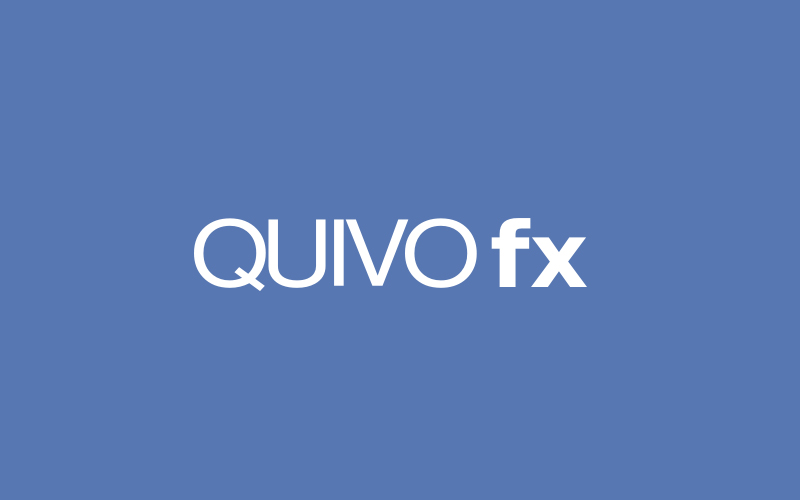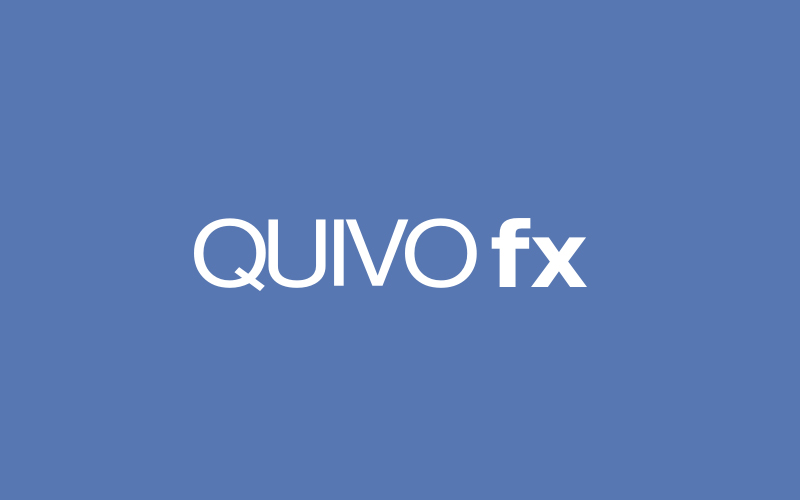 Quivo FX is a platform that works for over six-year and focuses on selling expert advisors, indicators, providing access to the community on the forum, and educational materials. The presentation doesn't look professional because it lacks many details. For more info, please, read our Quivo FX review.


Is Investing in Quivo FX a Good Decision?
The robots don't have proven trading results. Many of them lack backtest reports as well. So, investing in it can't be a safe and sound decision.
Company Profile


The company has an affiliate program. We can rely on getting a 20% commission from each copy sold.


There's information about the owner revealed.
Main Features
We've combined all information in the list of features:
It's a fully-automatic trading solution.
It works without interactions with a trader.
The system trades, placing pending orders to catch the market move asap.
The main idea behind the strategy is trading the tunnel between support and resistance levels.
It manages open positions using the next parameters: BreakEven, Candle Trail, and ATR Trail, and Trailing Stop Loss.
The system is featured by many functional settings like Information Panel, Martingale or Anti-martingale trading, Money Management, Time filter, Close on Timer, Delete on Timer, Breakout Padding, Inverse Strategy, Spread filter, OCO (One Cancels Other), Day filter.
Time Filter allows avoiding opening trades during hours of high impact news and at the end of Fridays.
Close on Timer and Delete on Timer allows closing the orders exactly at the time when we want.
The robot is delivered in a demo version as well as the paid version.
It has a restriction of opening deals with 0.1 Lot Size, not more.
The main strategy includes five break-out strategy patterns.
We're free to use the robot with any symbol we want, but the developer didn't provide settings for all of them. So, it's a completely risky decision to test for the developer, spending our time.
We can use it in any time frame.
The system is featured with a Martingale strategy. We can turn it on or off manually. By default, it turned off.
The developer provides an Entry Strategy list:

ZigZag Breakout. The system trades every breakout of the tops and bottoms of the ZigZag indicator.
1-2-3 Breakout. The robot trades the breakout of a 1-2-3 formation of the ZigZag indicator.
1234 Breakout. It trades the breakout of a 1234 formation of the ZigZag indicator.
Fractals Breakout. The EA trades all breakouts of the Fractals indicator.
Candle Breakout. The system trades the breakout of the High or Low of the last X bars.
Inside Bar Breakout. It trades the breakout of the Inside Bar pattern.
Price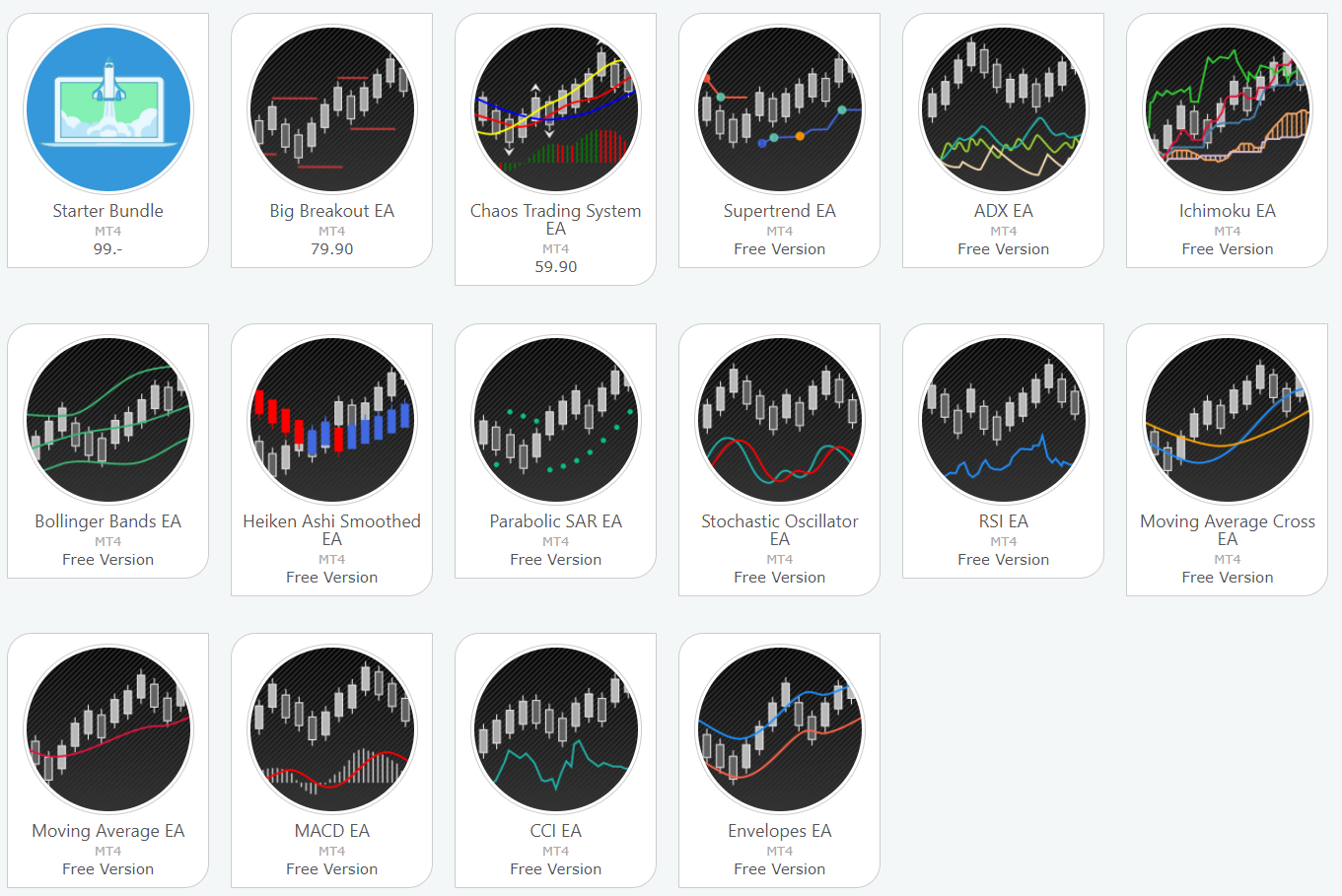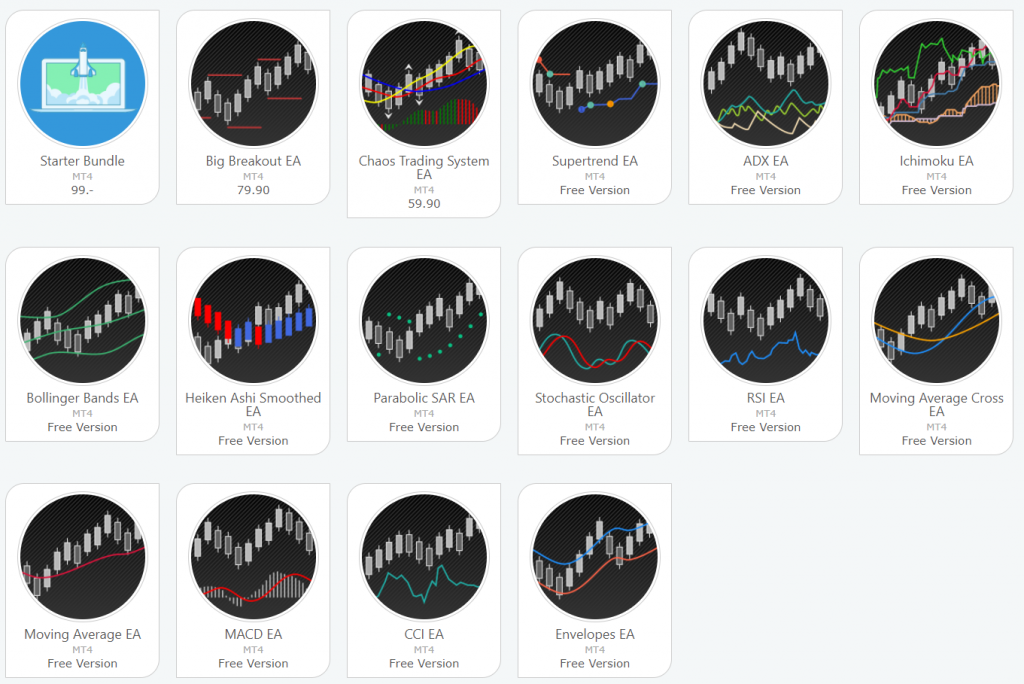 As we can see, there are many various expert advisors, but only several are paid ones.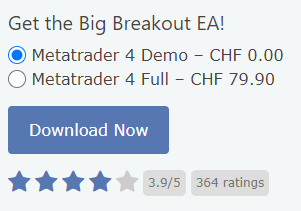 The Big Breakout package costs 79.90 CHF. There's a 3.9 rate from 5 possible based on 364 reviews. The vendor provides a 7-day money-back guarantee.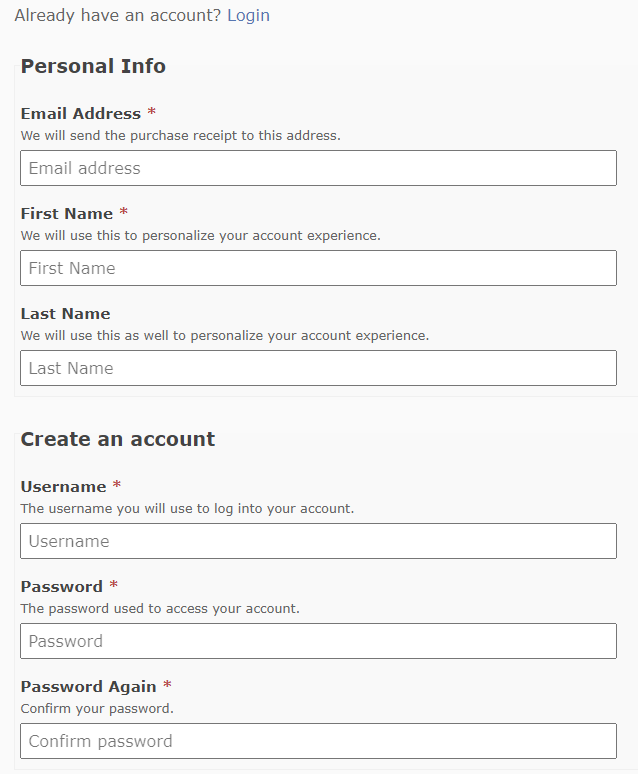 If we want to buy it, we have to complete a purchase on the site. It requires providing the developers with all our personal information. We can't be sure its storage will be safe and won't be sold to third-party companies.
Verified Trading Results
The robot has a preoptimized version. Most likely, the system wasn't well tested. Indirectly, we may think that there were no backtest reports or they were just so horrible. Both cases are unprofessional because we can't check how the EA worked in the past.
At the same time, we have no link on the third-party verified trading results that would convince us that the system works stable and profitable. It would help us to check how the system handles various market conditions in the present, drawdowns, actual win-rates, a profit factor, RIO, and so on.
People feedback


There's a page on Forex Peace Army with a single review. The last page update was on October 16, 2020.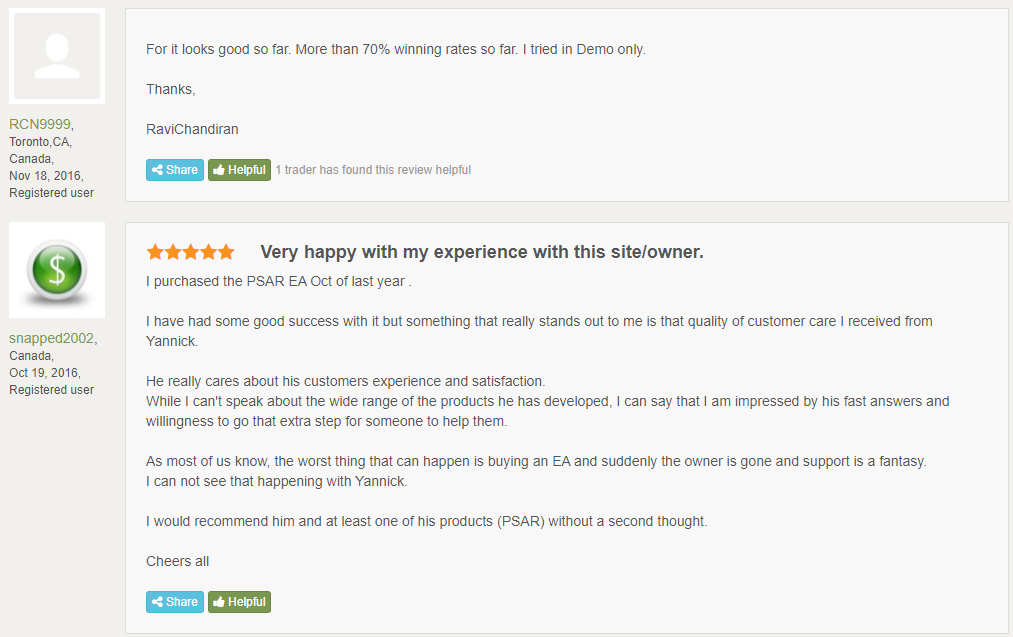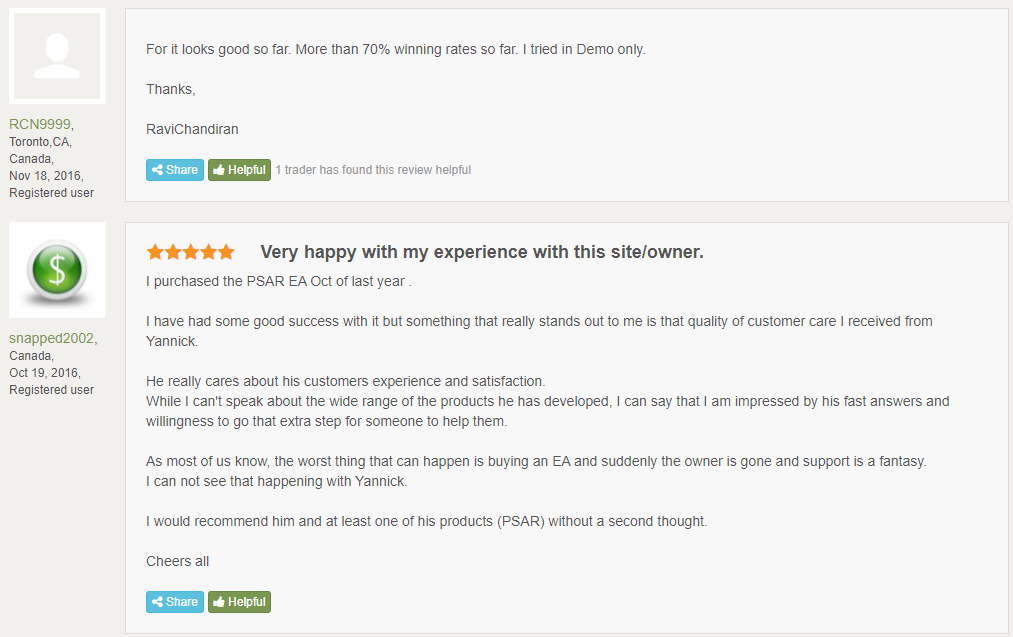 There are two reviews from 2016. It's so far away from the present. So, they can't be relevant for us in making a decision about purchasing the software.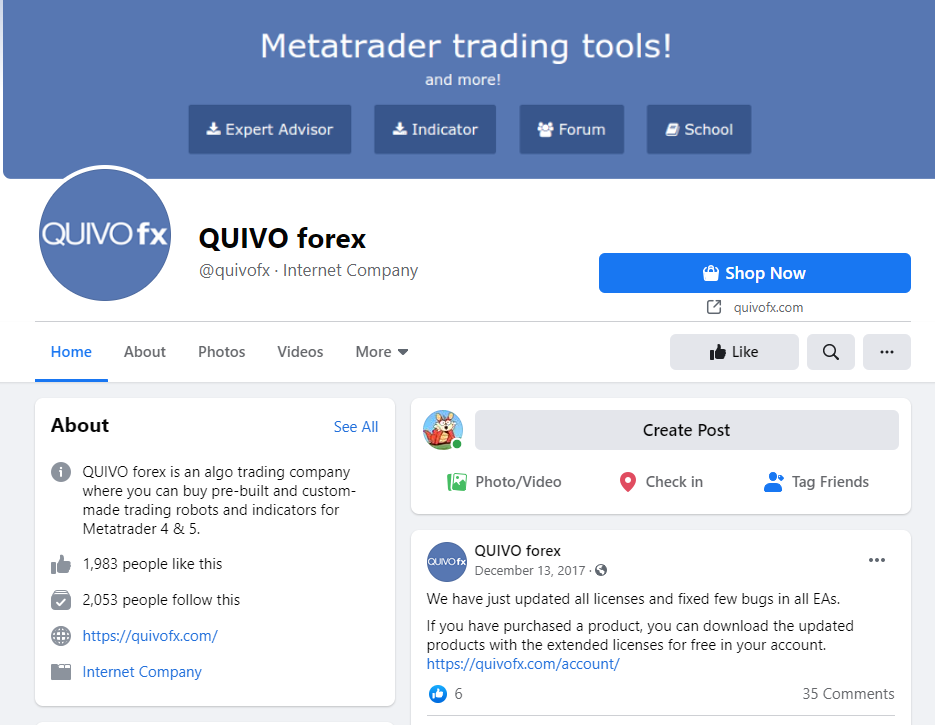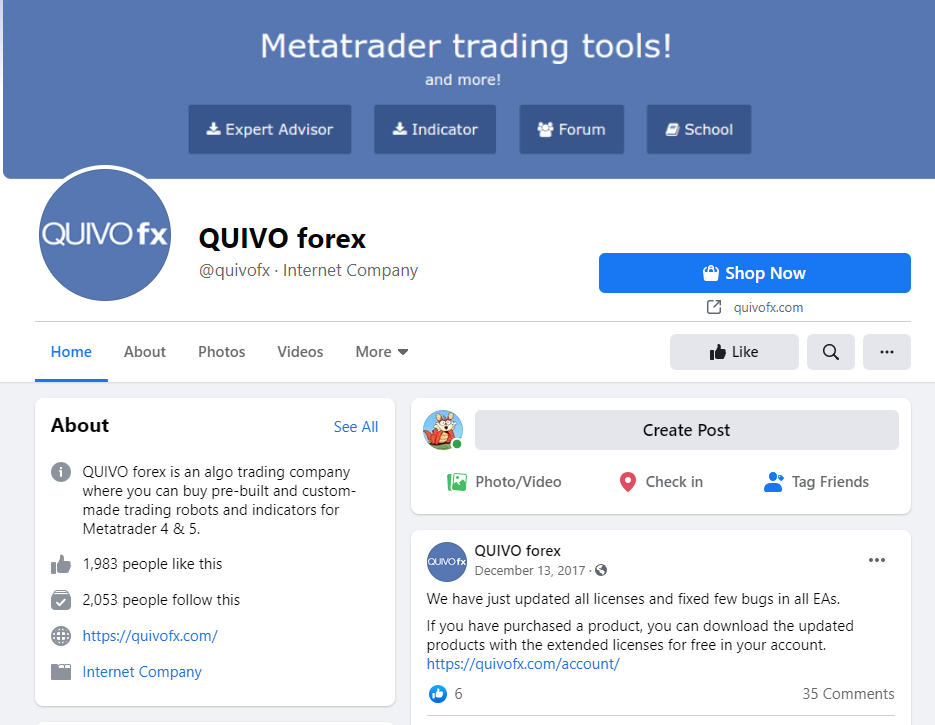 Quivo FX has a Facebook profile. There are 1983 likes and 2053 followers. As we can see, the page is abandoned, and it slowly losses subscribers.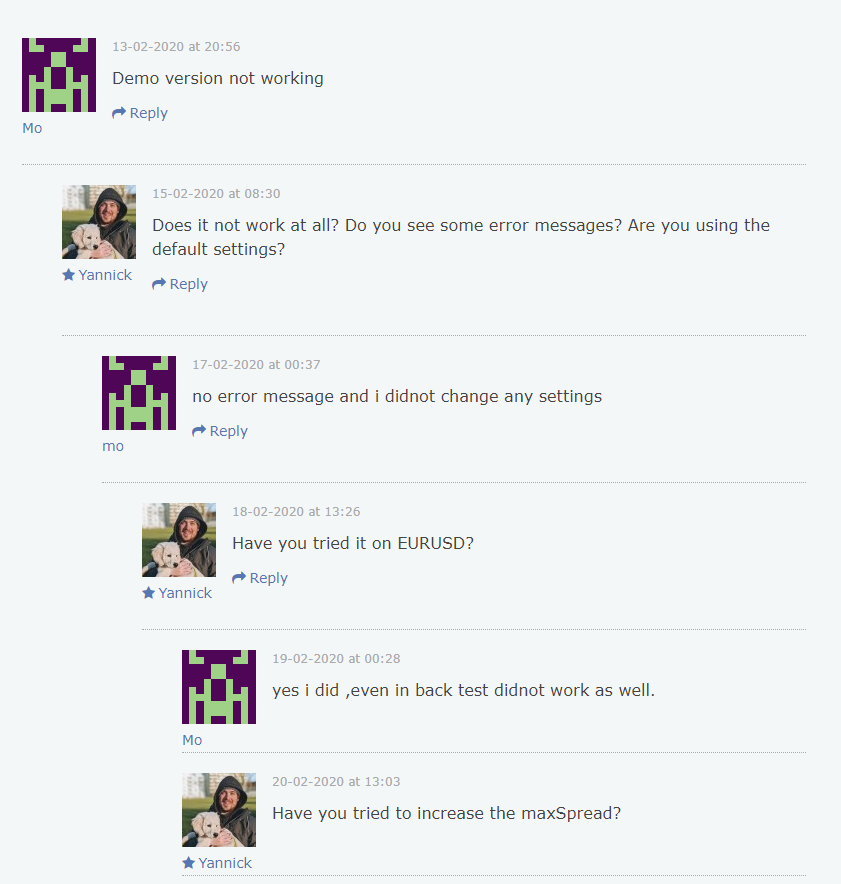 As we can see, the demo version of the product doesn't work as well.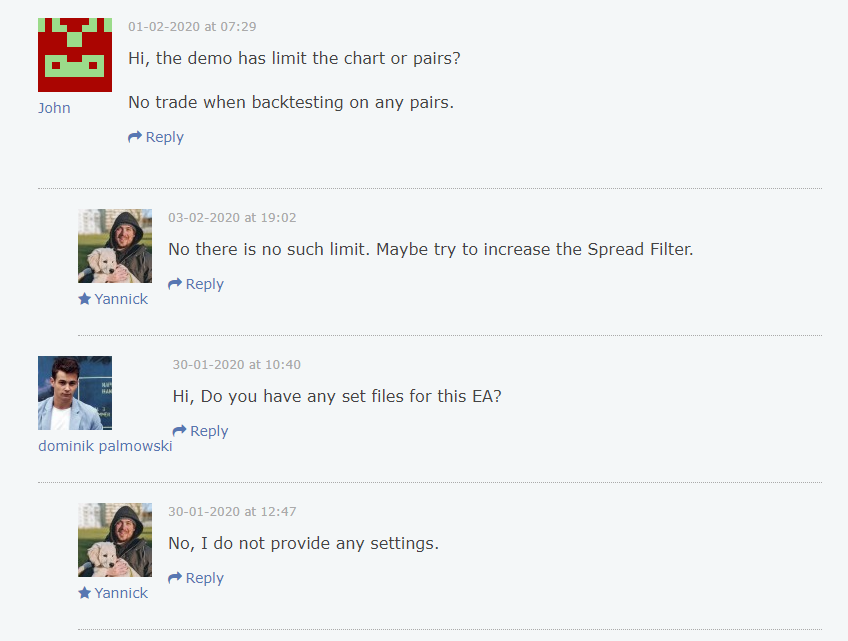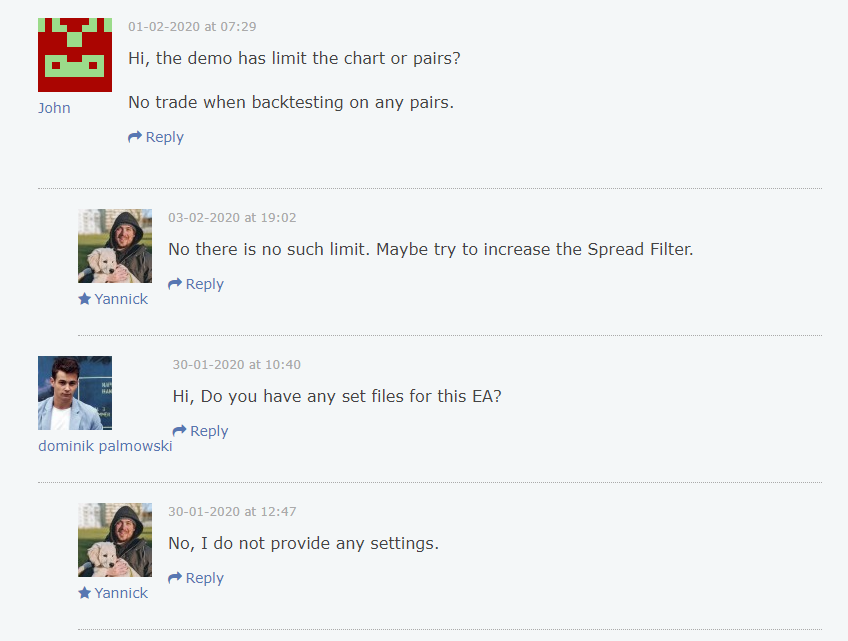 As we can see, the developer laid when claimed there would be setting files provided.
Summing Up
Strategy – score (7/10)
Functionality & Features  – score (2/10)
Trading Results – score (2/10)
Reliability – score (2/10)
Pricing – score (6/10)
Conclusion
Quivo FX is a scam robot. There are many issues that warn us – this robot is a problem. First, no settings and backtest were provided. Second, the developer declined to provide setting files for currency pairs. So, we have to customize it manually. If the client doesn't have proper knowledge, what will happen? No backtests means there are no well-tested strategies. Lacking trading results finished the whole picture of what's going on.