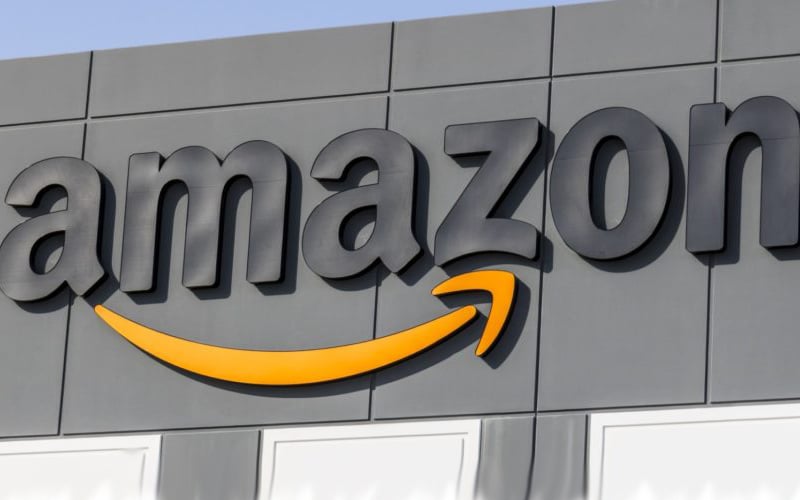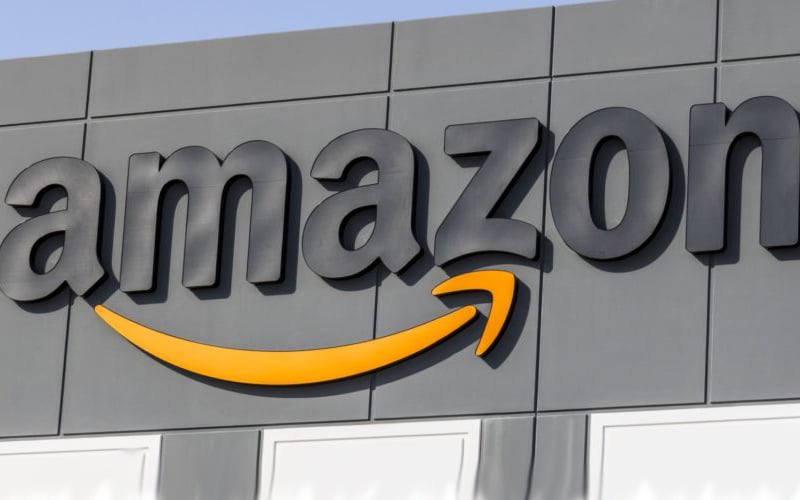 The U.S. National Labor Relations Board will start reviewing votes on whether to form a union at Amazon.com Inc.'s Alabama center on Tuesday, according to Reuters.
An agent said the board will sift through ballots sent to over 5,800 workers at Amazon's Bessemer, but tallying might not begin until later this week or next. Both Amazon and the union will first have to check the eligibility of ballots cast.
Amazon has been vocal in discouraging attempts by the Retail, Wholesale, and Department Store Union (RWDSU) to become the first-ever to organize one of its facilities in the United States.
"Our employees know the truth—starting wages of $15 or more, health care from day one, and a safe and inclusive workplace. We encouraged all of our employees to vote and hope they did so," the online retail giant said in a statement.
Wilma Liebman, who chaired the NLRB under the Obama administration, said it would be groundbreaking if the union manages to do this, and Amazon is right to be worried.