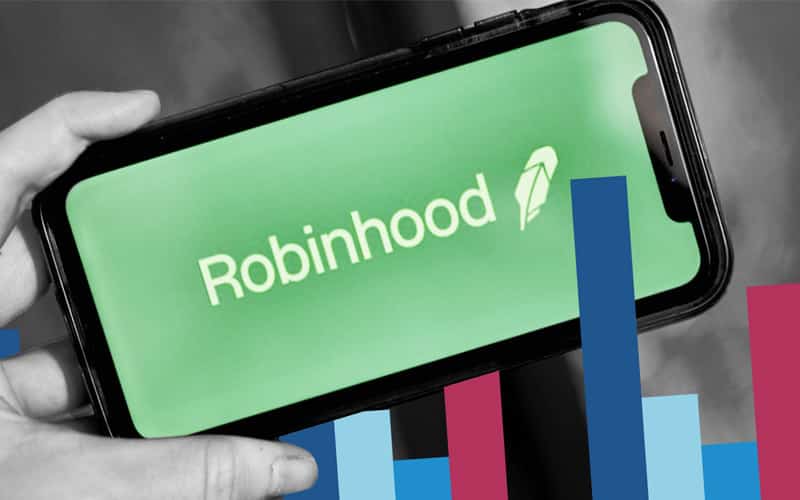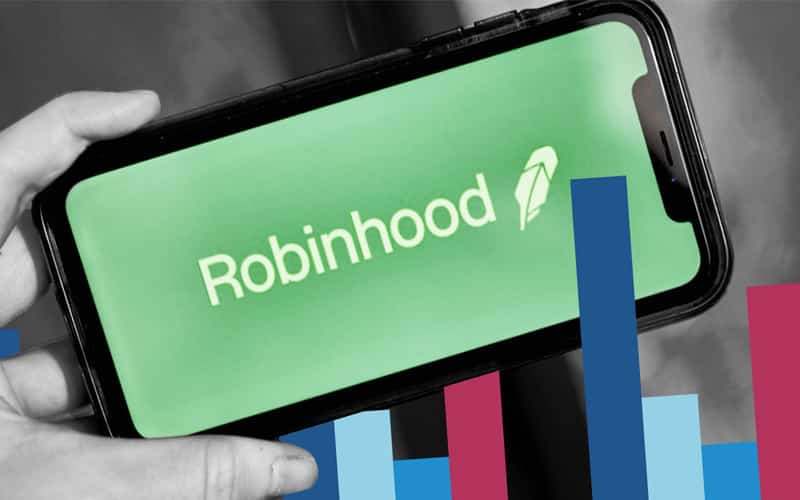 Female cryptocurrency traders in online brokerage Robinhood grew seven-fold since the end of 2020, the firm said in a statement.
Robinhood said women remain "underrepresented" in its total active customer base, but 40% of active women customers are crypto traders.
Men account for the majority of the active traders, but the playing field is leveling.
"These figures are encouraging and prove that crypto can be a powerful tool in decentralizing power in finance," said Robinhood.
Robinhood Crypto last month reported 6 million new customers in 2021, with the average transaction size at $500.
The broker currently offers seven tradeable coins — Bitcoin, Bitcoin Cash, Bitcoin SV, Dogecoin, Ethereum, Ethereum Classic, and Litecoin.
Bitcoin hit an all-time high of $58,300 this year, prompting an influx of traders joining the frenzy.