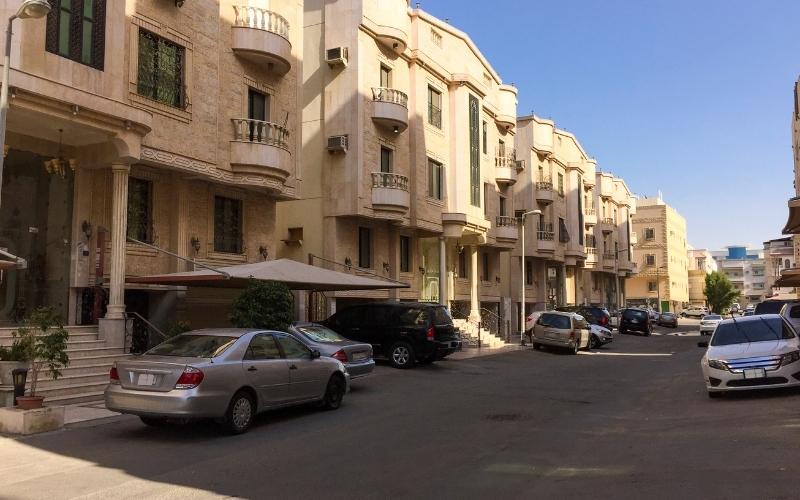 Apartment prices in Saudi Arabia rose at the fastest rate in 5 years, driven by a government program to boost ownership, according to a report by Bloomberg on Wednesday.
Apartment market values in Riyadh and the Red Sea Port city of Jeddah increased by 17% and 12% respectively in the last year.
Faisal Durrani, head of Middle East research at Knight Frank stated that home ownership has become more affordable since the unveiling of the National Transformational Plan.
Durrani further stated that two-bedroom apartments cost on average 2.4 times annual incomes, compared to a multiplier of 2.7 in 2016.
Prices of single-family houses have not been rising nearly the same as apartments due to costs ranging between seven to 12 times annual incomes.
The kingdom seeks to improve home ownership to 70% in 2030 from nearly 60% today.