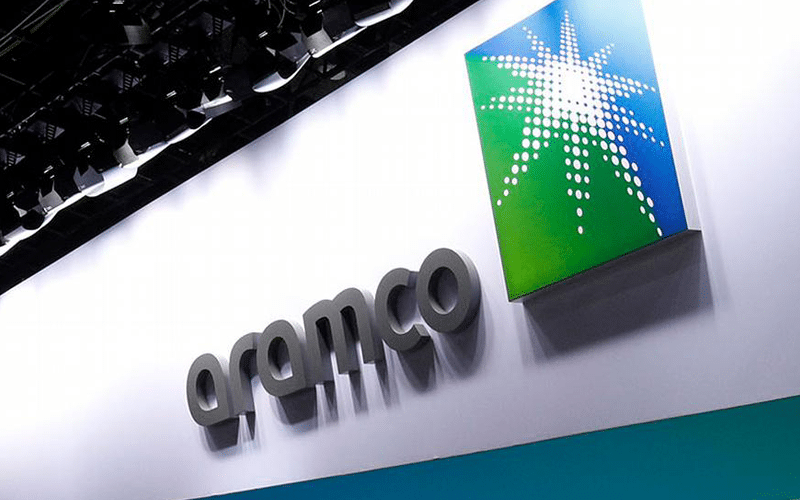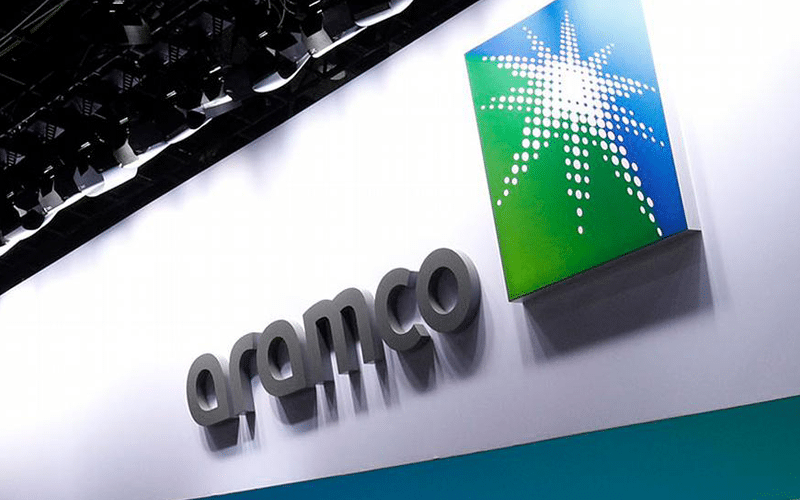 Saudi Aramco is in discussion for an all-stock deal to buy a stake in Reliance Industries Ltd.'s oil refining and chemicals unit, according to a report by Bloomberg on Monday.
The Saudi Arabian firm is discussing the acquisition of close to 20% stake in the Reliance Unit for around $20 billion to $25 billion worth of Aramco shares.
The Indian billionaire, Mukesh Ambani's Reliance, could reach a deal with Aramco in the coming weeks. Shares of Reliance expanded gains to higher as 2.6% in Mumbai following the new report.
A deal would form a closer alliance between the world's biggest oil exporter and one of the fastest-growing consumers. Relations between the two countries have grown in recent years as India boosts its energy security.
An agreement would form Aramco's first all-stock deal since its IPO in 2019. Discussions were delayed by the emergence of the Covid-19 and collapse in oil prices.
Energy markets have since rebounded, with crude prices increasing around 35% this year to reach $70 per barrel. A transaction would boost Aramco's sales of crude to India.