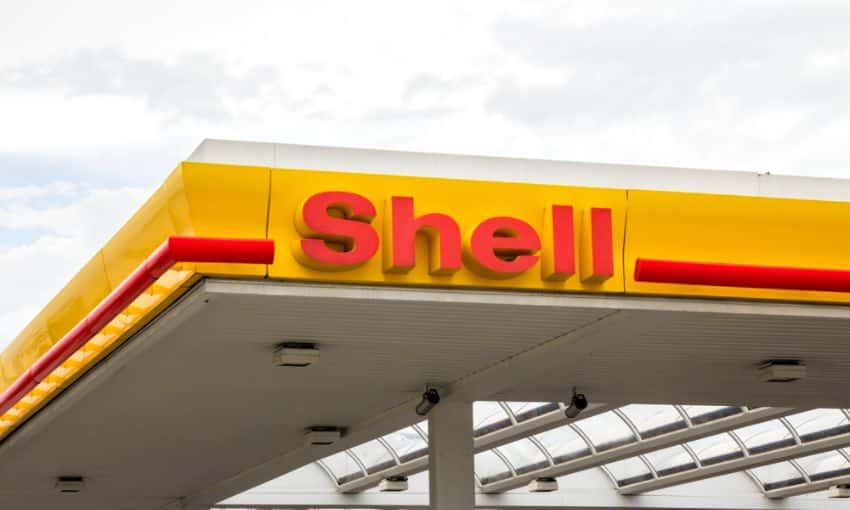 Global oil giant Shell Plc. expects up to $5 billion in impairment losses as it cuts down its businesses in Russia, the company announced in a filing.
Shell predicts a $4 to $5-billion post-tax impact which covers impairment of non-current assets and additional charges such as write-downs, credit losses, and onerous contracts involving its operations in Russia.
The company said the chargers will be identified and will not impact its adjusted earnings. Additional details on the impact of the ongoing geopolitical tensions will be disclosed with the first-quarter 2022 results.
Shell expects integrated gas pre-tax depreciation between $1.2 billion and $1.4 billion, with taxation charges seen to fall between $700 million and $1.1 billion. The renewables and energy solutions unit is expected to contribute $100 million to $600 million.
Adjusted earnings for the corporate unit are expected to be a net expense of $450 million to $650 million for the fourth quarter.