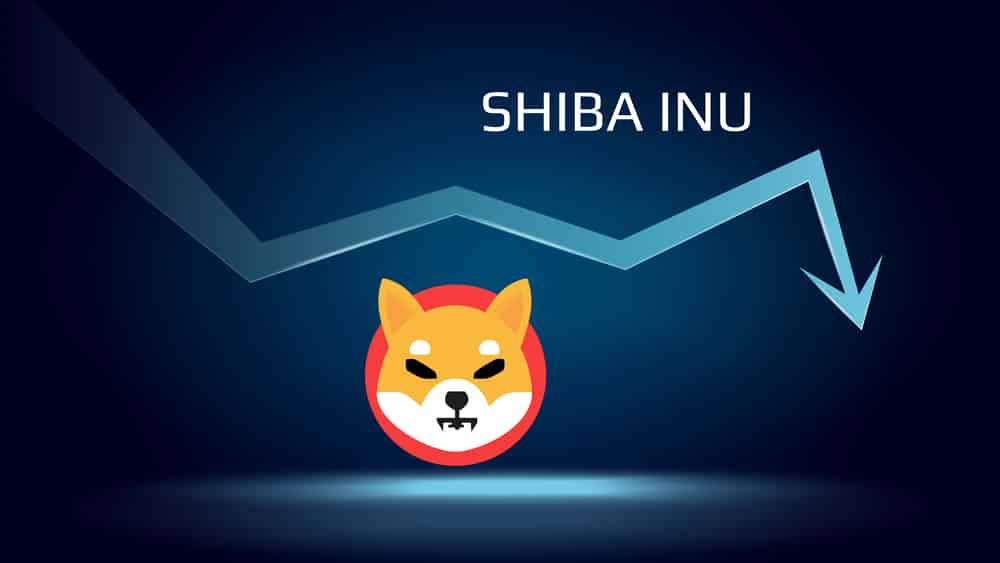 Institutional adoption of SHIB is still ongoing despite its underperformance.
Whales hold on to SHIB despite price hemorrhage.
Shiba Inu to launch own blockchain in the near future.
SHIB price went below 0.00003 on Friday, as the meme coin shed 4.3% of its value to trade at $0.00002941 at 0831 GMT. The price was slightly above the three-month low recorded on Monday. Significantly, SHIB is now at an important support level, going back to mid-October, when it spiked to a scintillating price rally.
AMC to go ahead with SHIB acceptance
Adam Aron, the CEO of AMC, has recently announced on Twitter that the world's largest movie theater chain will "most likely" start accepting Dogecoin and Shiba Inu, in March. The move will see the company accept the two meme coins for payments made via its website.
The move is in line with a Twitter poll he carried out in October 2021 to find out whether the company's customers wanted to see Shiba Inu among available cryptocurrencies. The company seems intent on going ahead with its acceptance of the meme coins, despite their current underperformance.
Meanwhile, as the SHIB community awaits a potential listing of the coin by Robinhood, it has been listed by a leading Indian exchange. On Tuesday last week, Koinbazar announced the listing of the SHIBUSDT pair for trading on the platform. In specific, the exchange targets US clients who have been hitherto barred by other Indian exchanges.
Whales hold on to SHIB despite slump
Shiba Inu's meteoric rise in October 2021 seems to have inspired most whales to hold on to it. Despite the steep downtrend tracing back to early November, data from Whalestats shows that SHIB's largest holders have held on. Not only that, they have significantly raised their stake in the token.
The top 100 whales have increased their holdings by 2.28% over the last 24 hours. In addition, they have increased their trading volume by about 24% — this could help stabilize SHIB price, considering that the whales hold about 26%.
Despite the promising prospect, however, SHIB holders will probably get jitters due to the prolonged downtrend. In particular, failure by the meme coin to reverse its trajectory despite burning over 410 trillion SHIB is a big concern.
Shiba Inu to launch own blockchain
SHIB investors are also hopeful over plans by the token's creators to launch its own blockchain. This week, the creators revealed that they were working on a blockchain named Shibarium. The blockchain will bring new capabilities to the ecosystem, including lowering gas fees.
A move away from Ethereum blockchain would incentivize investors to buy more of the asset. Ethereum has long been criticized for its high gas fees, and many networks are looking for options elsewhere.
Technical analysis
SHIB price is currently at an important support level going back to mid-October. For the asset to reverse its recent losses, it ought to stay above $0.000028. The RSI is currently at 35, showing weak momentum. However, it also signals that SHIB is almost becoming oversold. This could lead to a reversal.
Based on the current momentum, the SHIBUSD pair is likely to encounter the first resistance at 0.00003156. Beyond that point, the next resistance is likely to be at $0.00003304.
For SHIB to signal an upward reversal, it will need to hit the next resistance at $0.00003506. However, a weak momentum at $0.0003304 could invalidate the chances of a reversal.
The RSI is currently below the 14-MA, which makes a strong case for downward movement. That said, the first support is likely to be marginally below the current price at $0.0000275. Beyond that point, the next support could come at $0.00002262.