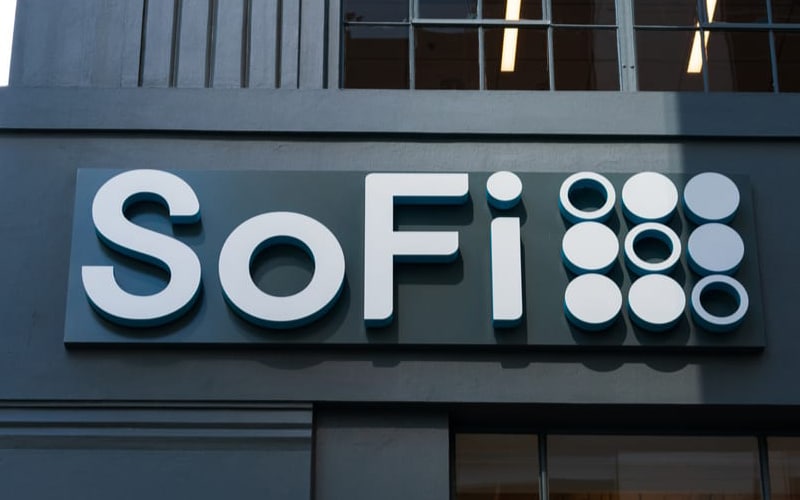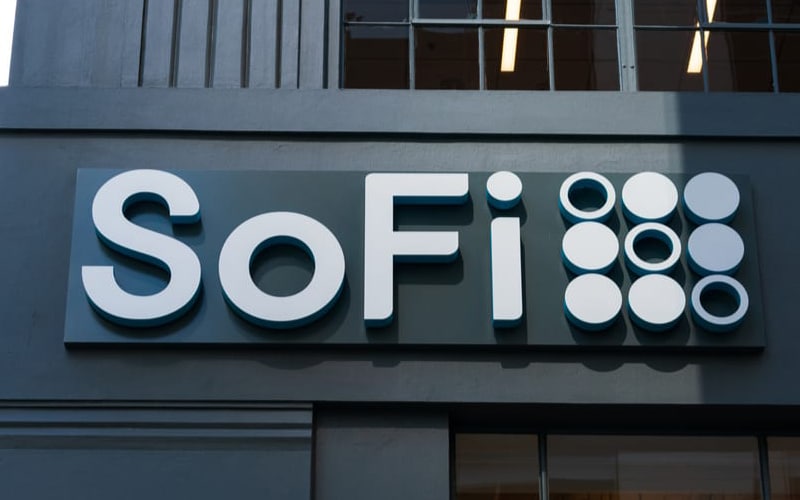 Online finance start-up SoFi is allowing amateur investors to buy into companies as they go public, according to CNBC.
SoFi will act as underwriter in the deals. It will allow clients who have at least $3,000 in account value to enter the amount of shares they want as a "reservation." The app will notify them when it is time to confirm an order.
SoFi will go public by merging with blank-check company Social Capital Hedosophia Corp V., run by venture capital investor Chamath Palihaptiya.
SoFi Chief Executive Officer Anthony Noto said allowing Main Street access to investing will give more differentiation and more access so people can build diversified portfolios.
"Individual investors don't generate those types of revenues, therefore they don't get access to the unique product… The cost of serving retail, if they did decide to do that, would be too high," said Noto.
Noto said less than 1% of SoFi accounts are active traders or those that trade more than three times per day.
Trading app Robinhood is working on a similar platform, on top of its own market debut.