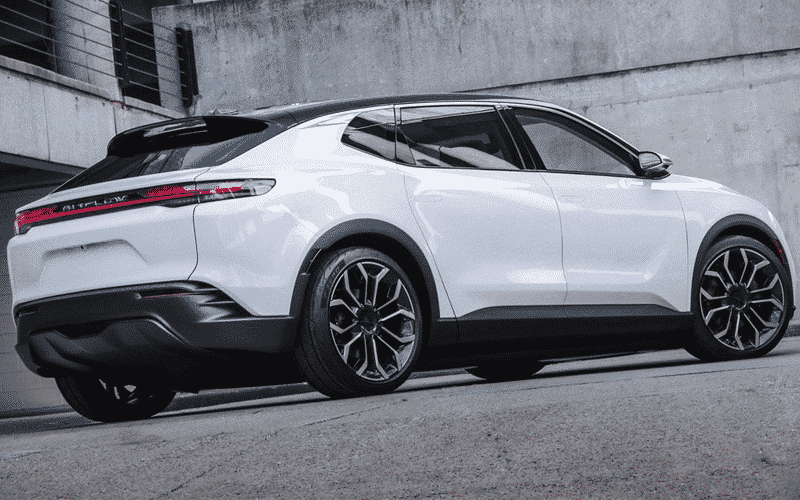 Automaker Stellantis' Chrysler brand is set to reinvent itself as an all-electric auto brand by 2028, according to a report by Reuters on Wednesday.
Chrysler is set to launch the Airflow concept vehicle at the Consumer Electronics Show (CES) in Las Vegas, providing a view into the brand's design direction as it looks to reinvent itself and boost sales.
The proposed plan is for the brand to offer its first EV by 2025 and add the extra electric vehicles as it shifts from a lineup with gasoline-powered engines.
In an interview, Chris Feuell North American brand's chief executive stated that they were fully transforming the portfolio for Chrysler between 2025 and 2028 and beyond.
Stellantis stated last July it planned to invest over 30B euros ($33.87B) through 2025 on electrifying its vehicle portfolio. Alfa Romeo is scheduled to be the first Stellantis brand in North America in 2027.