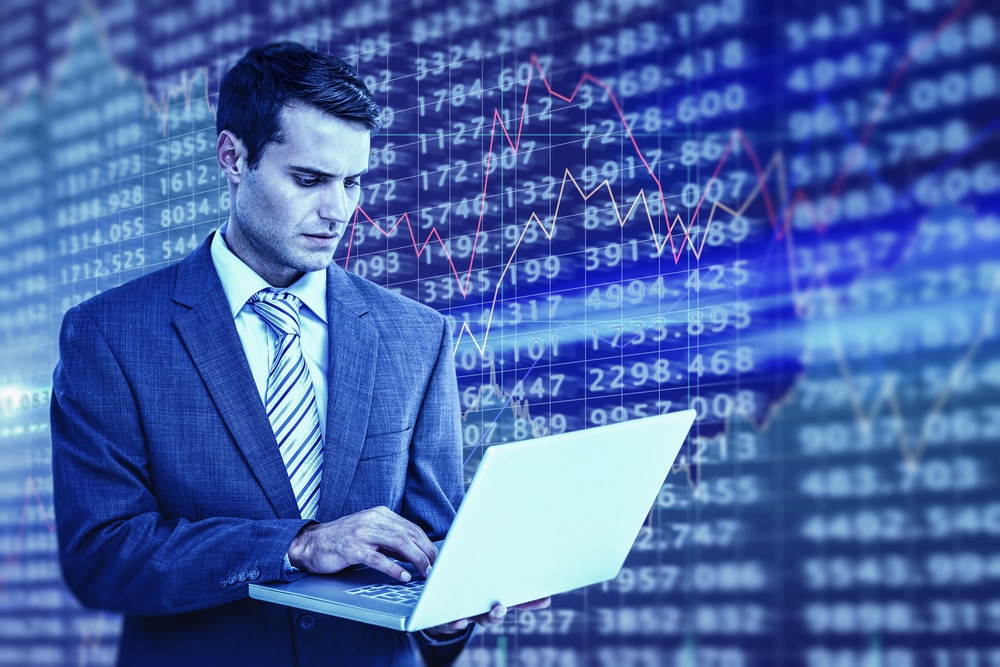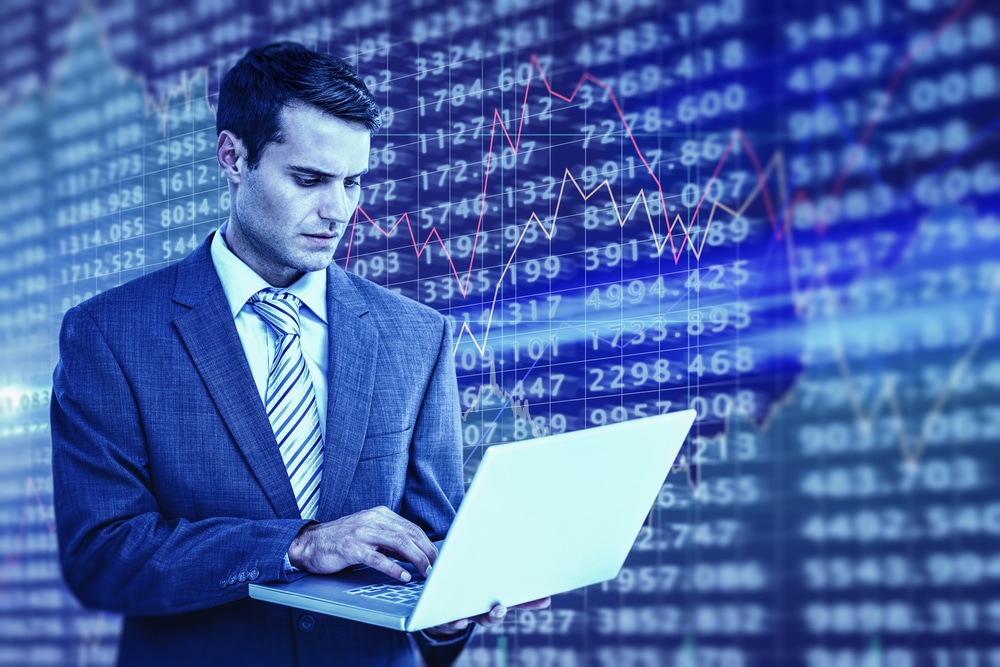 American stocks declined on Thursday as the latest jobs data could possibly pressure the Federal Reserve to adjust rates.
The S&P 500, the Nasdaq 100, the Dow Jones Industrial Average, and the MSCI World index all posted declines.
AN ADP report showed that the private sector employment growth posted its biggest climb in nearly a year, while jobless claims fell below 400,000 for the first time since the COVID-19 pandemic hit.
An analyst said the jobs data could put more pressure on the Fed to make a move sooner than expected as the economy could be making more than a recovery with an expansion.
Bonds all posted increases — the 10-year Treasury yields by four basis points, Germany's 10-year yields by two basis points, and Britain's 10-year yields by four basis points.
The Bloomberg Dollar Spot Index rose by 0.7% while the euro, the British pound, and the Japanese yen all posted drops.
West Texas Intermediate crude was nearly unchanged, while Gold futures declined by 1.9% to mark the biggest drop since March 31.