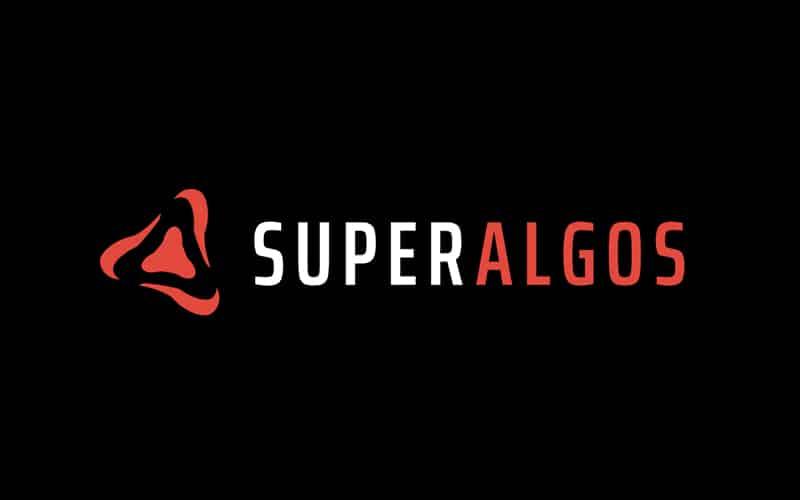 Superalgos is an open source cryptocurrency trading platform that enables traders to create bots with custom strategies. It is freely available on the Github website and runs completely on your system entirely controlled by you, with no third party involved. Traders can collaborate to share ideas, strategies, data, and AI models for a better experience in the market. This review will give you an idea of the systems' functionality and safety measures taken to secure your data. At the end you will know if you can trust this platform with your precious investments.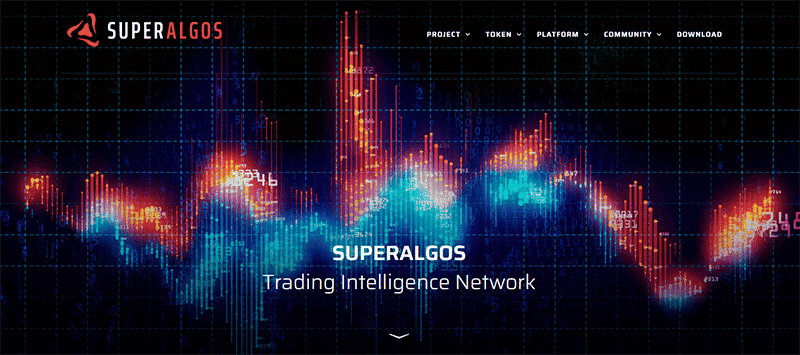 Quick summary
Following are the notable features of Superalgos:
It is a free and open-source crypto trading platform.
Investors can customize the bots according to their requirements.
It provides predictions about the market with AI models.
Superalgos offers governance tokens to signal providers
Superalgos: pros and cons
| | |
| --- | --- |
| Pros | Cons |
| The software is free to install on your system | It only works with spot crypto markets |
| Traders can configure and test their strategies | Performs low-frequency trading working within 1-minute and above |
| | Lack of customer reviews |
What is Superalgos?
At Superalgos, traders can develop or configure their bots and test their performance with demo funds. The platform offers compatibility with a variety of cryptocurrency exchanges and trading pairs.
| | |
| --- | --- |
| Price: | Free |
| Withdrawal fees: | N/A |
| Deposit option: | N/A |
| Supported countries: | N/A |
| Supported exchanges: | AscendEX, Binance, Gate.io, IDEX, OKX, Waves, FTX, Bitvavo, Bitmex, Bittrex, etc. |
| Free trial period: | Yes |
| Multiple currency support: | Yes |
How does it work?
Superalgos supports multiple cryptocurrency exchanges where users can connect the bot with API keys. It is a multi-platform system that supports Windows, Linux, and macOS. The robot will search the market and place orders according to the strategy. Traders can contribute to the code as they like for free. It can be installed from the Github platform on your system.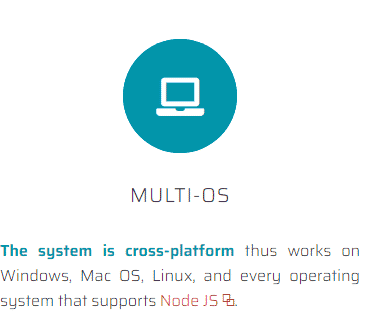 Pricing and fees
Superalgos is free and open to the public for use. Traders can install the software on their system and start trading.
Privacy and security
Superalgos is a decentralized community-controlled open-source software. There is no third party between the bot and the trader. They work with exchange APIs directly and trade within your exchange account. Because the robot is wholly within the user's control, the system takes no special security procedures.
Reliability
Superalgos requires strong knowledge of coding and users lacking these skills may risk losing money. The website warns that it is a software and may be prone to errors resulting in loss of funds. Traders are responsible for their actions and should do their research before investing. There are no customer reviews and backtesting records for the platform.
How to start trading using Superalgos?
Before starting trading with Superalgos, it is vital to check the requirements of the software to see if it is compatible with your system. Traders can begin using Superalgos by installing the most recent versions of Node JS and Git. The provider recommends going through instructions to install and launch the application. They teach you how to use the interface, mine data, and backtest. It offers three types of installation methods for non-technical users and developers such as:
Packaged and portable apps
Docker deployments
Developers and contributors

Who is Superalgos suitable for?
Superalgos is best for professional traders as the platform is not beginner-friendly and very complex to understand. Expert traders can comprehend the various features and tools of the bot with ease and customize their strategies.
Superalgos support
At Superalgos, support is provided through a contact form on the website. There is a community of traders on various social media platforms like Telegram, Discord, Reddit, Twitter, Facebook, Medium, and Github.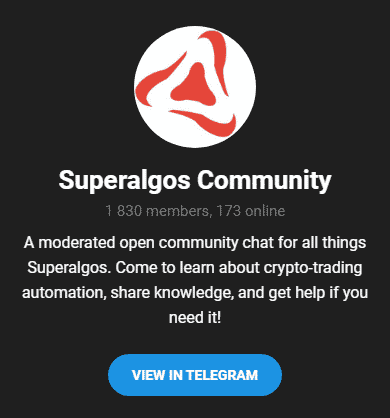 Superalgos community
Superalgos lacks customer reviews on trusted third-party websites like TrustPilot. The team behind the platform includes Luis Molina (lead developer), Julian Molina (entrepreneur), and Andreja Cobeljic (pro-trader).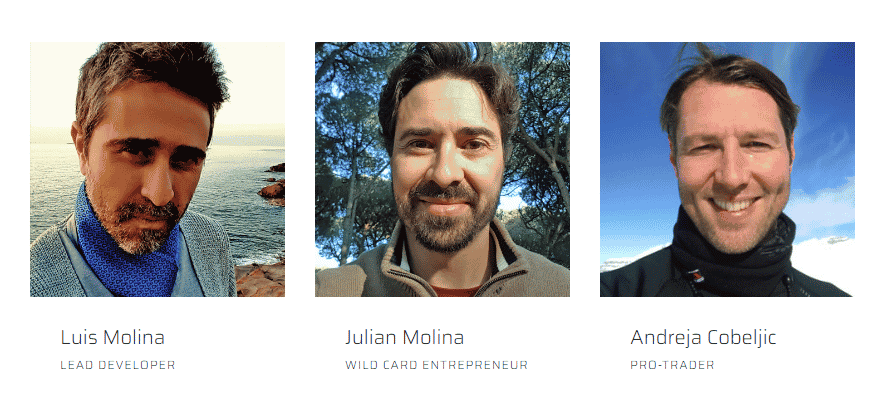 The Review
Superalgos is a free crypto trading platform but it lacks customer reviews that raise eyes on the functionality and trustworthiness of the bot. It is very complex and therefore hard for beginners to comprehend. The website claims that it is still in the developing stage and may be prone to errors that can result in the loss of funds.
Review Breakdown
User Interface:

0%

Ease:

0%

Price:

0%

Features:

0%

Support:

0%