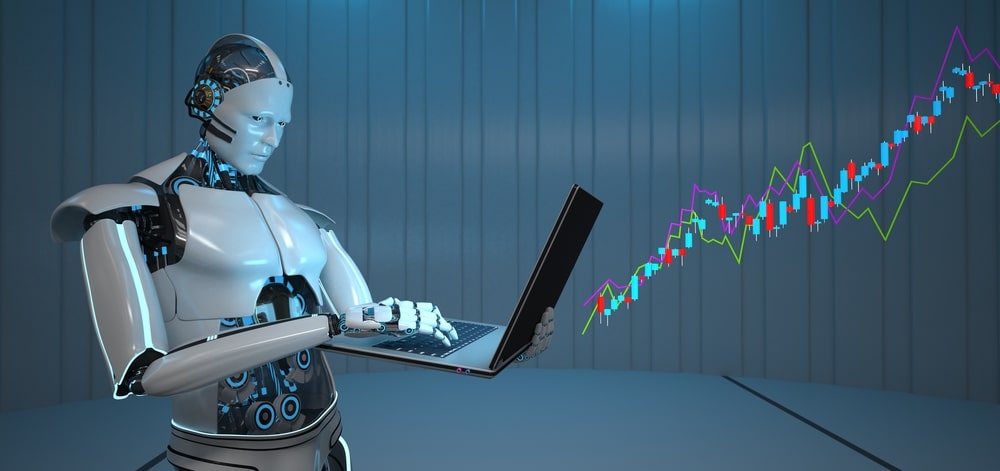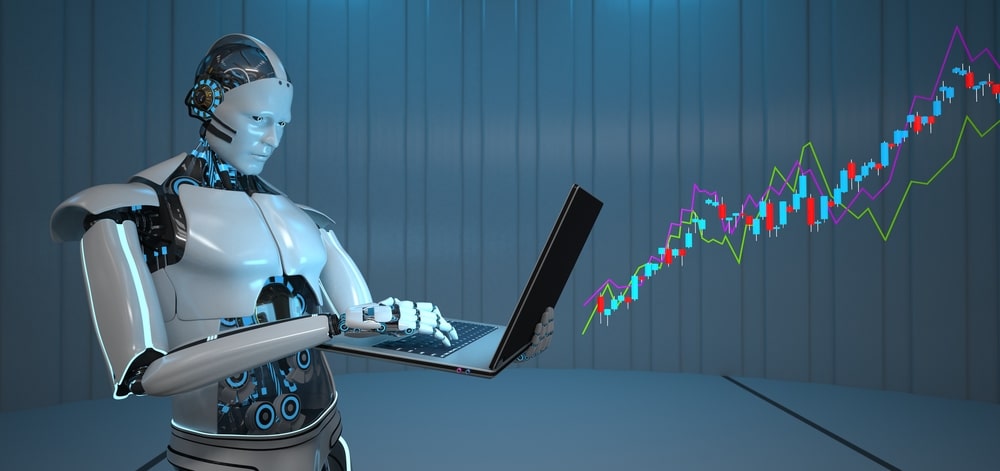 Artificial intelligence (AI) is a type of technology that has become quite well integrated into our daily habits. This technology is on its way to becoming a revolutionary breakthrough in the economic and social spheres. As a result, a large number of investors consider Artificial Intelligence companies as an investment opportunity.
If there is one differentiator between companies that will succeed and become market leaders and companies that will fail, this is the big data. The importance of big data is why companies such as Tesla have a clear market advantage in autonomous vehicle technology. For example, every single Tesla in motion and using auto-pilot is feeding data into the cloud.
Companies using Artificial Intelligence to revolutionize cities and people in the present and future will be described in this article. Furthermore, due to this technology, many of the companies we will mention offer investment opportunities in the medium and long term.
Leading companies in the Artificial intelligence sector
Alphabet
For the search giant's business, Artificial Intelligence is a must-have technology. Its acquisitions include the purchase in 2014 of the English company Deep-Mind for $600 million. This company developed software that went viral for being the first to defeat a human champion in the strategy game called Go.
Analysts at Investing.com forecast that the share price could see an increase in the next twelve months. This growth could be due to the latest fiscal reports being better than those of previous years. In addition, Google continues to be the favorite search engine for the majority of Internet users.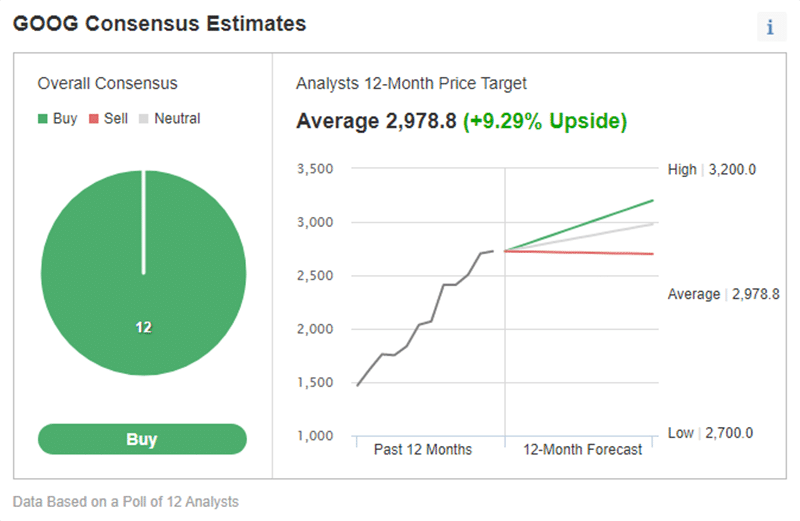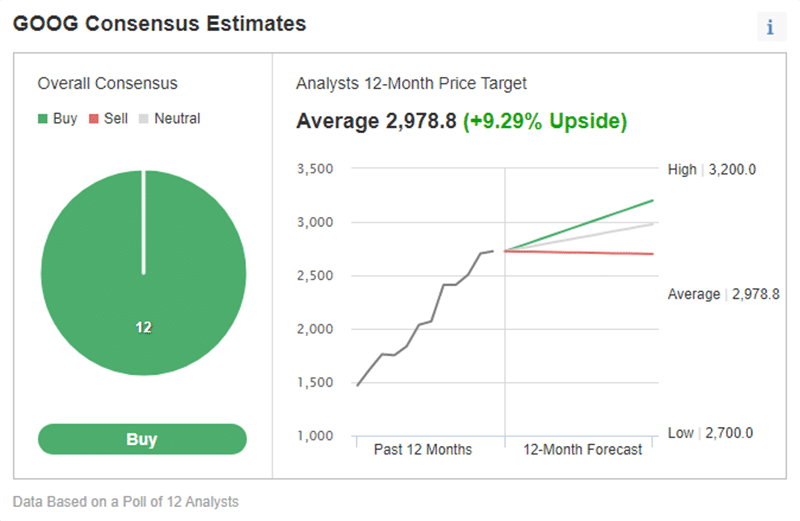 Consistent cash flow generation and an incredible cash reserve make the search engine company one of the most sought-after stocks for investors despite facing legal suits due to anti-competitive practices.
Apple
In 2010 Apple got into the AI industry when they bought Siri, whose voice recognition interface has become, for many, the embodiment of Artificial Intelligence. You don't have to learn special commands to talk to it, as it understands the colloquial language.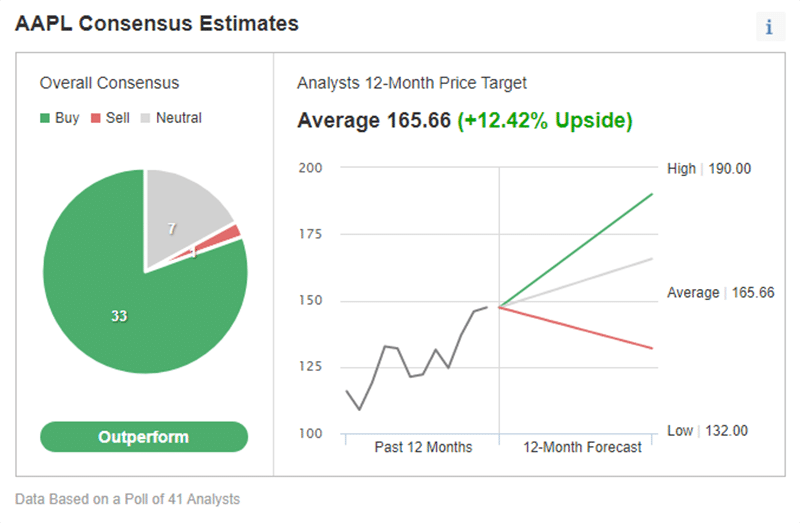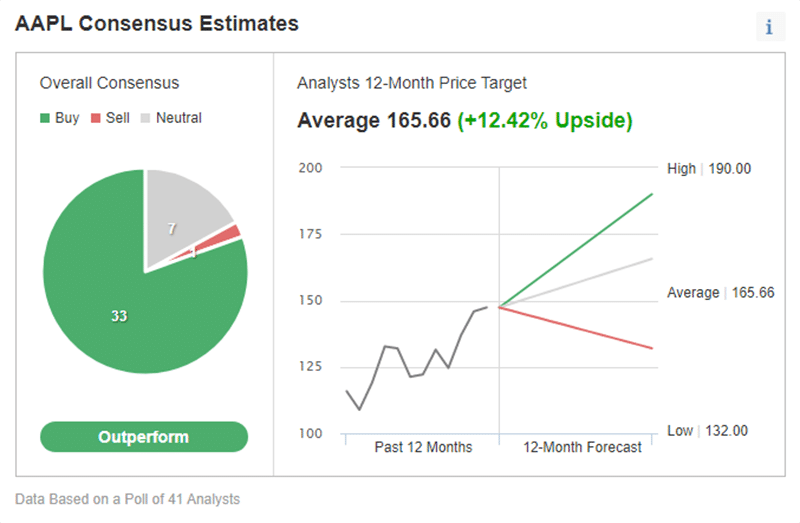 Based on the analysis of 41 experts, they expect the share price to rise to $190 by 2022. In addition, investors are optimistic due to rumors that the company will manufacture electric cars that have autopilot.
Facebook
The social media giant is also an Artificial Intelligence heavyweight, using deep learning to clean up its news feed (though that's much more of a work in progress). Its recent acquisitions include Ozlo in 2017 to improve the messaging app.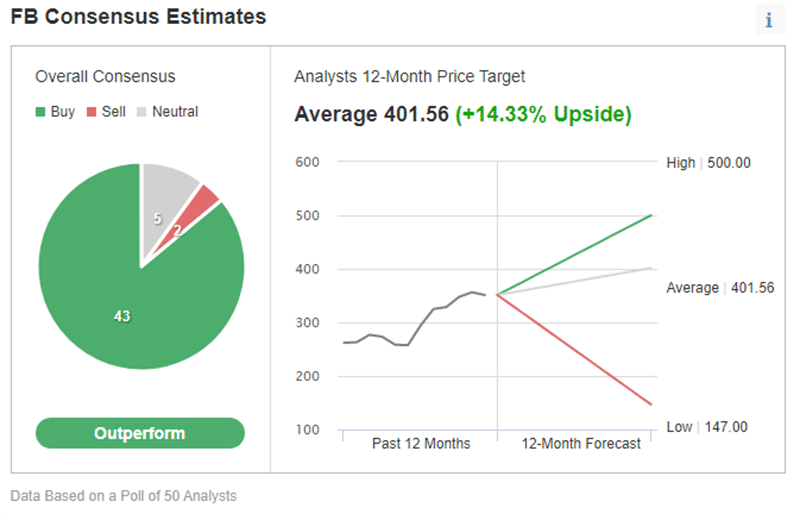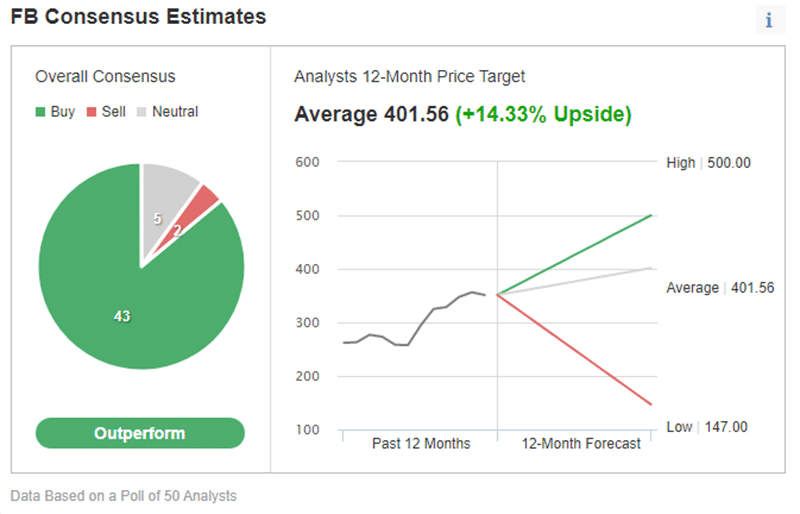 Innovation is one of the company's strengths, which is why analysts expect growth to continue and the price to reach $500 in the next year.
Microsoft
With the closing of the fiscal year 2020, for the first time, they reached profits of 61,270 million dollars and sales of 168,090, breaking the highs of its previous fiscal year. And the main reason for this growth is thanks to telecommuting due to the Covid-19 pandemic, causing software and cloud computing options to grow exponentially.
Microsoft shifts its focus away from the Windows operating system. Instead, they invest heavily in Artificial Intelligence, whether in data processing technology that it can sell to customers or its virtual assistant, Cortana.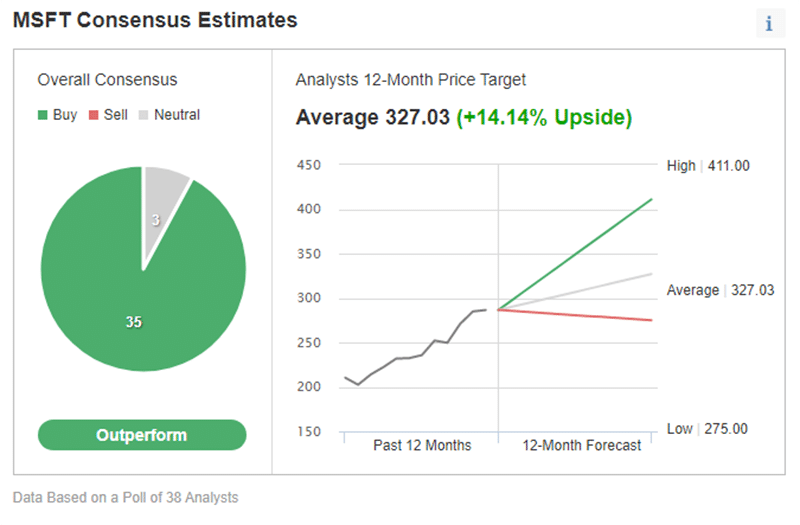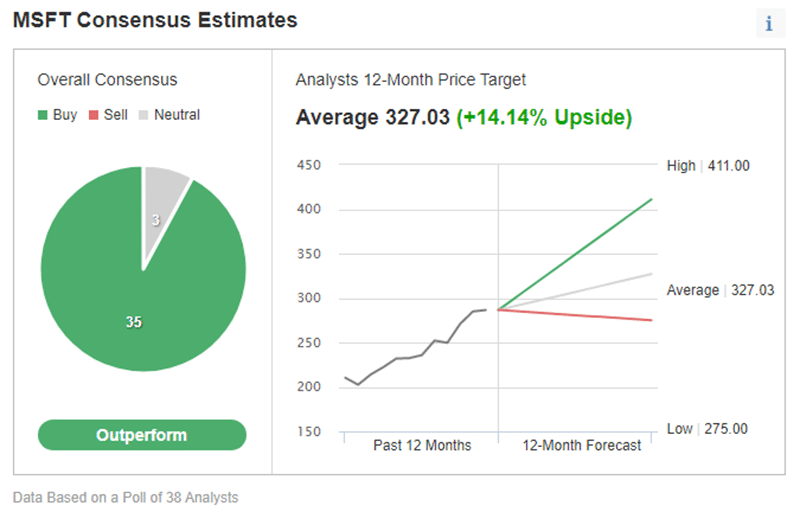 Estimates for the stock price and fiscal year are expected to be higher than last year, with a price target above $320.
Tesla
Tesla's main advantage currently lies in collecting data from its fleet of vehicles. The more data they collect, the more they can continue to improve their cars. It is impossible to process and predict every scenario that can happen on the road. By getting data from an unusual scenario and storing it in the cloud, they can use that information to program other vehicles.
In the case of Tesla, most analysts have good predictions for the next 12 months; some predict the stock will reach $1000 and others above $1500.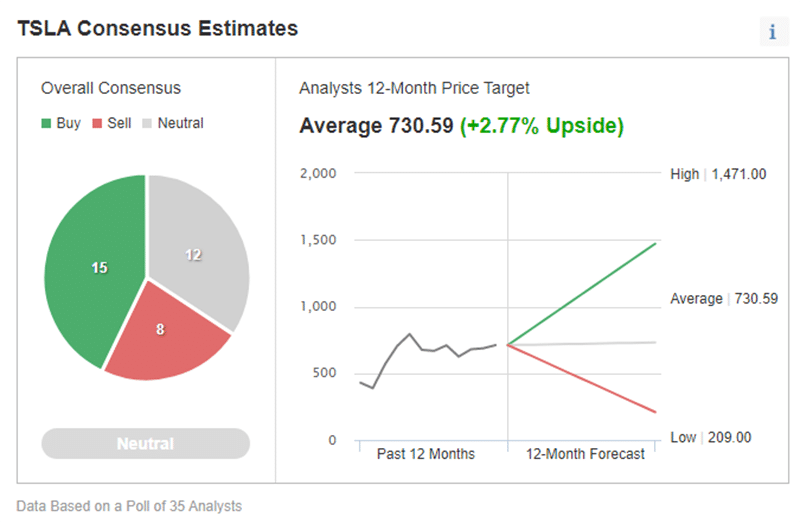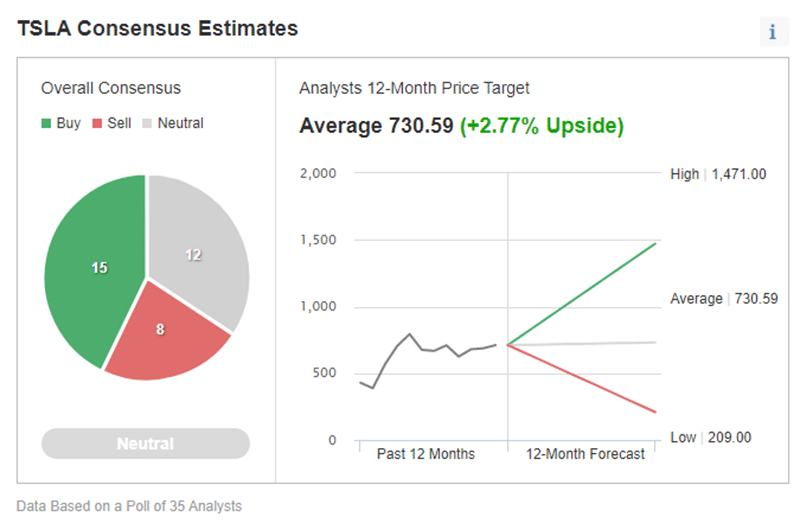 However, a percentage of them believe that the price could go below the support of $550 or even below $300. So, it would be up to each investor to decide the best price to purchase the stock.
Amazon
It is no coincidence that the products you look for in their online store match your preferences. Amazon uses technology within their website to sell more and control the products they send to customers.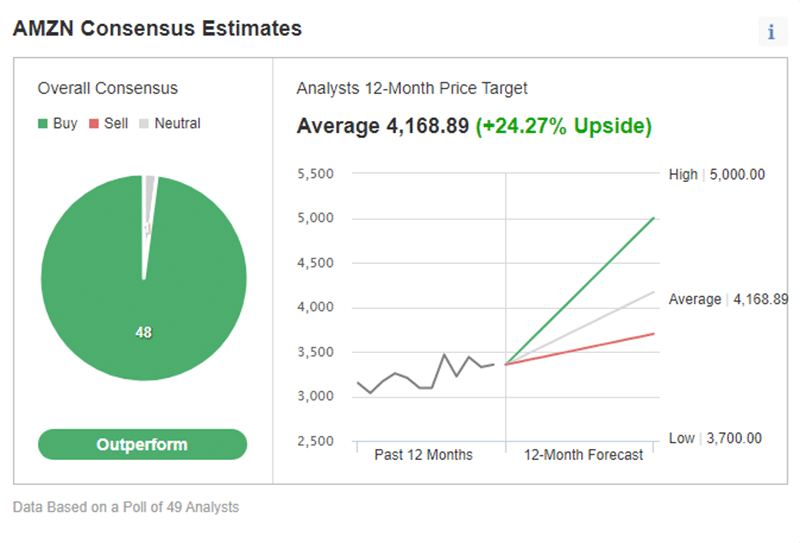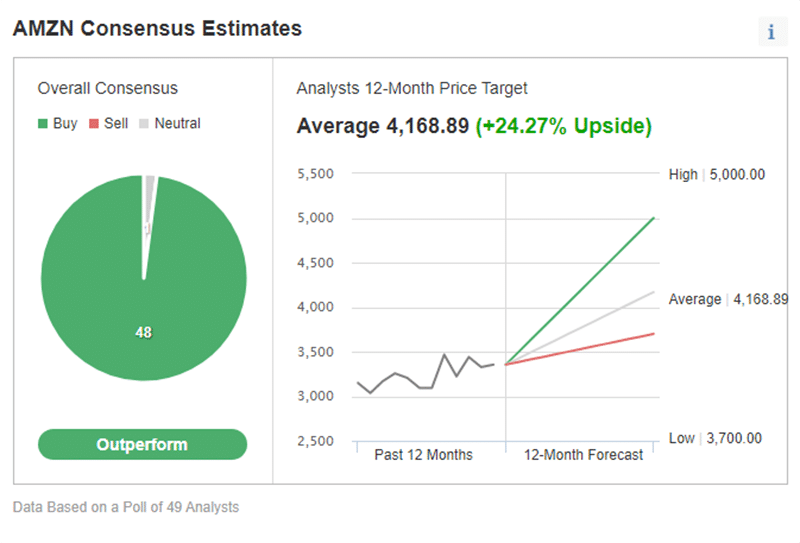 There is no doubt that analysts' faith in Amazon is great. The estimates are for the stock to rise above $4,000 per share over the next 12 months. Even some less optimistic analysts on Investing.com expect the share would be around $3700, which is still a bullish scenario.
Where to invest in Artificial Intelligence stocks
Brokers such as Ameritrade, Interactive Brokers, and Webull allow you to buy and sell stocks from your smartphone.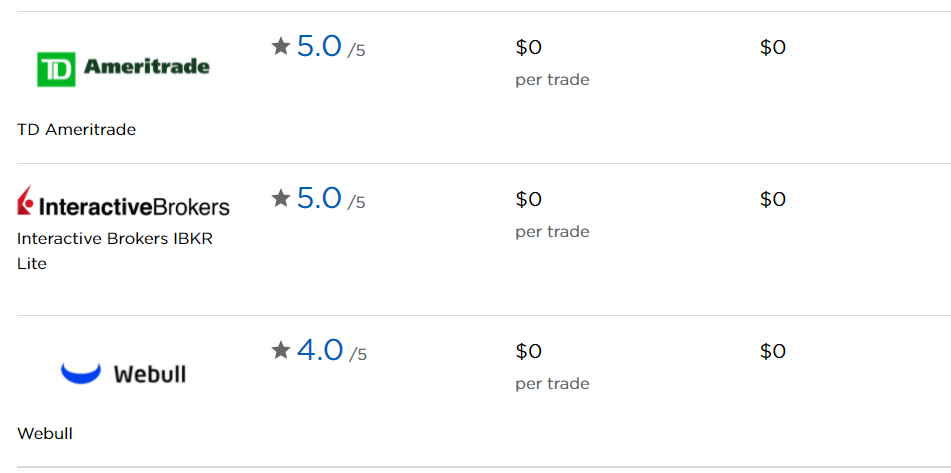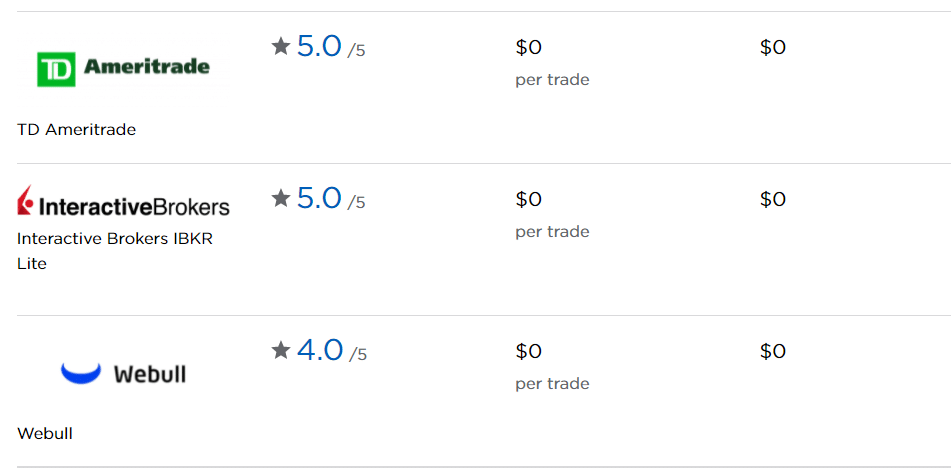 Before using these apps, you should validate their rules, commissions, and feedback from other users to see if it is right for you.
Conclusion
Artificial intelligence is a silent revolution that will affect any segment, industry, or sector in the future. In any case, the Artificial Intelligence industry is still in its infancy, so there is still a long way to go. It is a long-haul topic that has just begun.
By looking at the performance in recent years of the Artificial Intelligence companies in the stock market, there is no doubt that they would be an excellent investment for the medium and long term.
One of the most evident advantages offered right now to the investor is that you turn time into your best ally. Having a medium and long-term perspective, you will be able to get all the possible juice out of a structural growth theme. It is an exciting journey that will probably still be a little more violent in these years but where we have more visibility in the long term.
Likewise, other companies are revolutionizing the world and have a promising future applying Artificial Intelligence. Always remember to do your research and manage your risk-reward before investing.