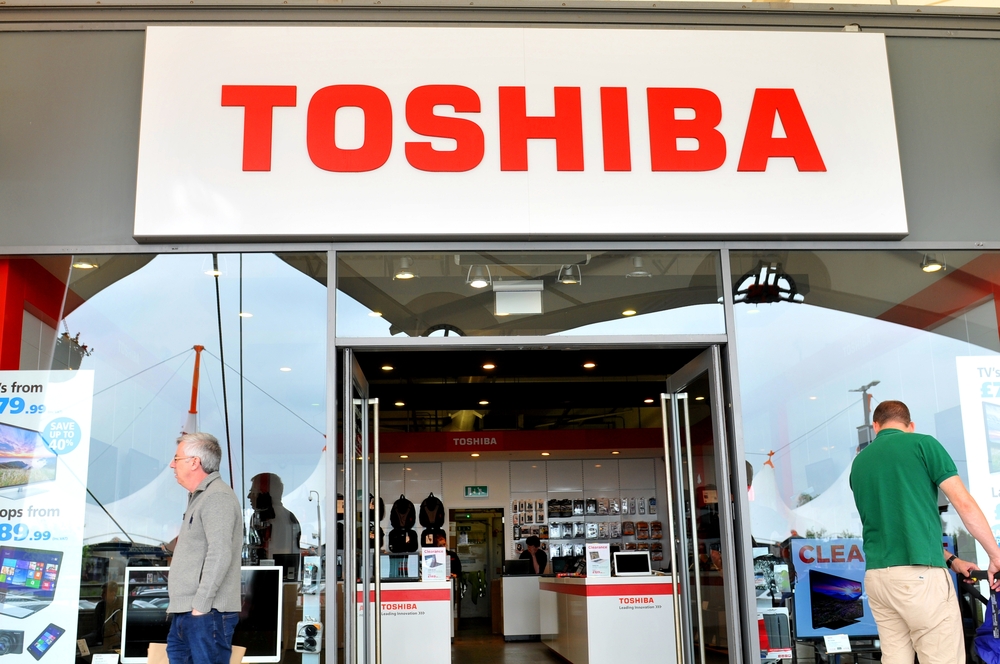 An aggressive plan to divide Toshiba into three companies set Japan's Oldest conglomerate on a new clash course with investors, according to a report by Financial Times on Friday.
A $20 billion acquisition offer for the conglomerate in April by CVC, a UK private equity group, bolstered its share price on prospects Toshiba would proceed with the biggest-ever buyout in Japan's history.
Meanwhile, a successful revolt by shareholders pushing for either a buyout deal or a radical restructuring pushed the company to create a special committee to consider options.
The Toshiba committee stated the split would be implemented using a new tax program the Japanese government has created to promote spin-offs, a model used by global conglomerates like General Electric.
The plan leaves room for at least one of the businesses, more so a company specializing in smaller devices and semiconductors, to be sold to a private equity firm.