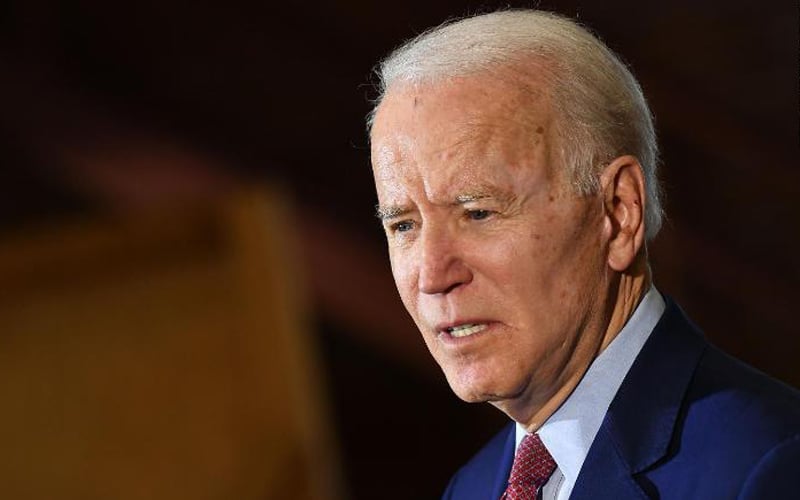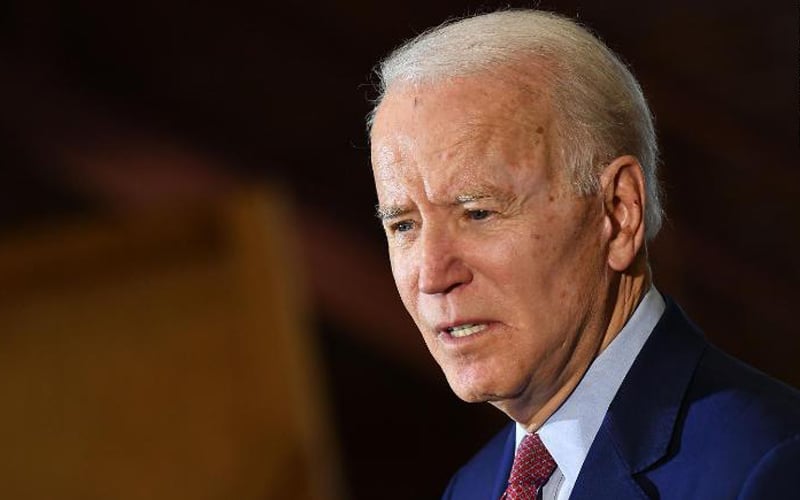 The United States government is now considering a $3-trillion economic program to be presented to President Joe Biden this week, according to Bloomberg.
The economic plan includes some $400 billion for "green spending." It also has provisions in human capital, tuition reductions, and child and elder care.
The $3 trillion figure is in the middle of the $2 trillion to $4 trillion range estimated by economists, but no final spending has been decided on.
White House Press Secretary Jen Psaki said the measure is coming soon, and Biden will be discussing details with his team this week.
Democrats expect the program to be split into more than one package due to legislative challenges. Republicans already said they will not favor tax increases and are unlikely to back major spending on renewable energy.
Republicans favor more traditional infrastructure tied to transport, and have endorsed spending to boost competitiveness against China.