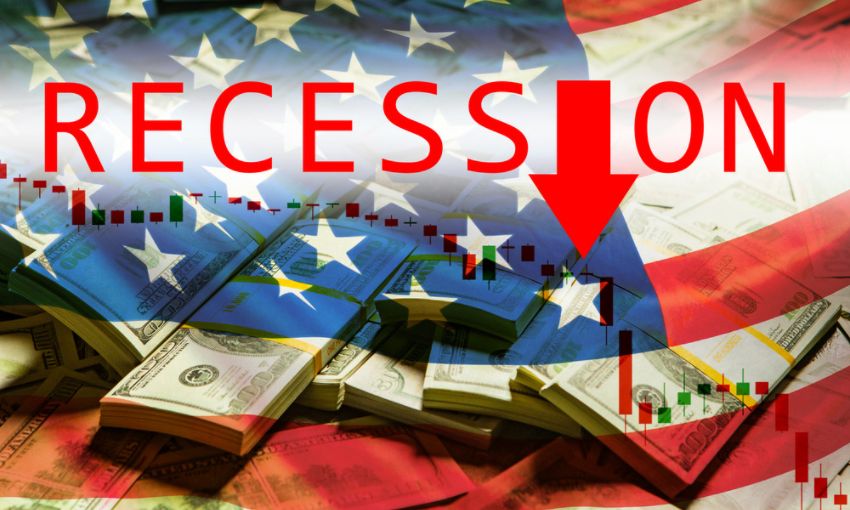 A recession in the United States' economy is unlikely to enter a recession even as concerns about the yield curve and interest hikes are warranted, according to a Markets Insider report.
JPMorgan quant guru Marko Kolanovic noted that the team has not seen good signals from the flat or inverted yield curve, which historically indicated that conditions in the financial market have become highly restrictive.
Kolanovic noted that recessions do not usually begin ahead of the curve inversion, adding that "the clock has not started ticking yet." He noted that the peak of the equity market usually comes a year after the point of curve inversion.
Kolanovic also said interest rate hikes typically come with market volatility, but the market climbs further as such volatility is eventually absorbed. He also believes recession should not be considered as a base case even in the European market.
US Treasury yields have recorded significant drops in the past weeks following the rate hike implemented by the Federal Reserve.