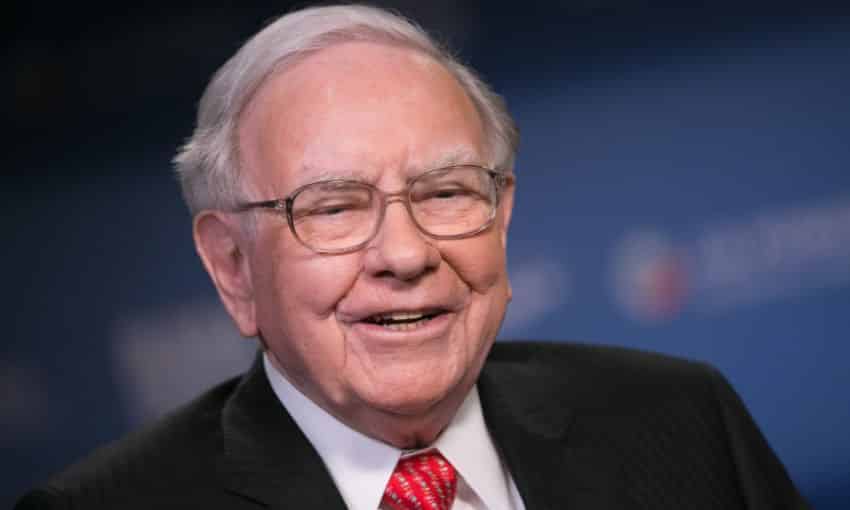 Warren Buffett's Berkshire Hathaway Inc is back buying other companies' shares after complaining of high stock valuations for years, according to a report by Bloomberg on Friday.
The conglomerate bought nearly $41B of shares in the first quarter, including an increase in Chevron Corp.'s holdings that pushed the investment into Berkshire's top four common stock holdings.
Buffet also revealed that the company holds an improved 9.5% stake in Activision Blizzard Inc. stock, an arbitrage betting on the top video-game maker amidst being acquired by Microsoft Corp.
The conglomerate has not been this major of a net buyer of common shares in any quarter since 2008. Buffett's series of activities has raised questions from shareholders on Saturday at its first in-person annual meeting since the pandemic started.
The meeting lasted for hours as the chief executive officer and his business partner Charlie Munger responded to questions about markets, nuclear weapons, and Bitcoin.