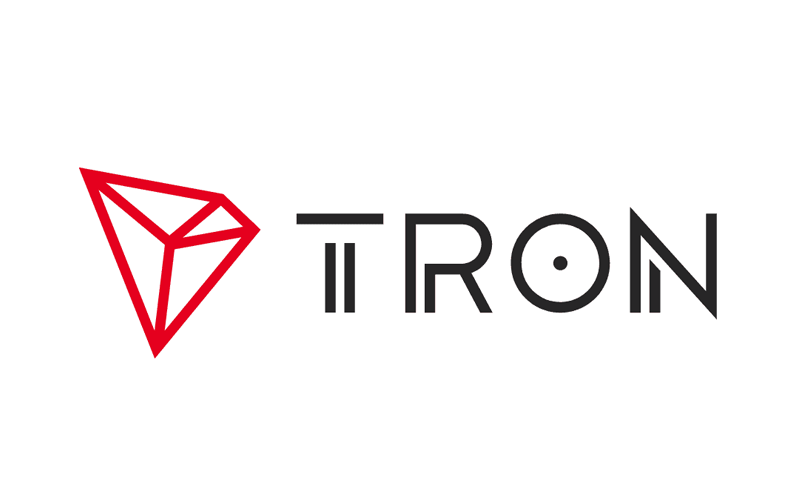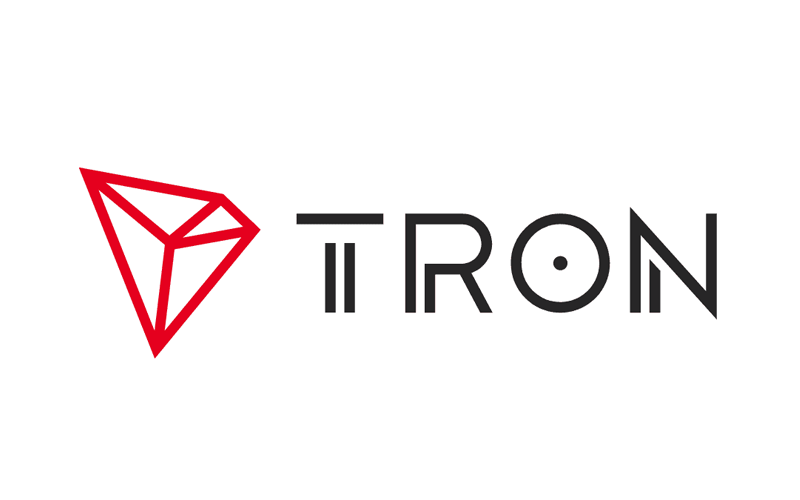 TRON
Original author
TRON Foundation
Date released
September 2017
Ticker symbol
TRX
Consensus mechanism
Delegated proof-of-stake
Halving
No
Block reduction
No
Block time
3 seconds
Supply limit
100,850,743,812
Would you like to know about a cryptocurrency that's a visionary in creating a decentralized internet in the emerging web 3.0? Enter the TRON Foundation, the Singapore-based organization that created the cryptocurrency known as Tronix (TRX), to help fulfill this mission.
So, what exactly is TRON? We can best describe TRON as a blockchain fostering platform where online content and entertainment creators are paid with Tronix or TRX, its native token.
TRON experienced an all-time high value of $0.23 right at the start of 2018, about a 2,300% increase from a few months prior. However, as of 20 January 2020, the coin trades for $0.03. According to CoinMarketCap (at the time of writing), TRON ranks 20th of most traded cryptocurrencies with an estimated market capitalization of $2.1 billion.
So, what will we cover? This article will go over what TRON is, what led to its creation, how it technically works from a user and blockchain perspective, what makes it valuable, and what the future may hold.
Beginnings
We can trace the roots of TRON to September 2017 with the formation of the Singapore-based non-profit organization known as the TRON Foundation, headed by the enigmatic Justin Sun.
Sun is a young Chinese serial tech entrepreneur who also happens to be the protégé of the Alibaba billionaire, Jack Ma. Like many others in 2017, TRON went through an initial coin offering (ICO) after a whitepaper outlining an integral mission of building a decentralized internet.
Private and public ICO investors were allocated 15.75 billion and 40 billion TRX, respectively. The foundation managed to raise just over $70 million. At the time, TRX's market value was $0.0019, though the coin saw unprecedented growth in market capitalization within a few months.
Initially, TRON existed as an ERC-20 token deployed on Ethereum's network. Eventually, sometime in 2018, due to the immense progress, TRON built its own blockchain and migrated away from Ethereum.
How does TRON work?
At its core, TRON serves two distinct functions.
TRON is a blockchain-based network responsible for creating the cryptocurrency, Tronix (TRX). Users of decentralized online content and entertainment sharing platforms (namely gaming applications, social media networks, streaming sites, etc.) can reward creators with TRX coins without go-betweens and fees.
Like Ethereum and EOS, developers can design dApps (decentralized applications) on TRON's blockchain.
Clients can buy TRX at more than 100 cryptocurrency exchanges. At least 1000 merchants accept the coin as a payment method. TRX is also a tradable financial instrument provided by many CFD brokers. There will only be 100,850,743,812 TRX, of which about 71.6 billion currently exist.
TRON's ledger
A consensus mechanism unique only to a handful, TRON employs the delegated proof-of-stake (DPoS). Thus, you cannot computer-mine TRON as with proof-of-work digital currencies. DPoS differs from traditional proof-of-stake in that rather than anyone being a block producer, only nodes elected by the community can do so.
This group is known as 'Super Representatives' (SR), and there are always 27 of them at any given time, with an additional group of 100 Super Representative Candidates (SRC) who precede them.
Every six hours, the hierarchy of both groups changes based on the number of votes. This system runs on an entirely 'decentralized autonomous organization' (DAO).
Block rewards and creation
Voters convert their staked TRX into 'Tron Power' (TP), where every TP equals one vote. After 24 hours, holders can convert this TP into extra TRX, which they receive from the SR. Voters can expect to earn about a 7% APY (annual percentage yield) from staking the coin.
Every block takes three seconds to form (though the algorithm may miss some), worth 32 TRX each. Every year, there would roughly be a total of 336,384,000 coins. Half of this amount goes to the SR and the other to the SRC.
What makes TRON valuable?
TRON makes for a fascinating case since we can derive its value from several fronts. As a cryptocurrency utilizing the highly scalable proof-of-stake consensus mechanism, TRON's throughput for confirming transactions per second is greater than even Bitcoin or Ethereum.
Like EOS that also deploys DPoS, there are zero transaction fees, and developers can build decentralized applications. dApps are gearing to be the next revolution in cryptocurrencies. Unlike other coins only acting as a medium of exchange, those capable of dApp development prove more valuable and useful.
Perhaps the biggest proposition of TRON is its mission of 'decentralizing the web' in bridging the gap between content consumers and creators. Currently, countless creators are unhappy with many of the ubiquitous media platforms like YouTube and Facebook who offer low monetization, restrict certain content, and use their data for private financial gain.
TRON ultimately aims to cut out the middlemen where consumers directly pay content creators quickly in a decentralized, privacy-conscious, and peer-to-peer environment.
Future of TRON
As with any cryptocurrency, no fortune teller can accurately predict how high (or how low) the value of TRON can get. At this moment, there hasn't been any negative backlash, which the price reflects as TRON performed fairly well in 2020.
The TRON Foundation hasn't announced any structural changes to the cryptocurrency. Nonetheless, the potential value of TRON will depend on numerous factors.
These include how many investors start investing in cryptocurrencies (causing the market capitalization to rise), the stiff competition it faces (from the likes of Ethereum, EOS, Stellar, and Cardano), and the growth of decentralized content platforms (including dApps).
Conclusion
It will be interesting to see whether there will be wider adoption of TRON's mission of decentralizing the internet. The space which the foundation is trying to capture is still vastly untapped, with plenty of massive potential growth over the next few coming years.