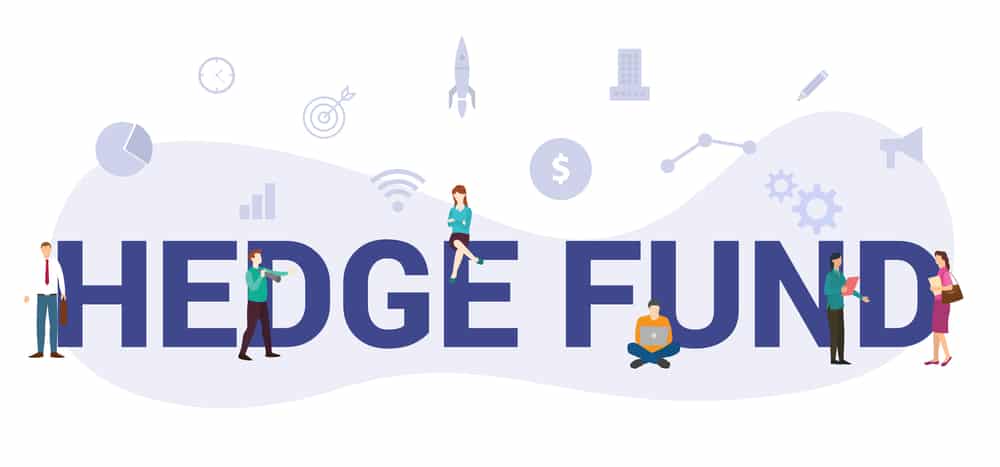 Hedge funds have exited US equities as the big swings impact major managers in the market, FT reported.
Investors who transact with major lenders on Wall Street such as Morgan Stanley, Goldman Sachs, and JPMorgan chase have exited their positions speedily, according to traders and bank data.
The US stock market has recorded its biggest exodus since the COVID-19 pandemic hit in 2022, with the benchmark S&P down 11% on inflationary issues, the anticipated policy rate hike, and the ongoing conflict between Russia and Ukraine.
Strategists believe the situation has entered a "nowhere to hide" market, with stocks across the globe taking a hit. The exodus of hedge funds is also indicating a risk-off appetite seen among investors.
Traders also reported "massive, massive confusion" among investors, with steep losses being incurred by major firms, especially in the technology industry. There is no current clear direction in the market.
Hedge funds were recorded to have cut down their tech and consumer stock holdings in the first week of March, marking the biggest for any week in the past decade.