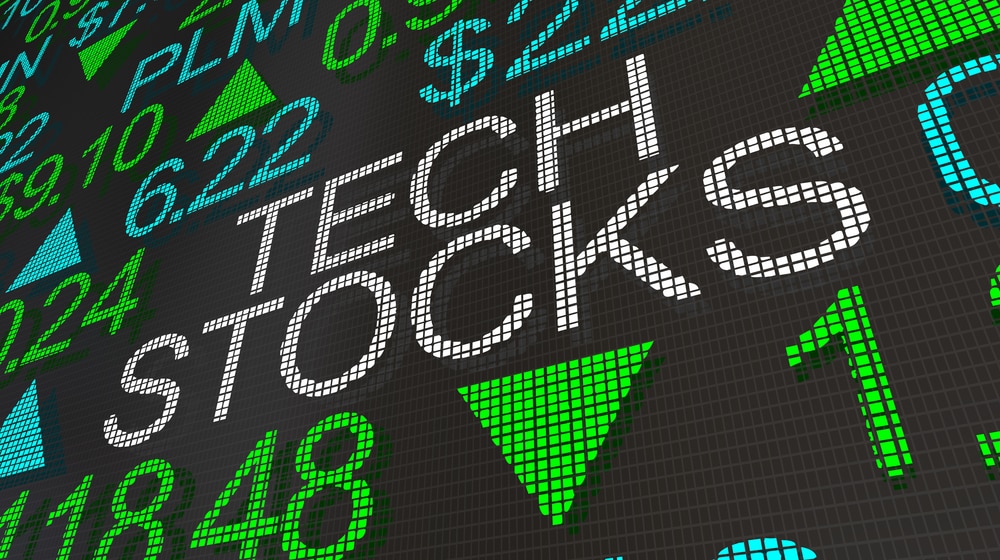 Tech stocks are the best assets to buy following the decision of the Federal Reserve to hike rates, according to a Markets Insider report.
Wedbush analyst Dan Ives in a note said tech stocks have likely already reached the bottom this year, driving opportunities for investors to start making purchases in high-quality areas in the industry.
Ives has recommended tech stocks involved in cloud, software, cybersecurity, chips, and stalwart tech names. The team has designated stocks FAANG with Apple as its "clear favorite," noting the accelerating digitization.
The recommendation comes even amid the exodus from the sector, with investors "indiscriminately" selling their holdings in the sector in anticipation of the higher interest rates and the ongoing Russian war against Ukraine.
Ives also warned against investing in popular work-from-home stocks, which surged during the COVID-19 pandemic. Such stocks include Docusign and Zoom Video, which have dropped by over 80% from their all-time highs.
Ives expects tech stocks with large capitalization to outperform small caps, with a shift to industry stalwarts.