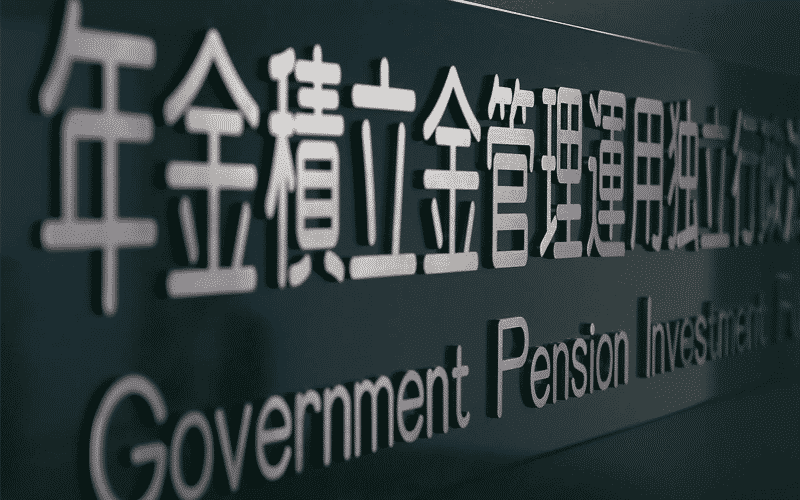 The world's largest pension fund posted a 1.8 trillion yen ($17 billion) gain for its sixth consecutive quarter of positive returns, according to a report by Bloomberg on Friday.
Japan's Government Pension Investment Fund inched up 0.98% in the quarter ended September, with assets rising to a record 194.1 trillion yen.
Equities in Japan bounced back to 5.4%, as overseas shares dropped 0.8%. Overseas debt dropped 0.9% and Japanese bonds increased by 0.1%.
Masataka Miyazono, Pension Fund's President stated that foreign stock markets dropped slightly amid awareness of the shift to accommodative monetary policies in some countries as the domestic stock market surged on normalization of economic activities.
The Topic Index increased 4.5% for the period following the resignation of former Prime Minister Yoshihide Suga. The MSCI All-Country World Index of global stocks saw down but lost 1.5% in the period amid inflation concerns.
The fund has been flourishing since recovering from a record loss due to the global equity rout over the pandemic in early 2020.