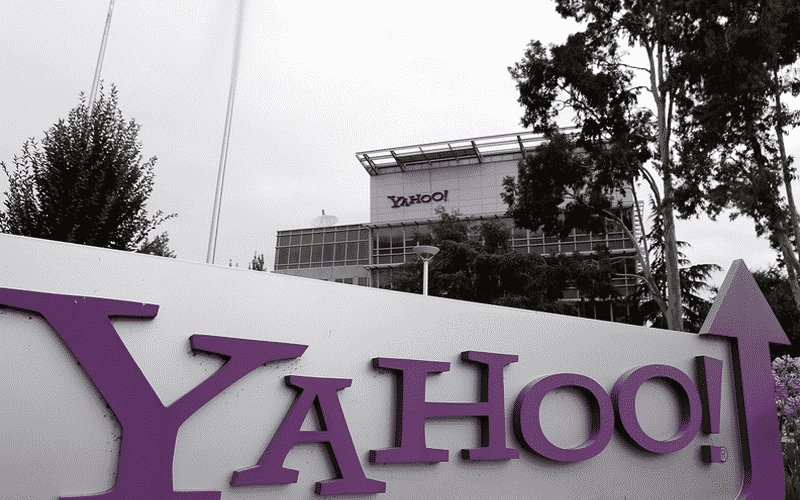 Tech giant Yahoo Inc. is exiting China due to the country's ongoing crackdown on businesses, WSJ reported.
A spokesperson for the firm said its suite of services will no longer be accessible from mainland China as of November 1, citing the "increasingly challenging" business and legal environment.
The company already started to shut down its main services including email, news, and community services in 2013, with the latest announcement coinciding with the implementation of China's Personal Information Protection Law.
The departure of the firm comes after a two-decade relationship, after entering the Chinese market in 1999. Most of its operations were run by Alibaba Group Holding Ltd., which has gradually removed Yahoo's platforms.
Yahoo's email, Chinese music, news, and community services were stopped in 2013, and it closed down its Beijing research and development center two years later.
Apollo Global Management Inc. acquired Yahoo and AOL from Verizon Communications for $5 billion in September.