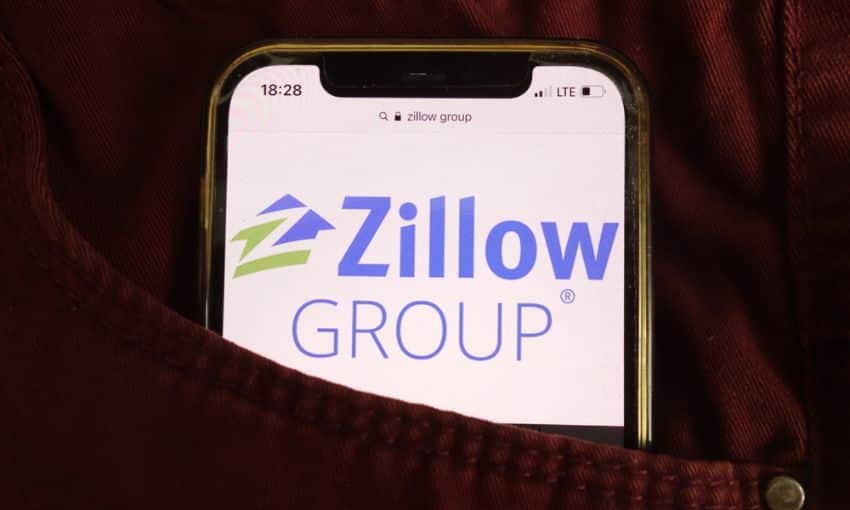 Zillow Group's Q1 revenue and earnings beat estimates, but unpredictable housing market trends are raising concerns, according to a news release by Zillow Group on Thursday.
The Seattle online retail estate giant reported $4.3 billion in Q1 revenue, surpassing estimates of 43.4 billion, and earnings per share of $0.56, which also beat estimates.
Zillow stated that it was selling houses faster than expected as part of the shutdown of Zillow Offers that helped to drive up top-line results in Q1.
Last year, the company announced it would close the company's ambitious "iBuying" home-buying unit. Zillow took a $405M write-down and cut 25% of its workforce related to the decision.
The company is building around Premier Agent, its traditional business of selling advertising to real estate agents. Premier Agent revenue expanded 9% YoY to $363M in Q1.
Rich Barton CEO Zillow indicated that lower year-over-year growth in new for-sale listings and existing home sales were affecting Q2 revenue estimates for Premier Agent.