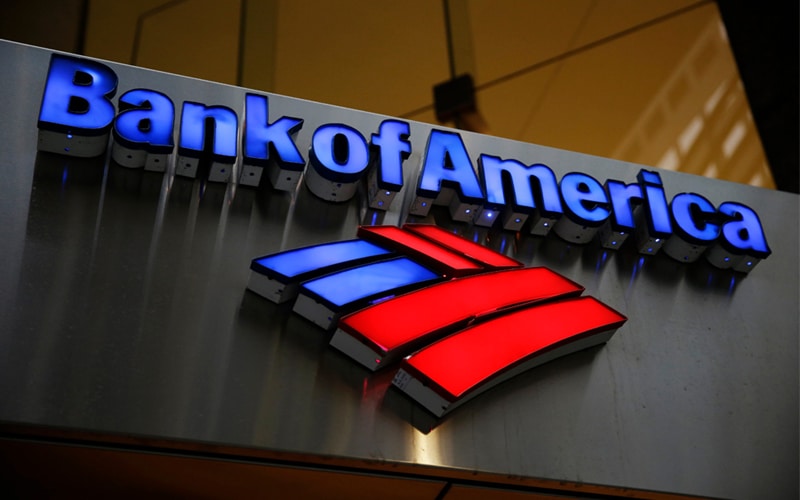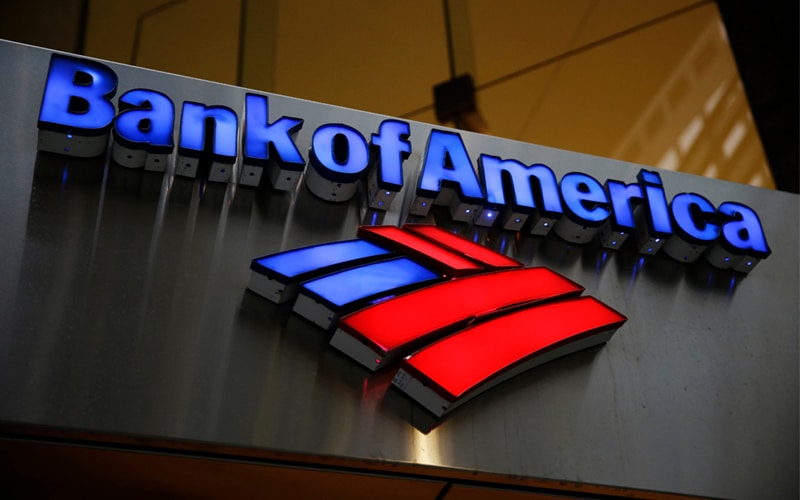 The Bank of America doubled its net income in the first three months of the year as credit costs improved, the lender said in a statement.
Net income rose to $8.1 billion in the first quarter from $4.0 billion the same three months last year. This is equivalent to $0.86 per diluted share.
Revenues increased 0.2% to $22.8 billion. Net interest income fell 16% to $10.2 billion, while noninterest income rose 19% to $12.6 billion.
Provisions for credit losses fell $6.6 billion to a benefit of $1.9 billion. This reflects a reserve release of $2.7 billion amid an improved macroeconomic outlook and balance declines.
Noninterest expenses rose 15% to $15.5 billion; loan and lease balances in the business segments fell 7% to $887 billion; and deposits climbed 25% to $1.8 trillion.
Chief Executive Officer Brian Moynihan said record or near-record levels were seen in deposits, investment flows, investment banking revenue, digital users, and client engagement.
"While low interest rates continued to challenge revenue, credit costs improved and we believe that progress in the health crisis and the economy point to an accelerating recovery," said Moynihan.