How to Prepare for Retirement And Find The Best Savings Accounts
To have a stable retirement cushion during your golden years, it's imperative to get a good start. Always start saving and investing early and have a plan on how to achieve your goals.
Some questions to help you with your planning include:
When do you plan to retire?
How many years from now do you expect to retire?
What kind of lifestyle do you hope to experience?
How much do you think you'll need for retirement?
Whatever the amount you come up with, double it and that's the amount you should look forward as your target.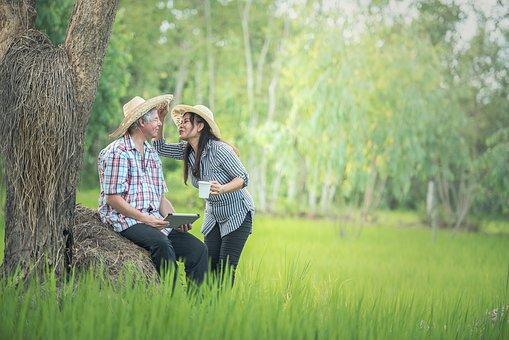 How to plan for retirement?
1: Create a plan and review it regularly
It's not just about saving money every month or investing in bonds. Regularly checking your plan will guide you to know if you're still on the track and also know areas that you need to readjust.
2: Save enough money
If you're able to cut unnecessary expenses, you may save a little more which will help fast track your goals. Once you've set the goals you want to achieve, you will know how much you need to save every month. Always cut down on things you don't need.
3: Regularly check your investments
It's possible to invest in long term assets that passively build your wealth. But, regularly check their progress to know how they're performing and if you need to reinvest more money or cut down on those poorly performing.
4: Choose the right savings account
The right savings account can make all the difference especially in the extra money you're not investing. Search around for options and choose those with a greater overall experience.
A good savings account should have:
Sleek edge technology to ensure smooth and fast transactions.
Great customer experience where you can easily contact them in case of questions.
Offer you freedom around the account. Eg, having an account where you're charged monthly inactivity fee can be expensive.
Higher interest rates than the average market rates.
The below-outlined savings accounts have been selected using criteria for offering high-interest rates, low fees, FDIC regulated and offering flexible deposits and withdrawals.
You want to work with a bank that has ease of depositing and withdrawing money.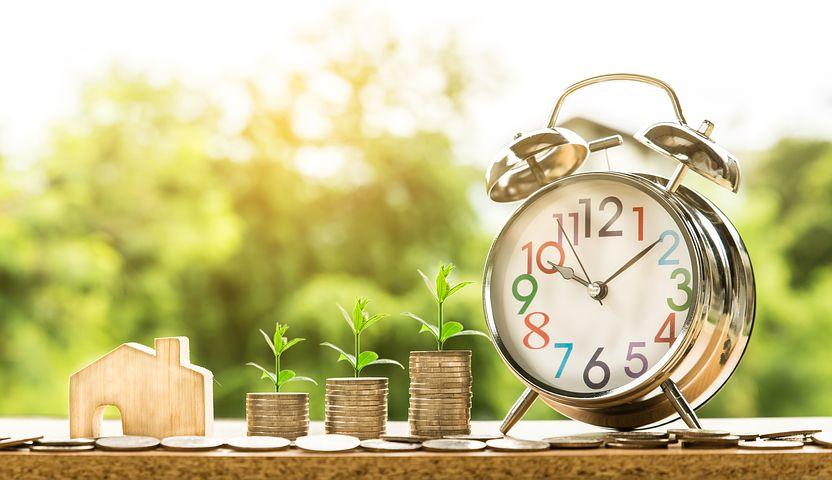 Some of the best savings accounts include:
1: Marcus savings by Goldman Sachs
This bank offers a high annual percentage yield (APY) at 2.25% and also no fees. Marcus is a relatively new entrant in the field and offers interest rates competitive with the rest.
Like all the other banks in this list, it's FDIC regulated.
2: Barclays Online Savings
Has a high interest at APY of 2.20% and low fees while also providing convenience.
3: American Express Personal Savings
This account offers a 2.10% APY yet no fees. No minimum deposit is required either.
4: Discover Online Savings
High APY at 2.10% and a bonus for newly registered clients.
5: Ally Online Savings
This bank is usually completely virtual with no physical building besides call points. Ally is great for consumers who are comfortable with 100% online banking. It has a 2.20% APY and no maintenance fee.
There are so many banks offering higher interest rates but for a great overall experience, these accounts are the best.
Ally has no minimum balance while you'll find other accounts request a certain amount before you experience the high yields to your savings. Discover, for example, offers a bonus but to qualify for the 2.10% APY, you'll deposit your account with $15,000 to get a $150 bonus and $25,000 to get a $200 bonus. These amounts are then credited to your account as interest.