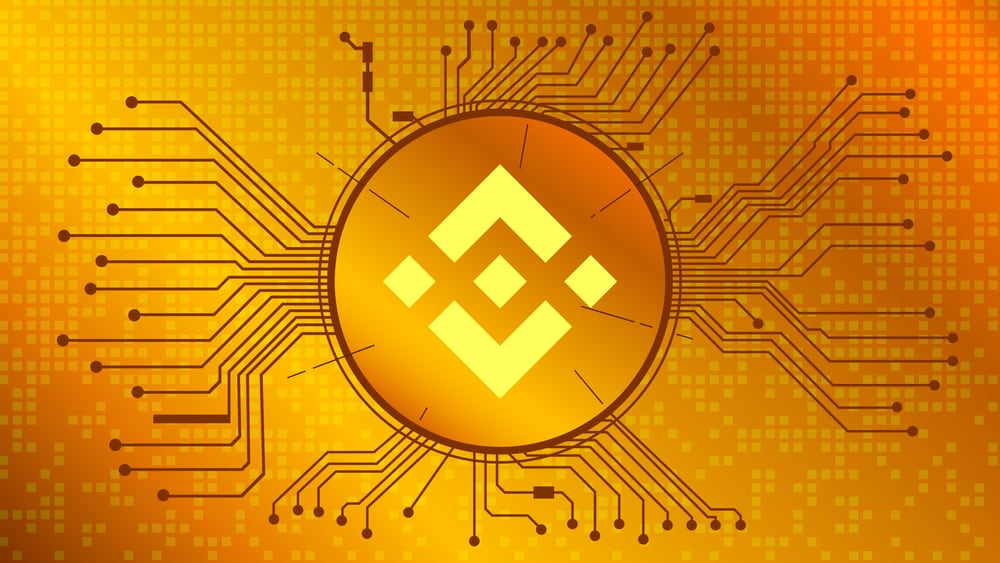 Binance Smart Chain (BSC) is a blockchain network built for running smart contract-based applications. It operates on a proof-of-stake mechanism which helps protect it from the risk of 51% attack.
The aim of this platform is to allow users to manage their digital assets more efficiently. As a result of the bull run in 2020, causing high network congestion and gas fees from Ethereum, BSC became a viable substitute for many users. However, BSC does not only target smoother transactions for the user but also allows opportunities for developers to create decentralized applications.
In this article, we will look at the 7 best Binance Smart Chain projects.
Binance Coin – BNB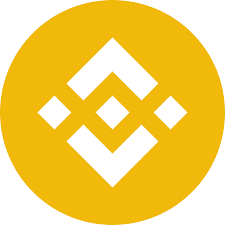 Binance Coin, also known as BNB, is a token created by Binance that can be used on the Binance Chain (BEP – 2) and Binance Smart Chain (BEP – 20). There are a few use cases for this token, but its main advantage is the reduction that comes with trading using BNB on Binance and BSC applications such as Pancakeswaps as opposed to stablecoins such as USDT. 
At the time of writing, a BNB token goes for $400 with a total market cap of $66 billion, the fourth-highest on the list of top Crypto tokens when it comes to market cap. This token is recommended for traders who often use the functionalities of Binance Smart Chain and believe in the future growth of this exchange platform.
PancakeSwap – CAKE
An early entry into the project is extremely important if you want to get a huge profit from investing and HODLing coins. Often, especially with shitcoins, prices have peaked and plummeted after it is listed on an established exchange such as Binance, Coinbase, or Crypto.com.
Pancake Swaps allow you to get access to these coins so that you can start investing early and have a larger profit margin. As PancakeSwap has an affiliation with Binance, you can invest in all BSC projects through this decentralized exchange.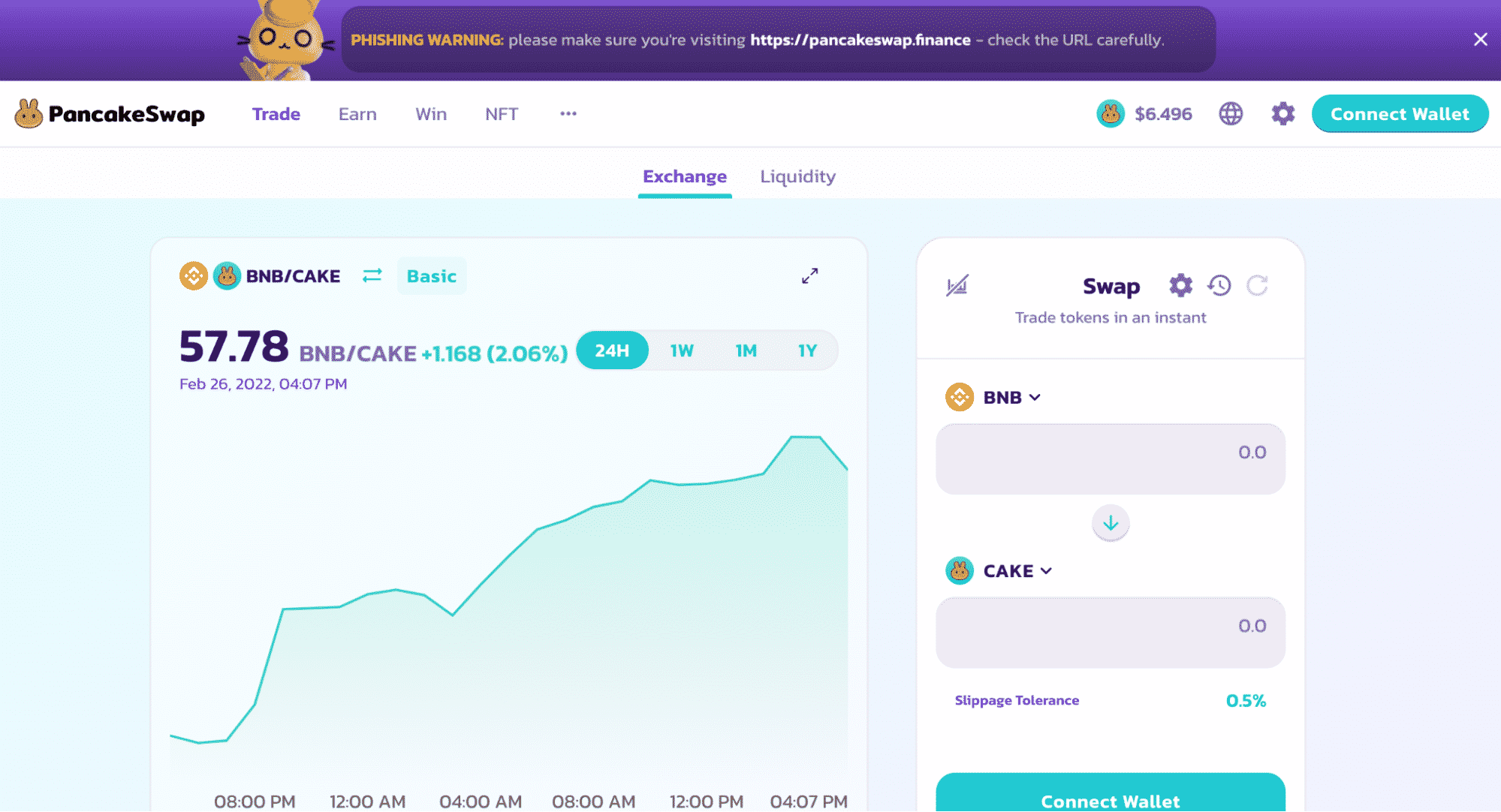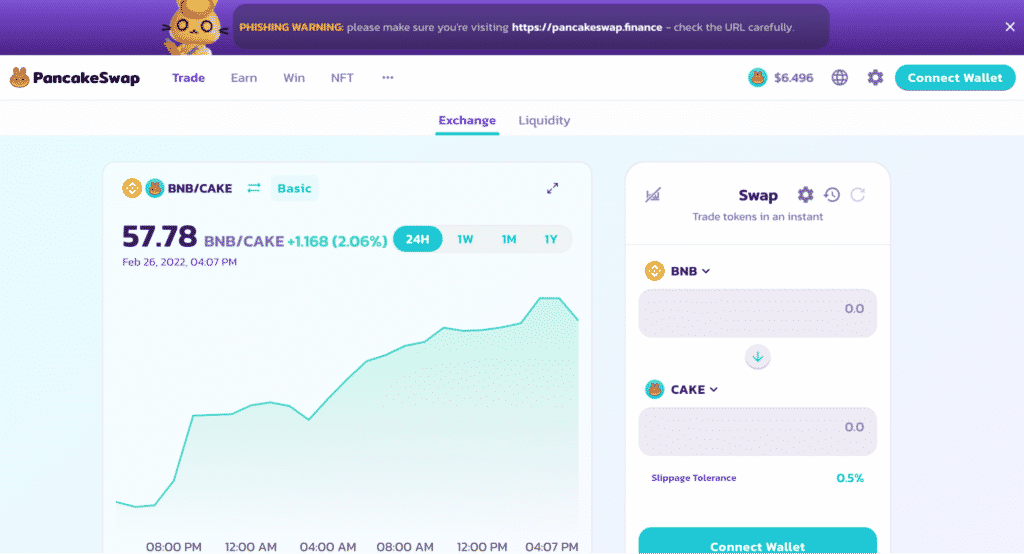 Furthermore, the native token "CAKE" can be a great passive income option. Staking in the CAKE pool can earn you up to 175% APY. Although this comes with some risk, if you stake the token normally, you can still expect a 50-60% APY. Comparing this to the rate of BTC, where 6% APY is considered high, CAKE is clearly an attractive option to look into.
At the time of writing, CAKE trades for $7.80 per token with a total market cap of $2 billion. At its peak, one token went for $42; therefore, when the market recovers, CAKE will have a high ceiling to grow into.
Auto – AUTO
Auto is another decentralized exchange that helps to increase the interest earned by investors. It follows the same mechanism as Yearn Finance (YFI). Autofarm has an interest aggregator that searches for the best options for traders and investors for their respective trading goals.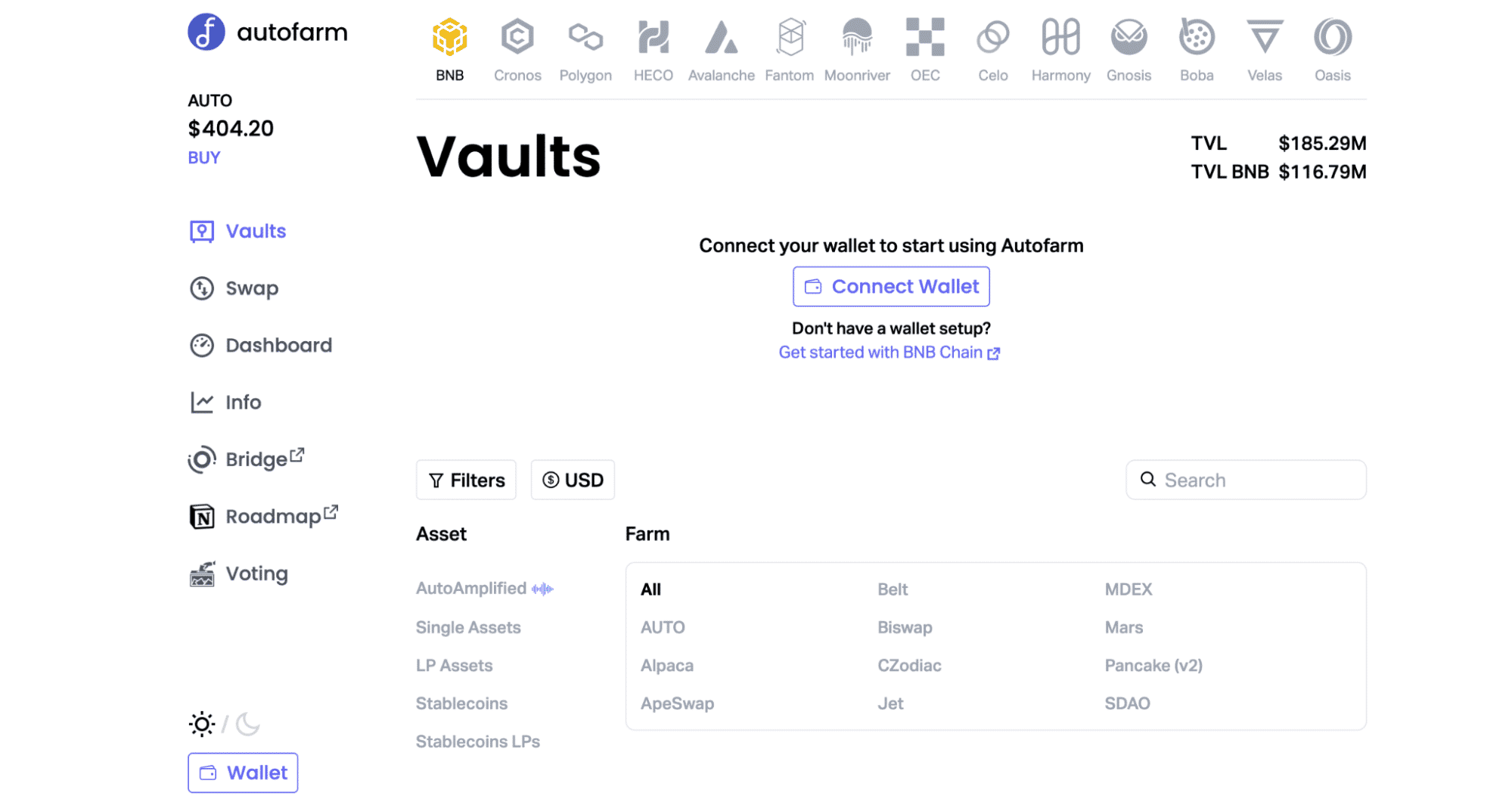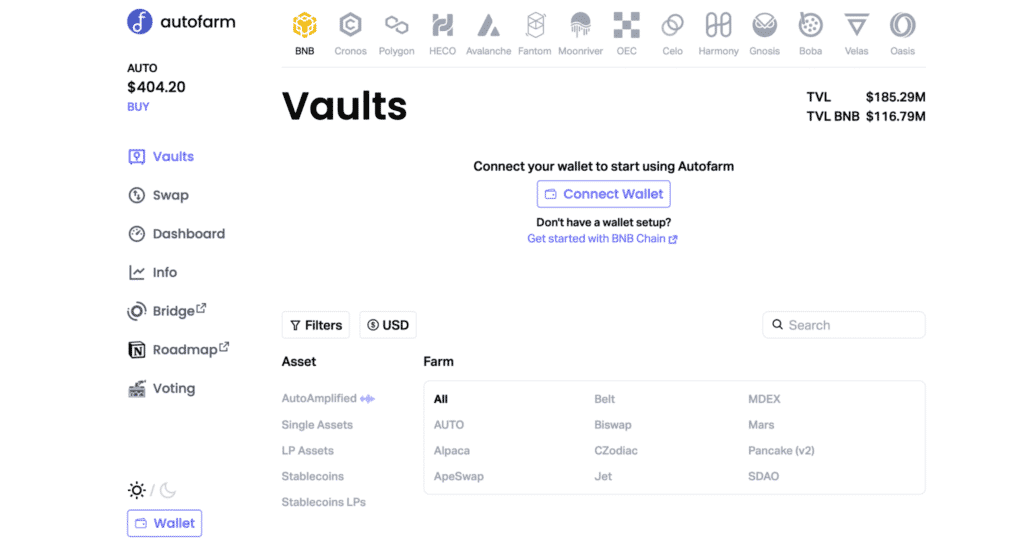 At the time of writing, Auto is worth $450 per token with a total market cap of $24 million.
BakerySwap – BAKE
Following on with the theme of decentralized exchange platforms, we have BAKE. This is a DeFi protocol built on the BSC, which uses the AMM (automated market maker) to bring together two of the hottest investment prospects at the moment: NFTs and yield-farming.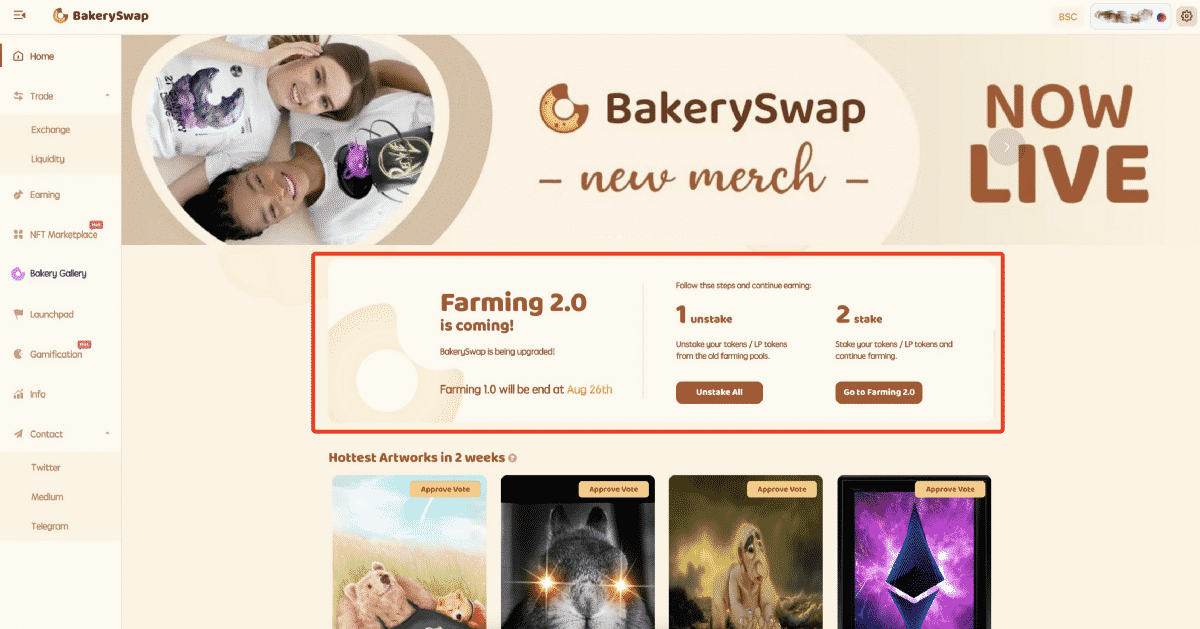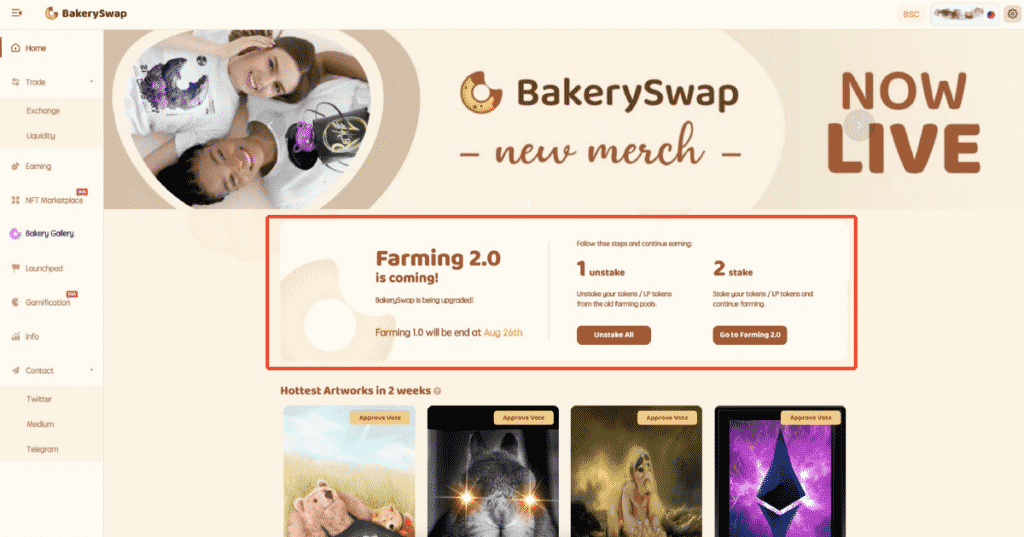 It is one of the leading projects on the BSC that has a built-in AMM model. It also offers an altcoin liquidity pool.
At the time of writing, each token is traded for $0.69, and BAKE has a market cap of $135 million.
Venus – XVS
Venus is a money market and stablecoin protocol that is built exclusively on the BSC blockchain. Along with the feature which allows users to borrow, lend and mint $VAI stable tokens, Venus provides a DeFi ecosystem that allows smooth and free transactions.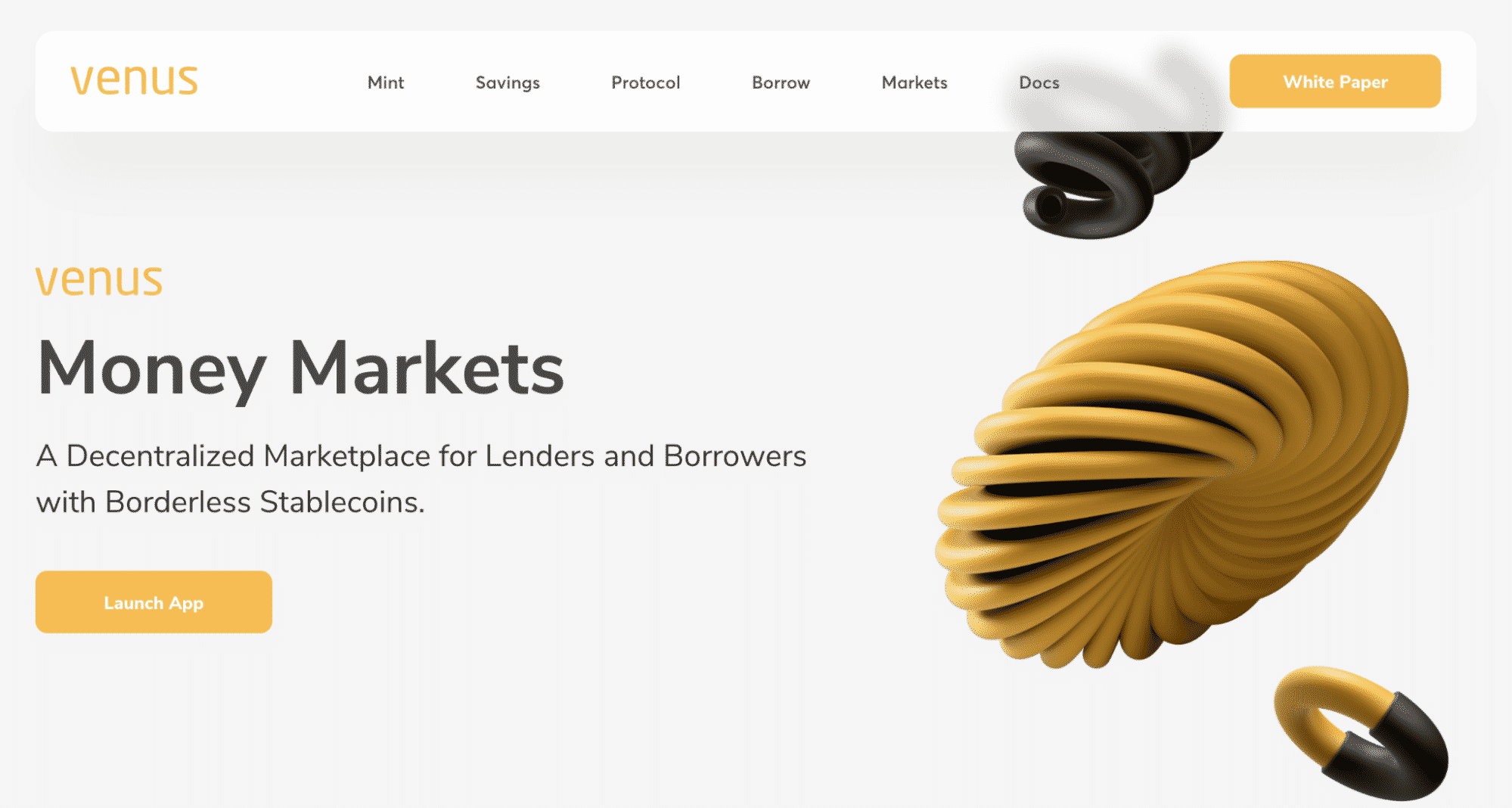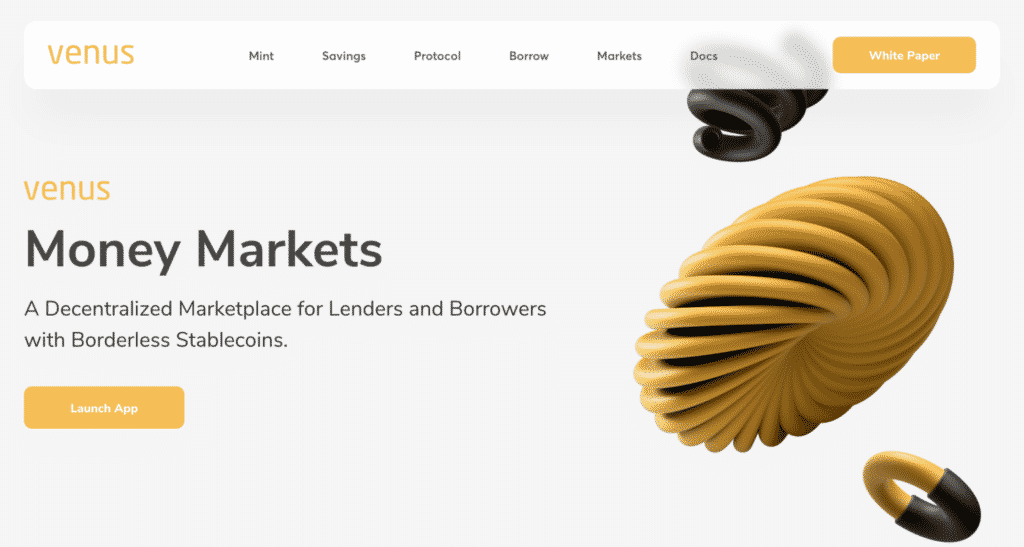 With Ethereum gas fees and congestion being a big problem for many up-and-coming investors, an ecosystem that allows fast transactions at no additional costs is in high demand. This is what makes Venus an attractive investment option.
At the time of writing, Venus can be exchanged for $8.65 per token with a total market cap of just over $100 million.
Swipe – SXP
Up until 2020, cryptocurrency was mostly just an investment asset. However, we have made good strides over the last two years in the adoption process to increase the use cases for them. Now, you can pay and get paid in crypto. One of the largest companies offering these services is Swipe.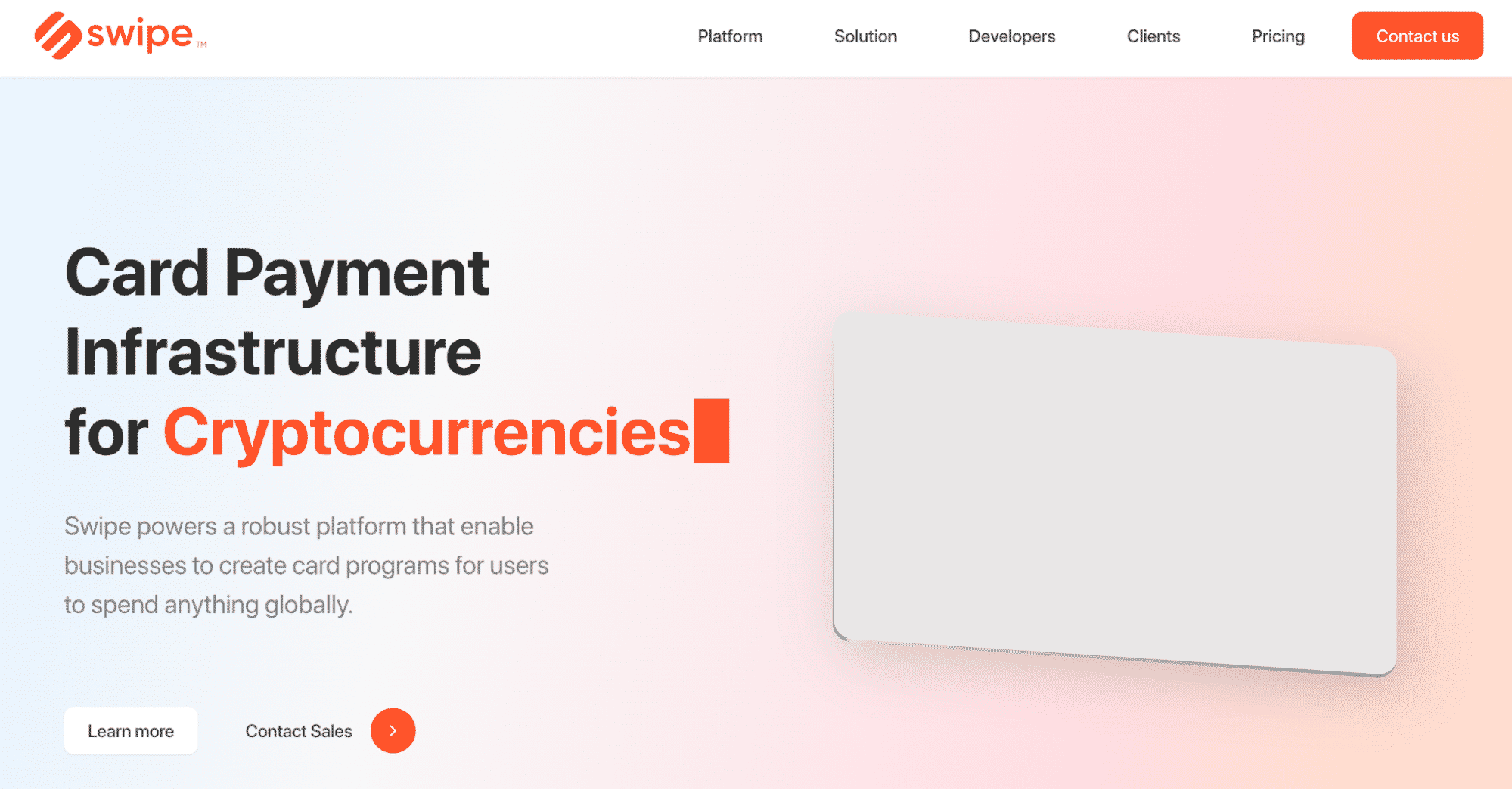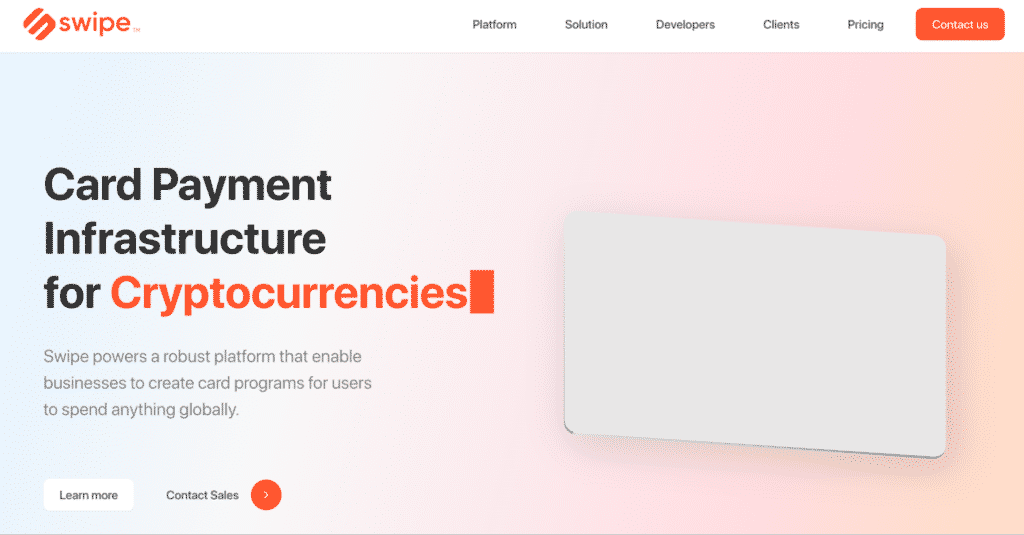 Swipe offers crypto debit cards, multi-currency wallets, and crypto payment solutions for merchants. It has seen exponential growth since the initial launch in early 2021. When crypto payments become more ubiquitous, you can expect SXP prices to soar.
At the moment of writing, each SXP token will set you back $1.50. It has a total market cap of just under $300 million.
Alien World – TLM
Alien World is an exciting NFT gaming project on the Binance Smart Chain. The aim is to own land, battle against other players and collect TLM tokens through NFTs. In the game, you can also stake your TLM tokens. Another advantage of Alien World is its cross-chain bridge. You can bridge your TLM between BSC, WAX, and Ethereum.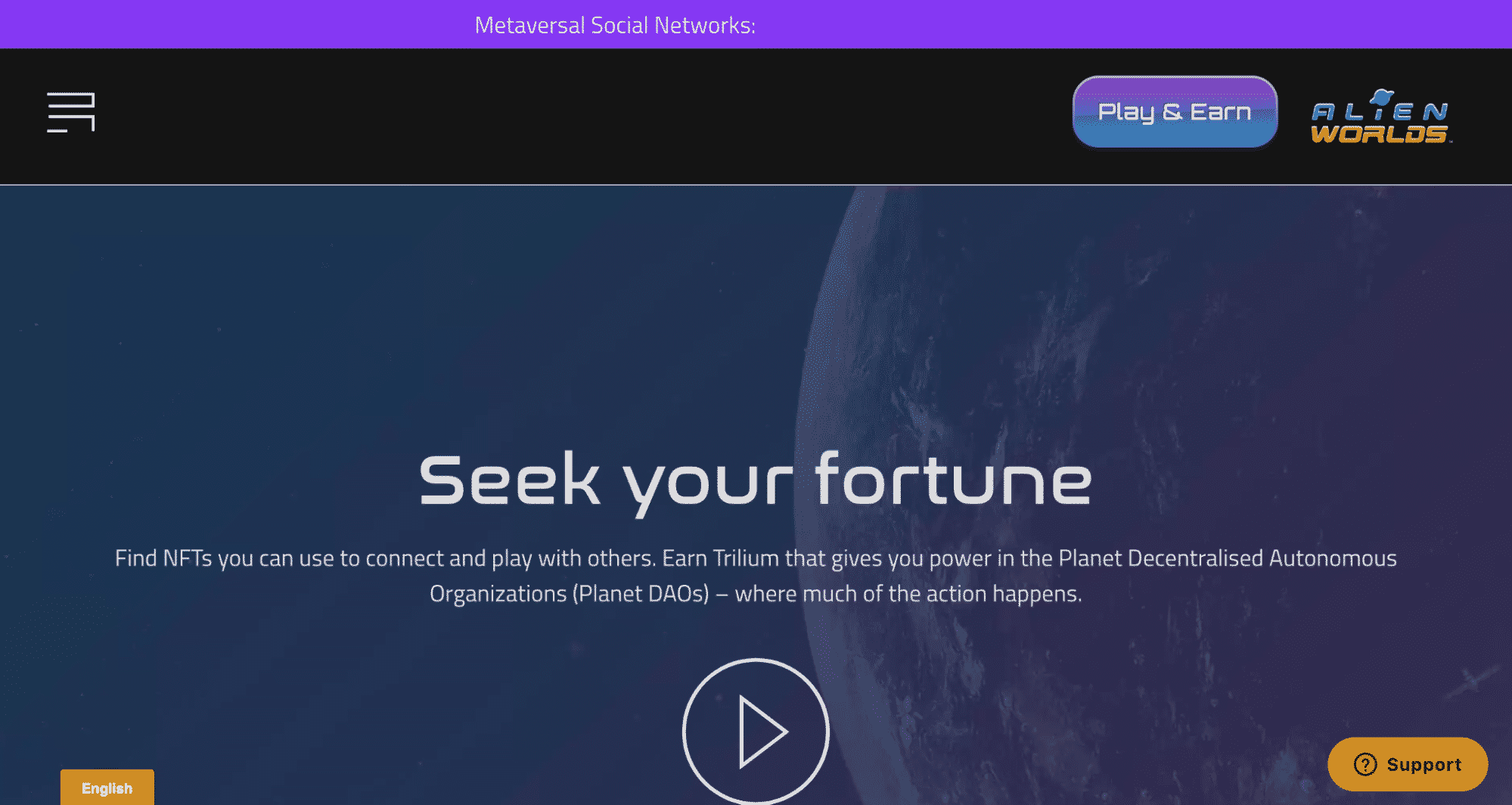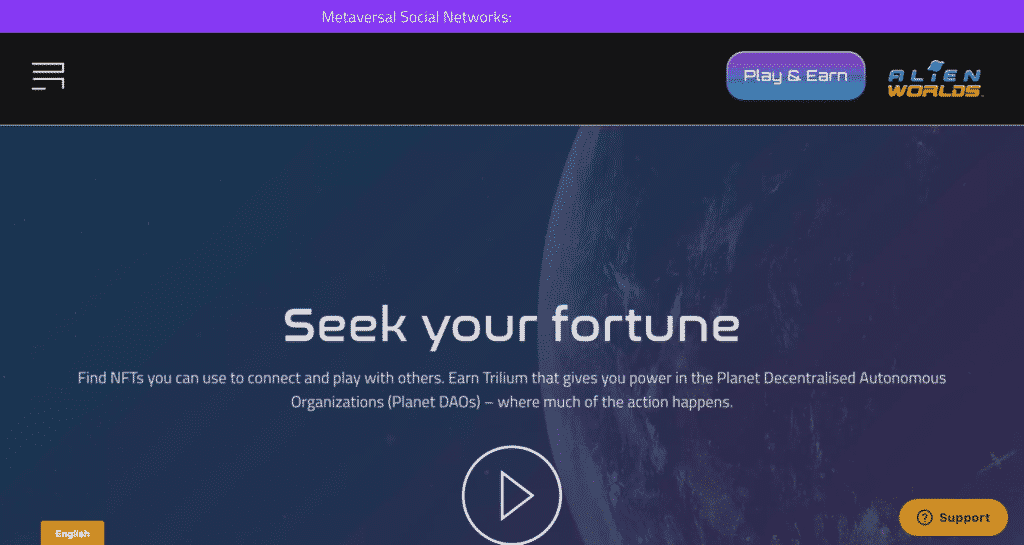 At the moment of writing, a TLM token costs $0.11 and has a total market cap of $108 million. It must be noted that Alien World's ATH was $5 in April 2021; ever since it has declined steeply. However, this token is promising due to its appeal to NFT and gaming, two trending spaces at the moment.
Conclusion
Binance Smart Chain rose up as an alternative for the heavily congested and expensive (in terms of gas fees) Ethereum network. Since then, it has collaborated with many different projects of different industries.
There are some successes, such as PancakeSwap and a few other tokens in our list. However, as Binance is open to many opportunities, numerous projects on the blockchain are not successful. The opportunities are vast, but always remember to invest with caution.